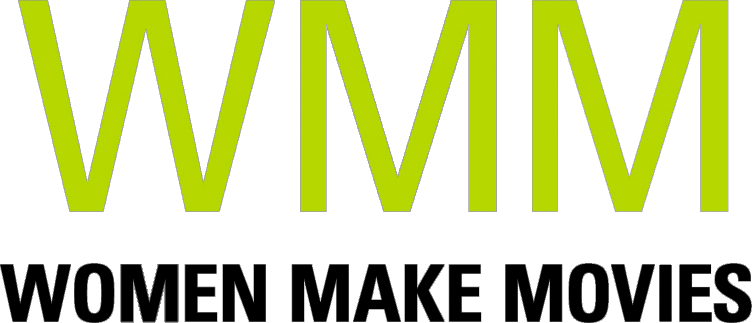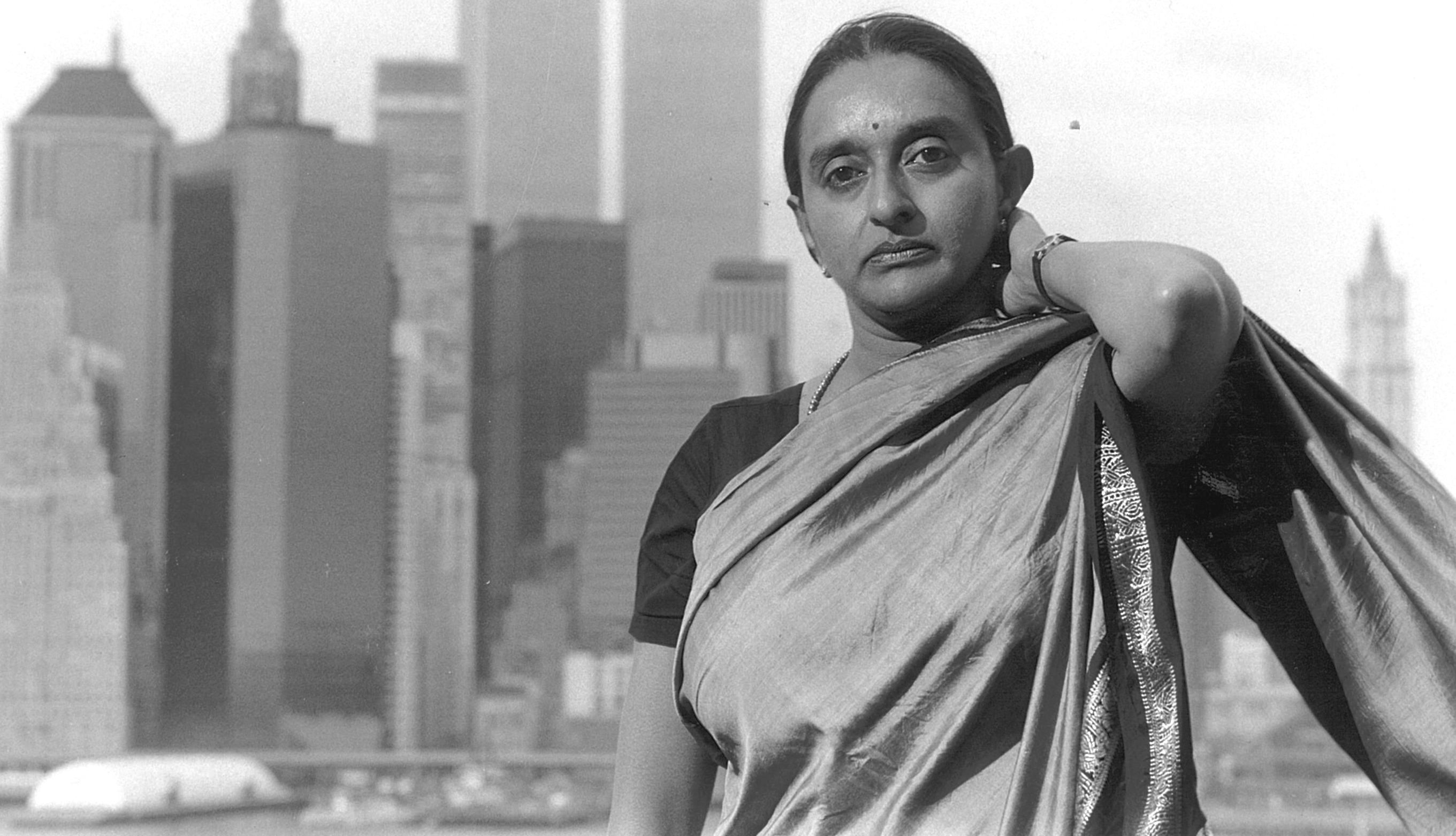 1990 | 40 minutes | Color | DVD | Order No. 99151
SYNOPSIS
A moving investigation of the cultural schizophrenia experienced by Vasu, an Indian woman who has spent most of her life in the U.S. Vasu's relationships with her mother and grandmother in India and her husband and teenage sons in New York, reveal profound conflicts between her traditional upbringing and her personal and professional aspirations. The film fuses photographs, vérité sequences and experimental techniques to probe the multilayered experience of immigrant women with rare candor and emotional resonance. Useful for courses on immigration, sex roles and the study of documentary form.
PRESS
"Stunning and compassionate. A fine example of engaged documentary making."
"**** Emotionally powerful. Presented with unflinching technical skill."
SCREENING HIGHLIGHTS AND AWARDS
American Film and Video Festival, Finalist
Margaret Mead Film Festival
ABOUT FILMMAKER(S)
Indu Krishnan
Indu Krishnan is an Indian-born producer and director. Krishnan currently lives in San Francisco though she lived and worked many years in New York, where she produced and directed numerous immigration-themed works including Knowing Her Place, a documentary portrait of the dynamics between an Indian woman and three generations of her family living in the US and India. Krishnan has received grants and awards from various organizations including: Independent Television Services, National Endowment for the Arts, New York State Council on the Arts and the Women's Panel Paul Robeson Foundation. Krishnan is also known for directing an episode of the acclaimed PBS documentary series The New Americans. The series follows four years in the lives of a diverse group of contemporary immigrants and refugees as they make the move to America and was recently nominated for two of the Independent Documentary Association's Distinguished Documentary Achievement Awards. (07/09)
YOU MIGHT ALSO BE INTERESTED IN
Motherland
How do we decide where is home? Feeling increasingly isolated in her adopted homeland, accomplished documentarian Dai Sil Kim-Gibson (SILENCE BROKEN: KOREAN COMFORT WOMEN) travels to Cuba to unearth stories from a relatively unknown group in the Asian diaspora. On the island, she meets Martha, a woman of Korean descent who identifies herself as Cuban. Like many of her contemporary countrymen and women, Martha possesses family ties that span multiple nations, cultures and politics. Her story inspires Kim-Gibson to travel to Miami to meet Martha's émigré sister and the rest of their mulitcultural family, in a journey that reveals how very different worldviews can co-exist in one family separated by place and ideology. Asking probing questions about identity and economic and social justice, Kim-Gibson explores the ways in which we determine our ethnic, national, and cultural loyalties. The compelling stories in Motherland Cuba Korea USA weave a complex web and illuminate the search for an understanding of "motherland" in a globalized society.
Learn more
Shopping Cart