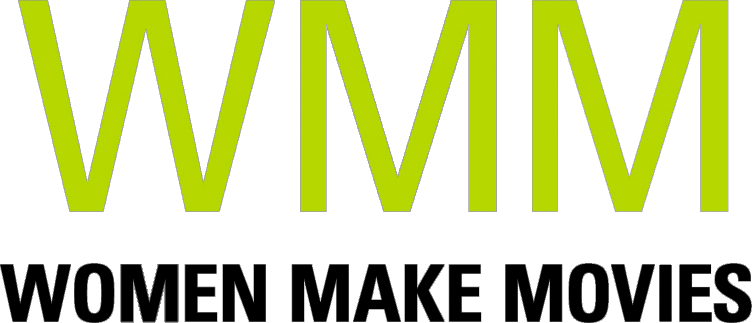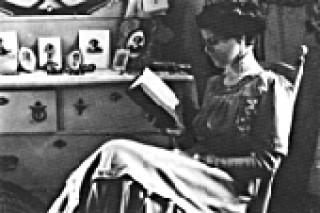 1984 | 28 minutes | Color | 16mm/DVD | Order No. 99310
SYNOPSIS
From the award-winning director of THE WHITE HERON and THE TWO WORLDS OF ANGELITA, this loving portrait is a much deserved re-evaluation of Sarah Orne Jewett's contribution to American literature. Recently rediscovered by feminist literary scholars, Jewett was a fiercely independent woman, a critically acclaimed 19th century author, and an important role model for a generation of women writers.
PRESS
"A beautiful film portrait of the 19th century feminist writer...the visual composition invites repeated viewings. Highly recommended for all libraries."
"A revealing and touching view of Jewett and the life-style of her era."
SCREENING HIGHLIGHTS AND AWARDS
American Film Festival, Red Ribbon
New England Film Festival, Indie Award
ABOUT FILMMAKER(S)
Jane Morrison was born in Fredericton, New Brunswick but raised in Gardiner, Maine. She graduated from Boston University in 1969 and received a master's degree in media studies from Antioch College in 1975. Morrison's career in film began while she was an English teacher at Cony High School in Augusta, Maine. While teaching, Morrison participated in the school's first Maine Arts Commission-supported Artist-In-Residence Film Program. As a result, Morrison received special training in filmmaking. She continued to develop the film program at Cony for several years before moving on to pursue a full-time career in filmmaking. Some of Morrison's titles include:" Master Smart Woman," "The Two Worlds of Angelita" and "The White Heron," an adaptation of the short story by Sarah Orne Jewett. Released in 1983, The Two Worlds of Angelita was Morrison's first feature-length film: it was in Spanish with English subtitles and dealt with the cultural dislocation of a Puerto Rican family moving to New York. Prior to completing Angelita, Morrison filmed a series of experimental documentaries. Jane Morrison died of malaria, at age 39, while attending a film festival in Nairobi, Kenya. (07/12)
Subject Areas
RELATED LINKS