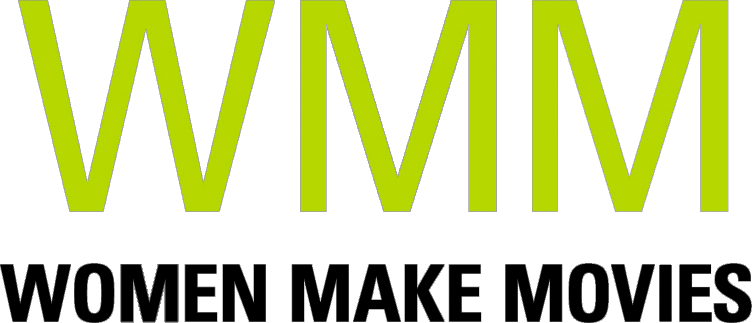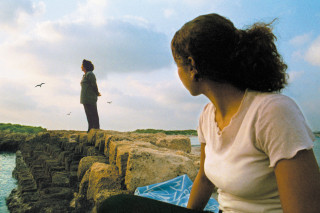 Israel | 2003 | 56 minutes | Color | DVD | Hebrew | Subtitled | Order No. 04828
YOU MIGHT ALSO BE INTERESTED IN
My Terrorist
In 1978, filmmaker Yulie Cohen was wounded in a terrorist attack by the Popular Front for the Liberation of Palestine. A stewardess for the Israeli airline El Al, she was attacked along with other crewmembers when getting off the bus to the hotel in London. In a remarkable twist of faith, twenty-three years later Cohen began questioning the causes of violence between Israelis and Palestinians and started to consider helping release the man who almost killed her, Fahad Mihyi. From the time she was a young girl, Cohen considered herself a staunch Israeli nationalist. Growing up in an upper middle class neighborhood in Israel (where her neighbors included future Prime Ministers Yitzhak Rabin and Arik Sharon, and military hero Moshe Dayan), she patriotically served in the military. After working as an Israel coordinator on a film shoot and visiting the occupied territories, Cohen came to realize that both Israelis and Palestinians played a role in perpetuating the cycle of hostility and bloodshed. It was her goal to stand up as a survivor and call for reconciliation on each side. An inspiring story of forgiveness, Cohen's poignant documentary is a moving testimony of human compassion and a call for peace.
Learn more
My Israel – Revisiting the Trilogy
Few filmmakers have probed issues of Israeli nationalism and Israeli-Palestinian relations more completely or intimately than Tel Aviv-born Yulie Cohen. In My Israel, Cohen revisits her acclaimed trilogy My Terrorist (2002), My Land Zion (2004), and My Brother (2007) with new footage, fresh perspective, and her trademark fearlessness. For Cohen, Israel is the land of her ancestors, the land her parents fought for during the 1948 war and the land she herself served as an Air Force Officer during the Entebbe crisis. In 1978, working as an El Al stewardess, she survived a terrorist attack in London that killed a colleague and left her with shrapnel in her arm. Embarking on a difficult and emotional journey, she attempts to free the surviving terrorist who attacked her, to question the myths of the state that she grew up in, and to reconcile with her ultra-orthodox brother after 25 years of estrangement. My Israel is an account of remarkable courage and understanding set against the last turbulent decade of Israeli history, successfully combining Cohen's 10-year oeuvre in an incisive and refreshing new way.
Learn more