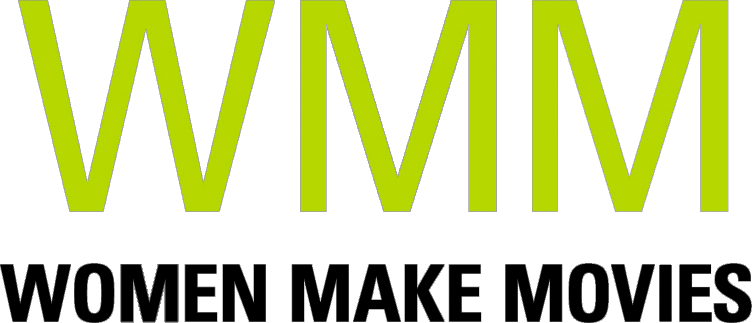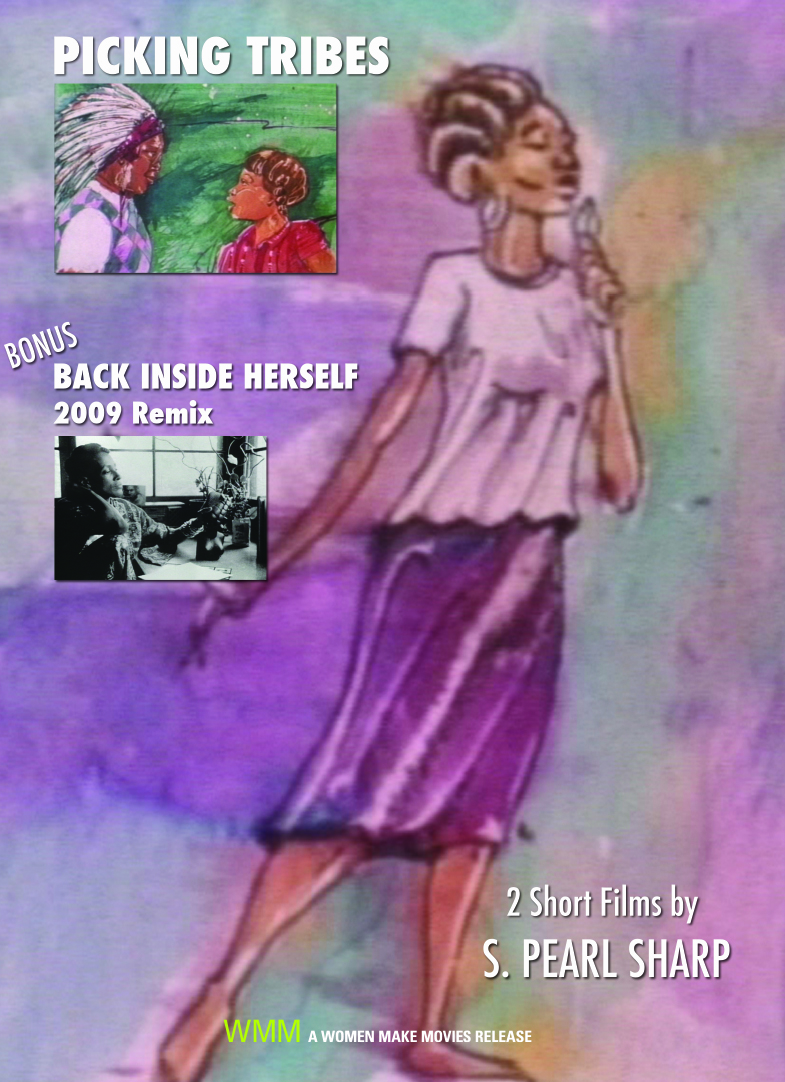 1988 | 7 minutes | Color | 16mm/DVD | Order No. 99345
SYNOPSIS
"In a heartfelt, and often hilarious, attempt to be more than 'ordinary,' a girl growing up in the 1940s tries to choose between her African-American and Native-American heritages. It is only when her beloved grandfather dies that she is able to reconcile the power of both her heritages and realizes her own uniqueness." -Moving Pictures Bulletin

Sharp uses vintage photographs and Carlos Spivey's watercolor animation to create a spirited portrait of a girl's search for identity.

Now with Bonus Short Film: BACK INSIDE HERSELF 2009 Remix by S. Pearl Sharp (4min 45secs)
Originally released in 1984, this lyrical visual poem featuring Barbara-O urges black women to both discover and invent their own identities. The 2009 remix includes updated audio with vocals by Sharp and Dwight Trible.
PRESS
"Recommended."
"A delightful, provocative film invoking a universal response to the search for identity."
SCREENING HIGHLIGHTS AND AWARDS
Black American Cinema Society, 1st Place (BACK INSIDE HERSELF)
Newark Black Film Festival, Paul Robeson Award
San Francisco Poetry Film Festival, 1st Place (BACK INSIDE HERSELF)
ABOUT FILMMAKER(S)
S. Pearl Sharp's documentary, The Healing Passage/Voices From The Water (2004), addresses healing from the present-day residuals of the Trans-Atlantic slave trade through the work of cultural artists. Ten years in the making, it garnered seven festival awards. Other films include the semi-animated 16mm short Picking Tribes, with watercolors by artist Carlos Spivey; Life Is A Saxophone, on poet Kamau Daa'ood; a controversial women's health video, It's O.K. To Peek, produced with Arabella Chavers-Julien; and Back Inside Herself, a poetic short. She wrote and directed numerous arts documentaries for the City of Los Angeles' CH 35, with Exec. Producer Rosie Lee Hooks, including Central Avenue Live!, L.A. to L.A., Spirits of the Ancestors and Fertile Ground: Stories From the Watts Towers Arts Center. She served as Supervising Producer for five short videos addressing gang violence, sponsored by the Black Hollywood Education and Resource Center (BHERC).

S. Pearl's commentaries and essays are heard on NPR radio. Her published literary works include Black Women For Beginners, the plays Dearly Beloved and The Sistuhs, short stories, four volumes of poetry and two poetry w/jazz CDs, Higher Ground and On The Sharp Side. She worked with esteemed actress Beah Richards on There's A Brown Girl In The Ring, a collection of the actress' essays, later adapting them to stage. 6/08
Subject Areas
RELATED LINKS
YOU MIGHT ALSO BE INTERESTED IN
Illusions
The time is 1942, a year after Pearl Harbor; the place is National Studios, a fictitious Hollywood motion picture studio. Mignon Duprée, a Black woman studio executive who appears to be white and Ester Jeeter, an African American woman who is the singing voice for a white Hollywood star are forced to come to grips with a society that perpetuates false images as status quo. This highly-acclaimed drama by one of the leading African American women directors follows Mignon's dilemma, Ester's struggle and the use of cinema in wartime Hollywood: three illusions in conflict with reality. From the director of the critically acclaimed DAUGHTERS OF THE DUST.
Learn more
Shopping Cart