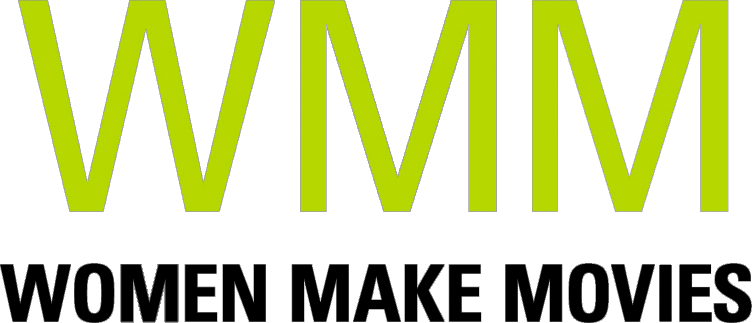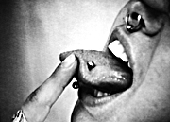 Stigmata
The Transfigured Body
1991 | 27 minutes | Color | VHS | Order No. 99274
SYNOPSIS
STIGMATA is a riveting look at body modification such as tattooing, cutting, piercing and branding, practices which are becoming increasingly popular amongst women. Although these activities are considered radical, the film suggests that they are no more physically radical than cosmetic surgery; and these women are transforming their bodies against conventional stereotypes of femininity rather than to conform to them. STIGMATA explores concepts of beauty, self-determination and the outer limits of female sexuality. Please note that STIGMATA includes some extremely explicit footage.
PRESS
"Graphic and unforgettable."
"This piercing, indelible testament of/to the swelling semiotics of self will scar you for life."
SCREENING HIGHLIGHTS AND AWARDS
Chicago Gay and Lesbian Film Festival, Jury Prize Documentary
Montbéliard Video Festival
NY and LA Lesbian and Gay Film Festival
ABOUT FILMMAKER(S)
Leslie Asako Gladsjo earned her degree at Harvard University in Visual and Environmental Studies in 1984. She has worked in film and television for over a decade in the U.S., Europe, and Asia. Her independently produced documentaries include Pranks (1988), Stigmata: The Transfigured Body (1992), and a series of collaborations with the controversial machine performance group Survival Research Laboratories. These films have won awards at national and international festivals. In 1994 she co-produced and directed Truth Under Siege, an award-winning feature-length documentary about dissident media in former Yugoslavia, for European, Canadian and Australian television. In 1995 she co-produced and directed Pandemonium, an hour-long BBC documentary on the co-evolution of humans and machines. Based in Paris since 1996, Gladsjo has directed several documentaries for the French/German station ARTE, including Une Enfance Gaie (A Happy Childhood), which portrays lesbian and gay parents and their children, and Prier Dans La Cite Des Anges (Pray in the City of Angels), which explores the diversity of religious practice in the Los Angeles area. (09/09)
Shopping Cart