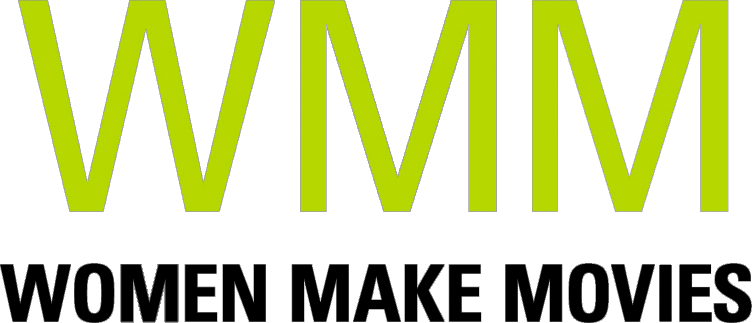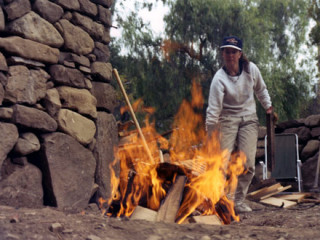 1994 | 57 minutes | Color | DVD | Order No. 05087
SYNOPSIS
The appropriation of Native American traditions by non-Natives comes under thoughtful scrutiny in this insightful documentary. As it follows the New Age activities of a group of Californian women learning to construct a sweat lodge and perform their own ceremony, it raises important questions about the use of elements of Native culture out of context, apart from the complex realities of American Indian experience. Interviews with diverse Native American women point out the problems inherent in this increasingly popular New Age phenomenon and its relationship to traditional forms of colonialism.
PRESS
"Intelligent, insightful, engaging, respectful, provocative."
"Provides Native American professors with an entree into the many controversial issues which are often difficult to raise in classrooms."
SCREENING HIGHLIGHTS AND AWARDS
American Indian Film and Video Festival
ABOUT FILMMAKER(S)
Susan Smith is an adjunct instructor in communications at the University of Tulsa. She holds masters degrees in both anthropology and film from the University of Southern California. Susan is now in the midst of developing a series of documentary programs which tell the history of Oklahoma through the perspective of the state's porches. "From Porches of Indian Territory" to "Transformation of Today's Porches," she traces the origin and history of porches as we know them today, and their significance through the years.

Traveling all over the world, Smith has produced documentaries on such topics as Tulsa's race riot; the Works Progress Administration in the 1930s; the Tarahumara Indian women of Copper Canyon, Mexico and other Indian topics; and a film about a Black Muslim women in Los Angeles.

Besides her teaching duties at the University of Tulsa and her independent film work, Smith is an assistant producer and videographer for The Edit Suite in Tulsa. (09/09)