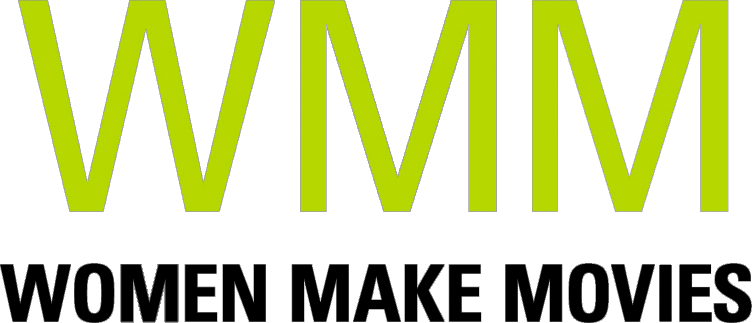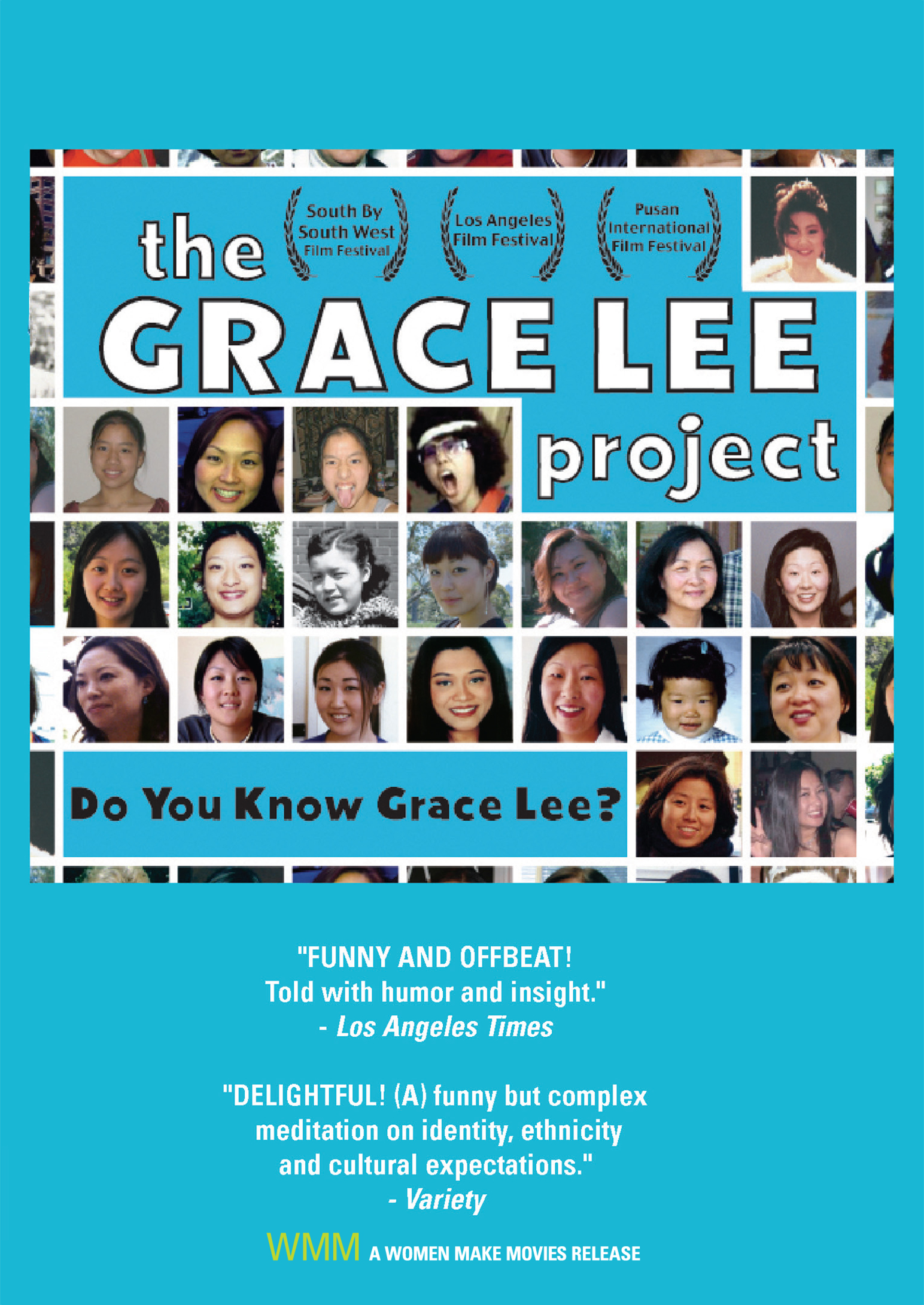 2005 | 68 minutes | Color | DVD | Order No. 06896
SYNOPSIS
When award-winning Korean-American filmmaker Grace Lee was growing up in Missouri, she was the only Grace Lee she knew. As an adult, however, she moved to New York and then California, where everyone she met seemed to know "another Grace Lee." But why did they assume that all Grace Lees were nice, dutiful, piano-playing bookworms? Pursuing the moving target of Asian American female identity, the filmmaker plunges into a clever, highly unscientific investigation of all those Grace Lees who break the mold, including the fiery social activist Grace Lee Boggs, the rebel Grace Lee who tried to burn down her high school, and the Silicon Valley teenager Grace Lee who spends evenings doing homework, playing piano, and painting graphic pictures of death and destruction.

This refreshing film reveals the intriguing contradiction of the "Grace Lee" persona—simultaneously impressive and forgettable, special and generic, an emblem of a subculture and an individual who defies categorization. With wit and charm, THE GRACE LEE PROJECT challenges the cultural investments made in the idea of Grace Lee, all the while sending her a love letter.
PRESS
"...RIDICULOUSLY entertaining..."
"A whimsical search for self in a world of maddening sameness..."
"WITTY!"
"…humorous and… graceful exploration of Asian American women's identity."
"A funny and insightful exploration into identity issues we all can recognize."
"Funny and offbeat! Told with humor and insight."
"Charming"
"Narrated by the director, the documentary entertainingly combines first-person interviews with some animation and graphics. While the subtext of ethnicity, assimilation and cultural expectations is a serious one, the tone is light and often funny. Recommended."
SCREENING HIGHLIGHTS AND AWARDS
Henry Hampton Award, Excellence in Film and Digital Media 2007
NY Asian American Int'l FF-Emerging Director Award
YALSA, Award, 2008, Selected DVD for Young Adults
Broadcast on Sundance Channel
Go Girls! at Symphony Space
Hawaii International Film Festival
High Falls Film Festival
Los Angeles Film Festival
Pusan Film Festival
San Francisco International Asian American Film Festival
South by Southwest Film Festival
St. Louis International Film Festival
Toronto Reel Asian International Film Festival
ABOUT FILMMAKER(S)
Grace Lee
GRACE LEE is an independent producer & director and writer working in both narrative and non-fiction film. She directed the 2014 Peabody Award-winning documentary AMERICAN REVOLUTIONARY: THE EVOLUTION OF GRACE LEE BOGGS, which The Hollywood Reporter called "an entertainingly revealing portrait of the power of a single individual to effect change." The film premiered at the Los Angeles Film Festival where it won its first of six audience awards before its broadcast on the PBS documentary series POV. Her previous documentary THE GRACE LEE PROJECT won multiple awards, broadcast on the Sundance Channel and was called "ridiculously entertaining" by New York Magazine and " a funny but complex meditation on identity and cultural expectation," by Variety.

Other feature directing credits include JANEANE FROM DES MOINES, set during the 2012 presidential campaign, which premiered at the 2012 Toronto Film Festival as well as AMERICAN ZOMBIE, a personal horror film, which premiered at Slamdance and is distributed by Cinema Libre. Grace received her MFA in Film Directing from UCLA Film School where her short film BARRIER DEVICE, starring Sandra Oh and Suzy Nakamura, won a Student Academy Award. Grace returns to her alma mater and other universities frequently as a guest speaker and lecturer. She has served on panels and juries including the Independent Spirit Awards, Los Angeles Film Festival, POV's EdComm, Center for Asian American Media, and the International Documentary Association. Most recently in 2014 and 2015, she produced and directed two documentaries for PBS: MAKERS: WOMEN IN POLITICS and OFF THE MENU: ASIAN AMERICA. She is currently a 2016 Sundance Institute Women's Initiative fellow. (5/16)
Shopping Cart