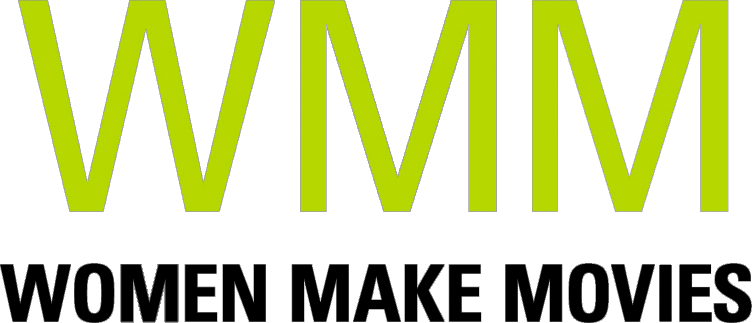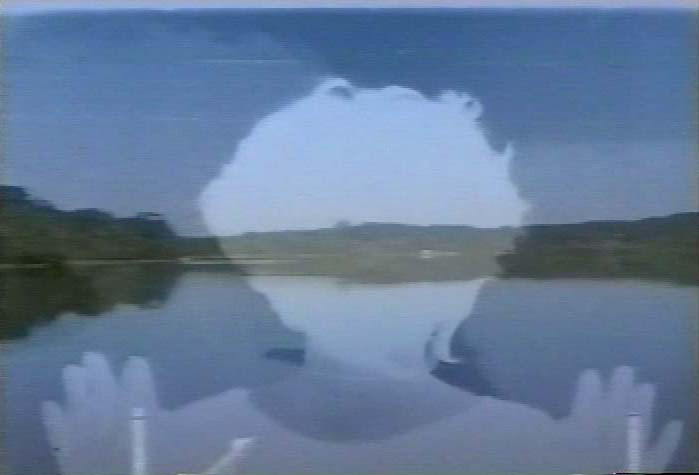 The Trickle Down Theory of Sorrow
US | 2002 | 15 minutes | Color | DVD | Order No. 04823
SYNOPSIS
Veteran experimental filmmaker Mary Filippo tackles issues of work, class and gender roles in this visually captivating and provocative autobiographical piece. At the core of this engaging autobiographical film is an interview with Filippo's mother, as she recounts incidents of exploitation and gender discrimination she experienced working in jewelry factories in the 1940's and 50's. The filmmaker contrasts her mother's quiet acquiescence with her own attitudes about the social injustices of her culture through a striking montage of images and audio clips - moving the viewer to consider connections between consumerism and global labor practices, motherhood, money and happiness. While her mother's attitude toward the social injustices she endured is one of resignation, Filippo's is one of assumed but uncollected responsibility.
PRESS
"...an exceptional and original work...combines an intensely intimate perspective with a global context...as it deals with issues of domestic and industrial labor and women's daily lives."
"Reminiscent of some of the editing techniques of Germaine Dulac's "Smiling Madame Beudet" and Su Friedrich's early work, Filippo's film goes even farther in making connections between U.S. consumption and overseas labor and asking questions about the relation of money to happiness. It is a far-reaching and riveting work."
SCREENING HIGHLIGHTS AND AWARDS
Black Maria Film & Video Festival
Flaherty Film Seminar
New York Film Festival
Pacific Film Archive
ABOUT FILMMAKER(S)
Mary Filippo
Filmmaker Mary Filippo first studied filmmaking with the Marjorie Keller at the University of Rhode Island. She also studied at the Art Institute of Chicago, where she took classes with George Landow, P. Adams Sitney and B. Ruby Rich. In the two decades following, Filippo made four, short, painstakingly crafted, experimental films. In her film, The Trickle Down Theory of Sorrow (2002), Filippo uses humor to engage and guide the viewer on a journey through a very serious subject: the intersection of the personal and political. Filippo's other films include: Who Do You Think You Are (1987), Peace o' Mind (1983), Feel the Fear (1990). (01/19)
Shopping Cart