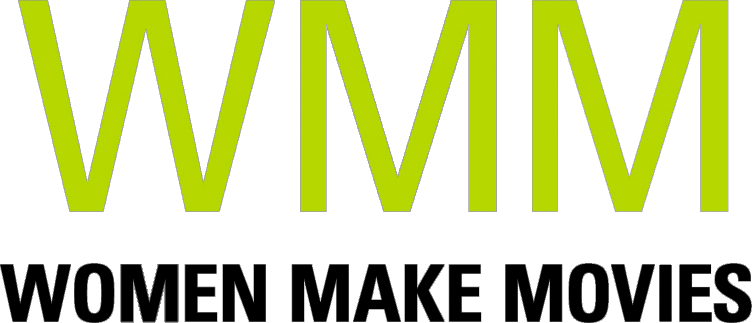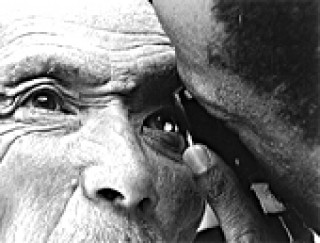 Who's Going to Pay for These Donuts, Anyway?
1992 | 58 minutes | Color | DVD | Order No. 99307
SYNOPSIS
A brilliant collage of interviews, family photographs, archival footage and personal narration, this film documents Japanese American video artist Janice Tanaka's search for her father after a 40 year separation. The two reunited when Tanaka found her father living in a halfway house for the mentally ill. Telling the moving story of her search as well as what she discovered about history, cultural identity, memory and family, WHO'S GOING TO PAY FOR THESE DONUTS, ANYWAY? is a rare look at connections between racism and mental illness.
PRESS
"Forces us to examine our notions of family and our illusions of tolerance for other cultures and for the mentally ill."
"A powerful exploration of the psychic consequences of the camp experience."
SCREENING HIGHLIGHTS AND AWARDS
ABOUT FILMMAKER(S)
Janice Tanaka began in the performing arts with the Allegro American Ballet Company; studied music composition at the Conservatorio Internaccional de Musica; later she built an analog computer for processing video imagery experimenting with image processing as a narrative form. Her exhibitions include The Museum of Contemporary Art, LA; The Geffen Museum, LA; The Directors Guild, LA; The American Film Institute, LA; The Museum of Modern Art, NY; The Whitney Museum of American Art, Biennial 91 & 93, NY; The Museum of Contemporary Art, Chg; The London Regional Art & Historical Museum, England; El Centre de Cultura Contemporaria, Barcelona Spain; The Science Museum, Hong Kong; Feministrische Kunst und Kultur, Germany; Maison De La Culture, France; Kroller Muller Museum, Holland; Finnish National Gallery, Finland; and El Museo De Arte Modern Lisboa, Portugal. Festivals include, Festival de Video de Navarro, Spain, The World Wide Video Festival, the Hague; Bonn Videonale International, Germany; and the European Media Arts Festival, Osnabruck Germany. Her awards include the American Film Institute, the National Endowment for the Arts, the Corporation for Public Broadcasting, and the Rockefeller Foundation. Her works are included in several public and private collections of museums and libraries. Recent publications discussing her work include Resolutions, Contemporary Video Practices; "Felix," Post Literate; "Re-Mapping the Culture," Whitney Museum of American Art. Her works have been televised nationwide on POV, The Learning Channel, From the Wasteland to the Oasis, CPB, New Television, The 90's and others. Her participation as a panel member includes the Rockefeller Foundation Intercultural Media Panel; Museum of Contemporary Art Advisory Committee, L.A.; The American Film Institute Video Competition; and the NEA Media Arts Fellowships. (09/09)