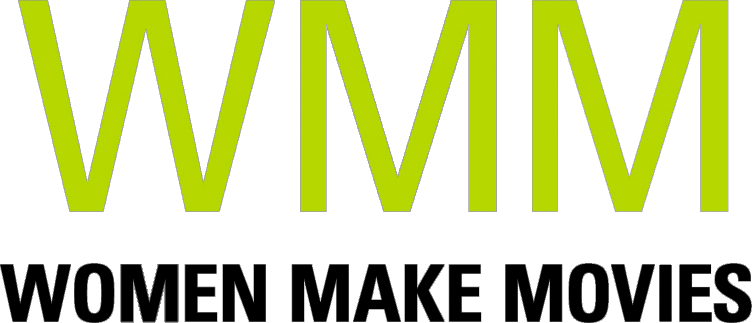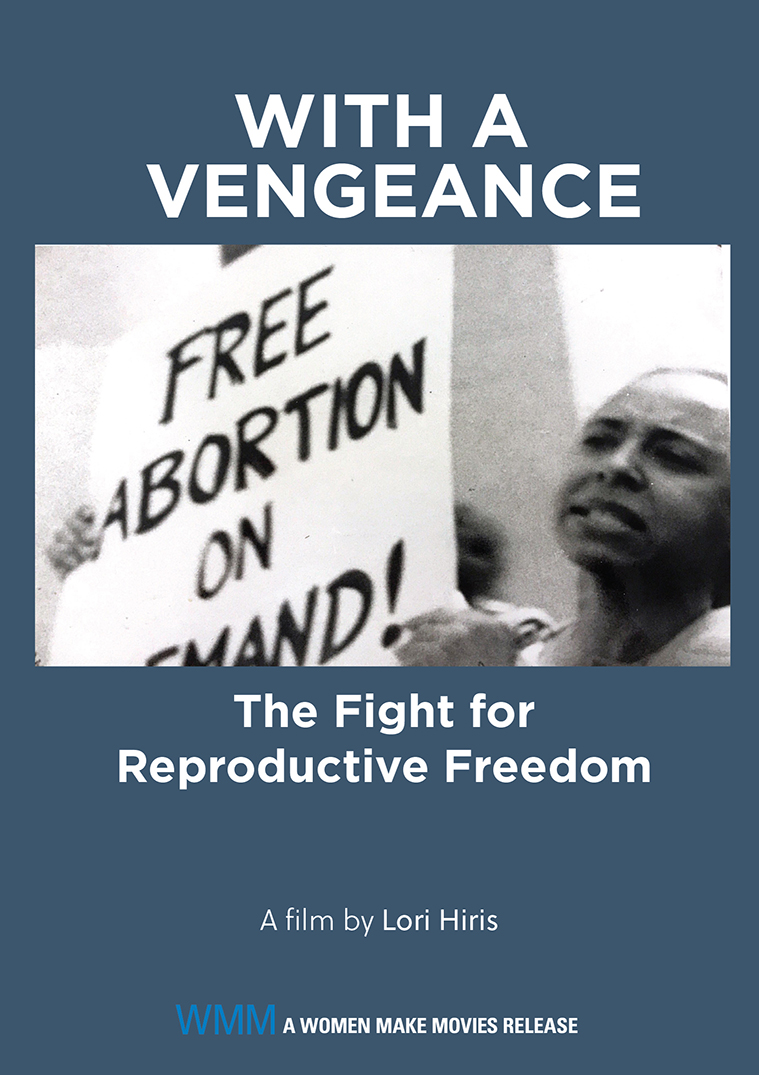 With a Vengeance
The Fight for Reproductive Freedom
1989 | 40 minutes | BW | 16mm/DVD | Order No. 99112
SYNOPSIS
This urgent and timely film is a history of the struggle for reproductive freedom since the 1960s, reflecting the wider history of the contemporary women's movement. WITH A VENGEANCE is an empowering look at the strength and breadth of the current women's movement which asks why current battles resemble those of the 60s. Rare archival footage and interviews with early abortion rights activists, including members of Redstockings and the JANE Collective, are intercut with young women who testify to the need for multi-racial grassroots coalitions. Flo Kennedy and Byllye Avery exemplify African American women's roles as leaders, making connections between racism, reproductive freedom and healthcare for the poor.
PRESS
"Prophetic and powerful, Hiris' mix of the political, historical and personal side of abortion makes for an important and arresting statement. Watch, remember and act!"
"The sheer energy that the film radiates makes it inspiring and thought-provoking."
SCREENING HIGHLIGHTS AND AWARDS
Rotterdam Film Festival
San Francisco Women's Film Festival
Shopping Cart