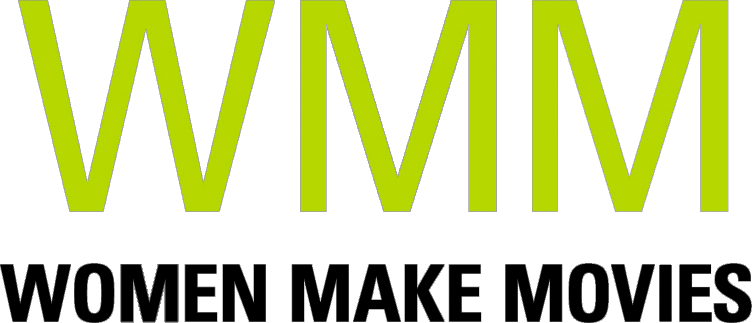 Your Children Come Back to You
1979 | 27 minutes | BW | 16mm | Subtitled | Order No. 99311
SYNOPSIS
Alile Sharon Larkin's first film is a contemporary allegory about values and assimilation. The film literalizes the meaning of a "mother country" by means of the story of a young girl, Tovi, torn between two surrogate mothers: one comfortably bourgeois, the other nationalist.
PRESS
"Director Alile Sharon Larkin's film masterfully presents a child's perspective on wealth and social inequality."
"(Larkin is) a young and original filmmaker whose pride and sensitivity is matched, happily, by an equal aesthetic sense…If there's any other film as tender as this one, I haven't seen it."
"One of the most ambitious, challenging works of its kind made by a Black woman."
ABOUT FILMMAKER(S)
Alile Sharon Larkin is an artist-educator and award-winning independent film and video maker. Larkin has been a public school teacher in Los Angeles for 25 years and has taught at 32nd Street/USC Visual and Performing Arts Magnet School since 1993. Her teaching experience ranges from pre-K to college and filmmaking is part of Larkin's interdisciplinary curriculum. She has received nine Video in the Classroom Awards for teacher-produced films, documenting students learning about textile arts, storytelling, yoga, jazz, women's history, Kwanzaa and African American dance.

Her film, YOUR CHILDREN COME BACK TO YOU (1979), presents a child's perspective on wealth and social inequality, and has screened throughout U.S. and Europe. A DIFFERENT IMAGE (1982), about an African American woman contemplating self-identity, heritage and perception, received critical praise and earned her first prize from the Black American Cinema Society, won Best Production of 1981 from the Black Filmmaker Foundation, and was named runner-up for best short film at FILMEX.

The screenplay of A DIFFERENT IMAGE was published in "Screenplays of the African American Experience" (Indiana University Press, 1991). Larkin's critical essay, "Black Women Filmmakers Defending Ourselves," appears in Female Spectators (Verso Editions, London). Larkin is currently working on a children's music DVD, "Tie-Dye." (8/14)
Shopping Cart