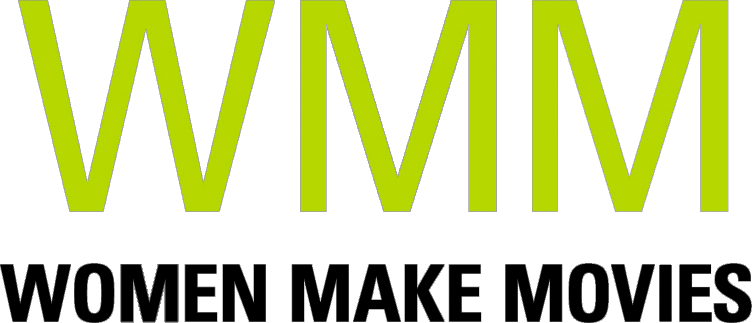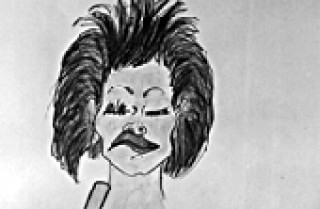 Canada | 1995 | 6 minutes | Color | 35mm/DVD | Order No. 99505
SYNOPSIS
A wickedly funny satire about the disparity between a woman's natural beauty and the ideal promoted by the mega-billion dollar advertising industry, this animated film shows us how far we will go to change the shape of our bodies to meet the demands of an impossible image. But the picture-perfect exterior can be maintained by our heroine only if she restrains her body's natural spontaneity. YOUR NAME IN CELLULITE visually ponders at what point the body will say "Enough is enough!" and take matters into its own hands.
PRESS
"...six hilarious animated minutes...using outlandish wit and exhilarating images, Noonan has crafted a mini-masterpiece on the subject of letting go."
"An exceptionally clever short film."
SCREENING HIGHLIGHTS AND AWARDS
Sundance Film Festival
New Directors, New Films, NY
International Animation Festival, Cardiff, Wales
Hong Kong International Film Festival
ABOUT FILMMAKER(S)
A childhood spent in rural Nova Scotia prompted the decision to live the next phase of her life in as different an environment as possible. Winnipeg, a city on the prairies was the polar opposite of a small east coast village. Polar in more ways than one but the city was culturally alive and the University of Manitoba had a vibrant art school. After sampling most of the disciplines Noonan eventually focused on printmaking and continued to make etchings and exhibit in Winnipeg for another seven years after finishing her studies.

Noonan continued her slow westward migration with a move to Vancouver. A change of location prompted a change of media so she returned to art school to study film animation for two years at Emily Carr College of Art and Design. She thinks of it as more of a lateral transfer since her prints always had a strong sense of story and implied movement. Her graduating film, Play Ball!, won a Golden Sheaf Award at the Yorkton Film Festival in Saskatchewan which encouraged her to continue to make her own films. Noonan's last Westward Ho! was a move to Mayne Island, part of the Southern Gulf archipelago off the coast of Vancouver. Strangely enough the locale is similar to the small coastal village where she grew up on the opposite side of the country. (8/14)