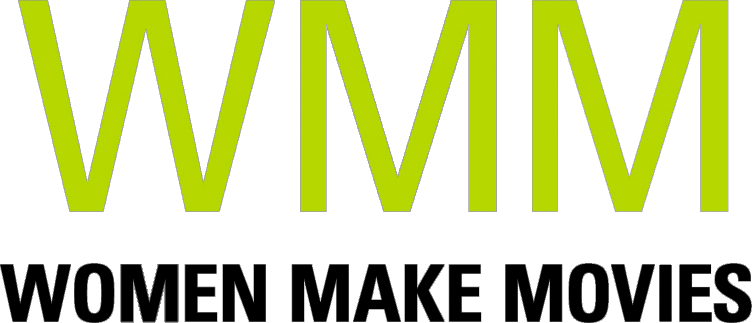 SIGN UP TODAY & WE'LL SEND YOU EVERYTHING YOU NEED TO HOST A SUCCESSFUL SCREENING!
01

   Fill out the form below.


02

  We'll email you a price quote.


03

  Book your screening and pay.


04

  We'll send you downloadable promotional materials and a "How to Host a Screening" Guide.


05

  We'll send you details of how to access your virtual screening.

Please send your screening request at least two weeks prior to your preferred screening date. If that is not possible, you may be subject to a rush fee or the film may be unavailable.
Tell us a little bit more about yourself, and we'll get right back to you. Thank you!
 

Watch the Trailer

---

 

About the Film

---

"Lost birds" – a term for Native children adopted out of their tribal communities. Right after the Indian Child Welfare Act of 1978 became the law of the land, Kendra Mylnechuk Potter was adopted into a white family and raised with no knowledge of her Native parentage. This beautiful and intimate film follows Kendra on her journey to find her birth mother April, also a Native adoptee, and return to her Lummi homelands in Washington State. With a sensitive yet unflinching lens, director Brooke Swaney (Blackfeet/Salish) documents Kendra and April as they connect with relatives and navigate what it means to be Native, and to belong to a tribe from the outside looking in. Along the way, Kendra uncovers generations of emotional and spiritual beauty and pain and comes to the startling realization that she is a living legacy of U. S. assimilationist policy. By sharing a deeply personal experience of inherited cultural trauma, the film opens the door to broader and more complicated conversations about the erasure of Native culture and the ethics of transracial adoption.