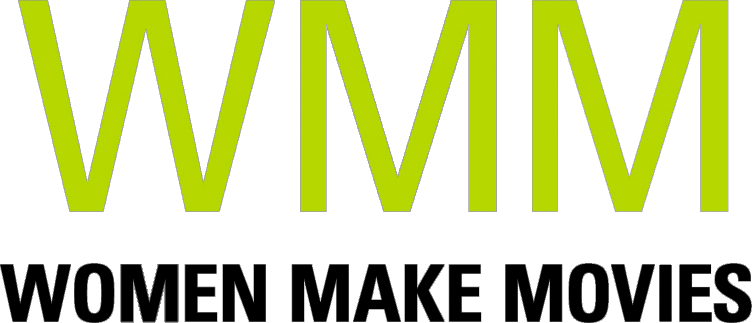 SIGN UP TODAY & WE'LL SEND YOU EVERYTHING YOU NEED TO HOST A SUCCESSFUL SCREENING!
01

   Fill out the form below.


02

  We'll email you a price quote.


03

  Book your screening and pay.


04

  We'll send you details of how to access your virtual screening or send you a file/DVD for your in-person screening.

Please send your screening request at least two weeks prior to your preferred screening date. If that is not possible, you may be subject to a rush fee or the film may be unavailable.
Tell us a little bit more about yourself, and we'll get right back to you. Thank you!
 

Watch the Trailer

---

 
As states in the U.S. enact abortion bans and introduce regressive legislation meant to regulate reproduction, FLY SO FAR serves as a grave warning of just how far government control of women's bodies can go. This brave film from Celina Escher follows Teodora Vásquez, a woman who in 2008 was sentenced to thirty years in a Salvadorean prison after suffering a stillbirth at nine months pregnant. At Ilopango Women's Prison, she becomes a spokesperson for The Seventeen, a group of working-class women who were unjustly incarcerated after experiencing obstetric complications. While it exposes brutal human rights abuses, FLY SO FAR is unmistakably a story of collective resistance, activism, and sisterhood, as well as the self-determination and agency of women.