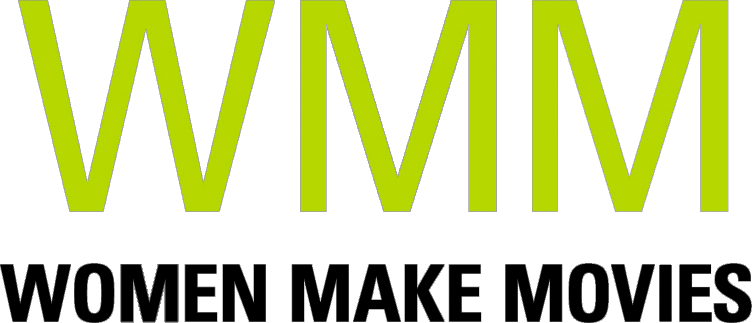 SIGN UP TODAY & WE'LL SEND YOU EVERYTHING YOU NEED TO HOST A SUCCESSFUL SCREENING!
01

   Fill out the form below.


02

  We'll email you a price quote.


03

  Book your screening and pay.


04

  We'll send you details of how to access your virtual screening or send you a file/DVD for your in-person screening.

Please send your screening request at least two weeks prior to your preferred screening date. If that is not possible, you may be subject to a rush fee or the film may be unavailable.
Tell us a little bit more about yourself, and we'll get right back to you. Thank you!
 

Watch the Trailer

---

 
As the U.S. planned to withdraw troops from Afghanistan in September 2021, Canadian-Afghan filmmaker and journalist Brishkay Ahmed was filming IN THE RUMBLING BELLY OF MOTHERLAND. Revealing the ongoing dangers for women reporters, and the extraordinary risks they take, this brave film provides an in-depth look into Zan TV, Kabul's female-led news agency. A professional journalist herself, Ahmed documents both the harrowing and inspiring work of young, female journalists over the course of the two-year lead up to the Taliban takeover of Afghanistan.  Ultimately, IN THE RUMBLING BELLY OF MOTHERLAND  serves as a prescient reminder that journalism matters and that we can never take women's rights for granted.