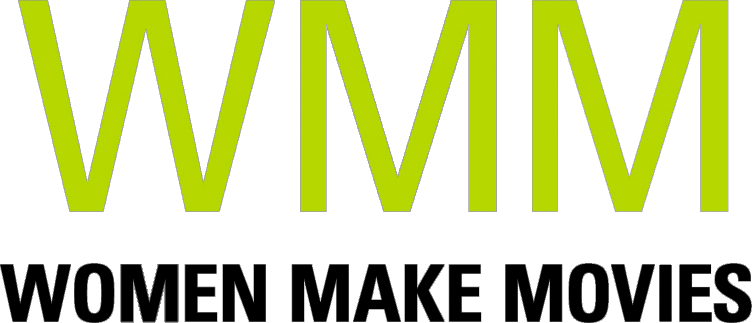 SIGN UP TODAY & WE'LL SEND YOU EVERYTHING YOU NEED TO HOST A SUCCESSFUL SCREENING!
01

   Fill out the form below.


02

  We'll email you a price quote.


03

  Book your screening and pay.


04

  We'll send you details of how to access your virtual screening or send you a file/DVD for your in-person screening.

Please send your screening request at least two weeks prior to your preferred screening date. If that is not possible, you may be subject to a rush fee or the film may be unavailable.
Tell us a little bit more about yourself, and we'll get right back to you. Thank you!
 

Watch the Trailer

---

 
In this Peabody Award-winning exposé,  director  Deeyah  Khan uses her uniquely intimate filming style to investigate the  rise in anti-Muslim hate crimes in the  U.S. Since 2015, anti-Muslim hate groups, conspiracy theories and hate crimes have risen in the United States.  In this Peabody Award-winning exposé,  Deeyah  Khan explores  the connections between this increase in hate-driven incidents and state-endorsed  racism  and  investigates what it's like to be Muslim in a country where many people feel they  don't belong.