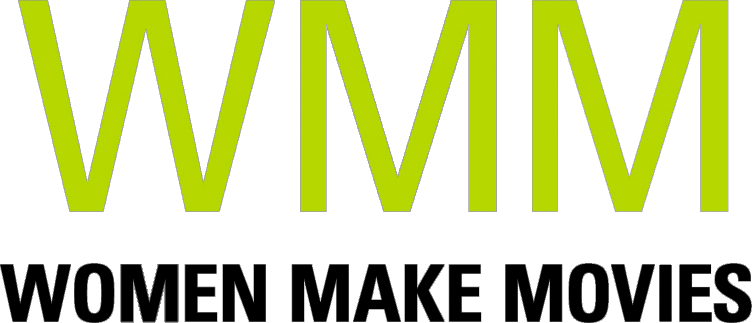 National Media Organizations
AIR Media
AIR members share, engage and build community through group discussions related to audio, public media and storytelling. Our community is made up of freelancers, journalists, podcasters, audio makers, storytellers, editors and more. You can expect to find audio-centric and multimedia enthusiasts in the forums.
Asian American Arts Alliance
Founded to increase the support, recognition, and appreciation of Asian American arts by providing a centralized information network, vital resources and advocacy services, and ongoing technical assistance to Asian American artists and organizations. 
Aubin Pictures
Aubin Pictures is a women-led and women-run nonprofit organization with a mission to create cultural awareness and strategic, sustainable social justice through transformative, community-based production and impactful distribution of media.
Regional Media Organizations
NORTHWEST

SOUTHWEST

University of Nevada, Las Vegas Department of Film

Colorado Office of Film, Television, and Media

MIDWEST

Nebraska Independent Film Projects

Grand Rapids Community Media Center

Youngstown Regional Film Commission

Greater Cleveland Film Commission

Tulsa Office of Film, Music, Arts & Culture

Southern Oklahoma Filmmaker Collective

Minnesota Lawyers for the Arts (MnLA)

Minnesota Women in Film and Television

Minnesota Interactive Marketing Association

Metropolitan Regional Arts Council

Upper Minnesota Film Office (UMFO

SOUTHWEST

New Orleans Video Access Center

Southwest Alternate Media Project

ALASKA, HAWAII, VIRGIN ISLANDS

U.S. Virgin Islands Film Office

SOUTHEAST

Film New Orleans

Louisiana's Northshore Film Commission

Southwest Louisiana Film Alliance

St. Bernard Parish Office of Film & Television

Shreveport-Bossier Film Office

NOVAC New Orleans and Baton Rouge

Louisville Filmmaker Commission

Southern Kentucky Film Commission

Florida Office of Film and Entertainment

Bradenton Area Film Commission

Florida Keys & Key West Film & Entertainment Commission Jacksonville Film Commission

Palm Beach County Film and Television Commission

Paradise Coast Film Commission Film Birmingham

St. Petersburg / Clearwater Film Commission

https://www.charlottefilm.com/

Piedmont Triad Film Commission

Wilmington Regional Film Commission

West Virginia Filmmakers' Guild

NORTHEAST

Philadelphia Independent Film/Video Association (PIFVA)

Hallwalls Contemporary Art Center

Television, Internet, & Video Association of DC, Inc.

Washington-Mid Atlantic SAG-AFTRA

Washington Area Lawyers for the Arts

Maryland Film Industry Coalition

D.C. Office of Cable Television, Film, Music and Entertainment

Philadelphia Independent Film & Video Association

Greater Philadelphia Film Office

Pennsylvania Film Industry Association

Rhode Island Film & Television Office

Connecticut Department of Economic and Community Development

Massachusetts Production Coalition

Women in Film & Video New England (WIFVNE)

Center for Independent Documentary

Documentary Educational Resources

Downtown Community Television (DCTV)

New York Film and Video Council

New York Foundation for the Arts (NYFA)

New York Women in Film and Television (NYWIFT)

 
Want to submit your media organization? Click here.