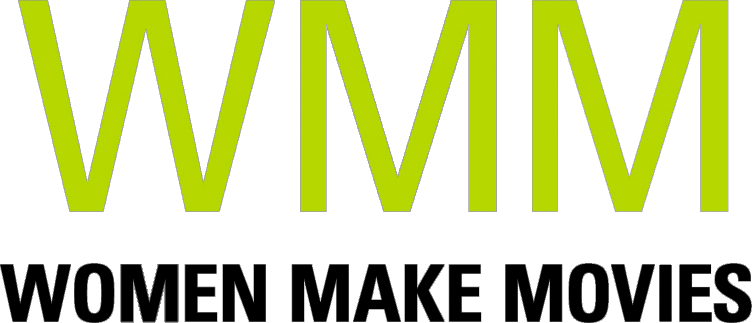 On July 1, 2019, four former unaccompanied child refugees, now between 83 and 92 years old, arrive in Vienna, Austria, to begin a trip retracing the route they took 80 years ago, as Kindertransport children, traveling alone, without parents, fleeing to save their lives.
SYNOPSIS
256,000 MILES FROM HOME follows these four children and fourteen members of the second generation, as they travel from Vienna and Berlin to Hook of Holland by train, cross the North Sea by ferry to Harwich, and by train on to London. This 14 day journey, punctuated by special events held in each city, marks the last time these Kindertransport survivors will return to their homelands. This journey leads back to the sites of their lost childhoods, to memorials for their murdered parents, and raises questions of today's refugee crisis.

Twenty years after her first, successful creative cinematic engagement with the Kindertransports, the film My Knees Were Jumping, Remembering the Kindertransports, the first film made on the subject of the Kindertransports, Melissa revisits this history in her intimate, emotionally compelling style, enriched by years of experience as President of the Kindertransport Association, working intimately within with this community. As in My Knees Were Jumping, in this new film, Melissa will create a compelling, emotional, informative narrative, and a film rich with compassionate insight. As an organizer of and participant in the trip, Melissa will deftly interweave her personal voice and observations with those of the Kinder and kt2s on the Journey. In two weeks, a new community is formed.

ABOUT FILMMAKER(S)
Director Melissa Hacker
Melissa Hacker is a filmmaker who works with memory, history, family, and loss. Melissa made her directing debut with the documentary My Knees Were Jumping; Remembering The Kindertransports, which was short-listed for Academy Award nomination, seen in film festivals, museums, television, and in universities worldwide. Melissa's video Venus was featured in the group exhibition "Objects of Devotion and Desire: Medieval Relic to Contemporary Art," and received special accolades in the New York Times review of the show. The three-channel video Letters Home, screened at the New York, Washington DC, and Toronto Jewish Film Festivals.

Melissa is currently directing EX LIBRIS, an animated documentary on her Austrian grandfather's life and bookplate collection. Honors received include a Fulbright Artist-in-Residence award in Vienna, and residencies at Yaddo, VCCA, Playa, Willapa Bay AIR, Escape to Create, Saltonstall, and Digital Arts Studios, Belfast NI. Melissa is also a wandering professor, most recently at Yangon Film School in Myanmar, and a freelance editor of two Academy Award-nominated documentaries. Melissa is President of the Kindertransport Association, a not-for-profit organization based in the United States. She is the first member of the second generation to serve as President.

ABOUT YOUR DONATION
Women Make Movies (WMM), Inc. is a 501(c)(3) non-profit media arts organization registered with the New York Charities Bureau of New York State and accepts charitable donations on behalf of this project. Your donation will be spent by the filmmaker(s) toward the production and completion of this media project. No services or goods are provided by Women Make Movies, the filmmaker(s) or anyone else associated with this project in exchange for your charitable donation.
Your contributions are tax deductible to the fullest extent of the law, and a confirmation of your donation will be sent via email. WMM will send you an acknowledgement letter in the mail to the address listed for tax purposes.