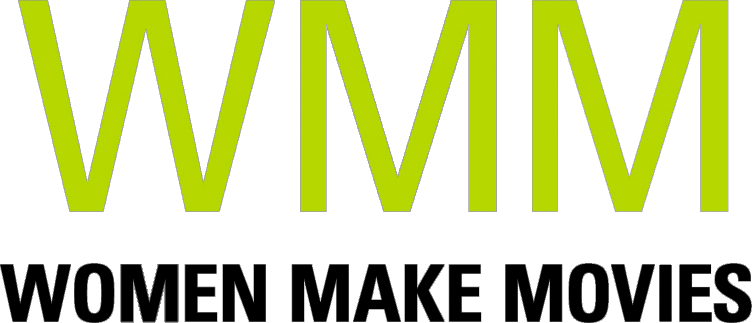 8x10: From The Confines of Solitary To The Front Lines of Criminal Justice Reform is the story of one man's experience with solitary confinement and his journey to change a system bent on destroying his humanity. Johnny Perez offers a first person account of the cyclical nature of poverty and
SYNOPSIS
Meet Johnny Perez, a successful working professional, father, mentor, poet, community organizer, advocate, activist, photographer, filmmaker, felon, and human being. Perez spent 13 years in prison, three of those years in solitary confinement.
Today Perez is committed to ending the practice of solitary confinement nationwide. He was instrumental in helping to pass the recent HALT Solitary bill in NY State.
Perez's story reminds us that permitting torture inside U.S. prisons does not align with the values of this country.
"We can and must do better." - Johnny Perez
Director Statement
We couldn't NOT make this film. When you hear Perez' story - you will understand why we spent the last 7 years filming his journey.
Supporter Statement
"One day you will tell your story of how you've overcome what you are going through now and it will become part of someone else's survival guide." - Johnny Perez
ABOUT FILMMAKER(S)

Director Dorie Hagler
Dorie Hagler, is a documentary photographer, filmmaker, and social justice activist who uses her storytelling skills to impact social change. In 2016 Hagler founded me&EVE, a visual social justice movement which shares finely distilled stories of everyday women.  In 2017, she spearheaded a photography workshop for incarcerated women at Rikers Island. Her work has been published in The New York Times, People, Glamour, New York Magazine, and New Mexico Magazine, among others. Hagler's work has been written about in Forbes, The New York Times, The San Francisco Chronicle and Lenscratch, and numerous blogs. She's been a panelist on numerous presentations related to documentary storytelling and art and activism. Hagler's personal projects have been exhibited, commissioned, and collected by museums, state agencies, and individual collectors across the United States. 
---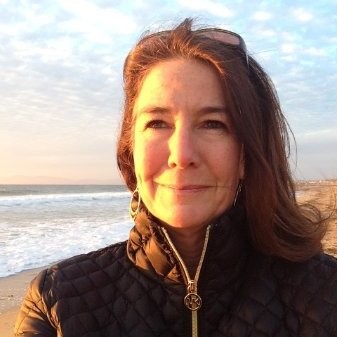 Producer
Resa Matthews
Resa Matthews is an award-winning broadcast journalist with more than 20 years of experience developing, producing and supervising non-fiction programming, branded content, news and documentaries. Her work has been featured on ABC, NBC, CBS, Hd-Net, CNN, A&E, Discovery, Lifetime, and History. Her productions have been singled out for both the quality of reporting and excellence in writing, earning her a Dupont, Peabody and Emmy Award, among others. In 2008, she launched her production company, Reel One Pictures, Inc., to develop and produce broadcast quality content for major media, Fortune 500 companies and nonprofits.
ABOUT YOUR DONATION
Women Make Movies (WMM), Inc. is a 501(c)(3) non-profit media arts organization registered with the New York Charities Bureau of New York State and accepts charitable donations on behalf of this project. Your donation will be spent by the filmmaker(s) toward the production and completion of this media project. No services or goods are provided by Women Make Movies, the filmmaker(s) or anyone else associated with this project in exchange for your charitable donation.
Your contributions are tax deductible to the fullest extent of the law, and a confirmation of your donation will be sent via email. WMM will send you an acknowledgement letter in the mail to the address listed for tax purposes.