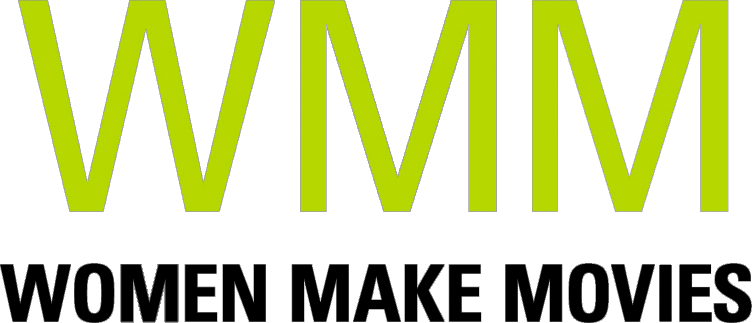 For an orphan Jana, motherhood has always been priceless. When she has to raise a kid single and homeless, Jana becomes a surrogate mother to offer her daughter the life she's never had. Nine months and 14.000 USD - is it as simple and priceless as it sounds?
SYNOPSIS
Jana spent her childhood between orphanages and streets of Tbilisi. While raising her 14-year-old daughter, Elene, as a single parent without an occupation, she decided to become a surrogate mother. She has to carry someone else's baby for 9 months in exchange for 14.000 USD, an unimaginable amount of money for Jana, of course, she's on board! Jana has already given birth to three babies out of two surrogate pregnancies and is pregnant for the third time. Although she is not living in the streets any more, she is still far from reaching her dream which is to have her own place to live in. It is unclear how many babies Jana needs to deliver to fulfil this dream. The amount of money that seems a lot at first, disappears between her pregnancies, then Jana needs to start the process again. As Jana's health deteriorates from pregnancy to pregnancy, she thinks of worst case scenarios. However, lacking other options, Jana sees surrogacy as the only way out of homelessness. Elene's future is a strong motivation for her to carry on through this emotionally and physically hard journey for as long as her health allows. Elene is growing up, so Jana isn't able to hide her pregnancies from her any more. Her relationship with Elene is the most precious thing for Jana and she is afraid to open up to her about surrogacy. She feels that Elene might judge her, because deep in her heart, Jana does judge herself.
ABOUT FILMMAKER(S)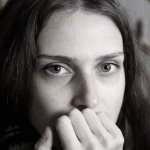 Director Ketevan Vashagashvili
Ketevan Vashagashvili is a documentary filmmaker based in Tbilisi. She is a Chevening Alumni with a Master of Arts, Digital Documentary degree at the University of Sussex (UK). Her main interest is in social and human rights issues. Ketevan has twelve years of experience working at Georgian TV channels and online platforms, directing and producing TV documentaries, TV series, and programs. Currently, she is developing her first feature-length documentary, 9-Month Contract (EAVE CHANGE training 2021-2022), with a production company, 1991 Productions. With the same character - Jana, she directed a short documentary ten years ago, which created a significant impact in Georgia.
---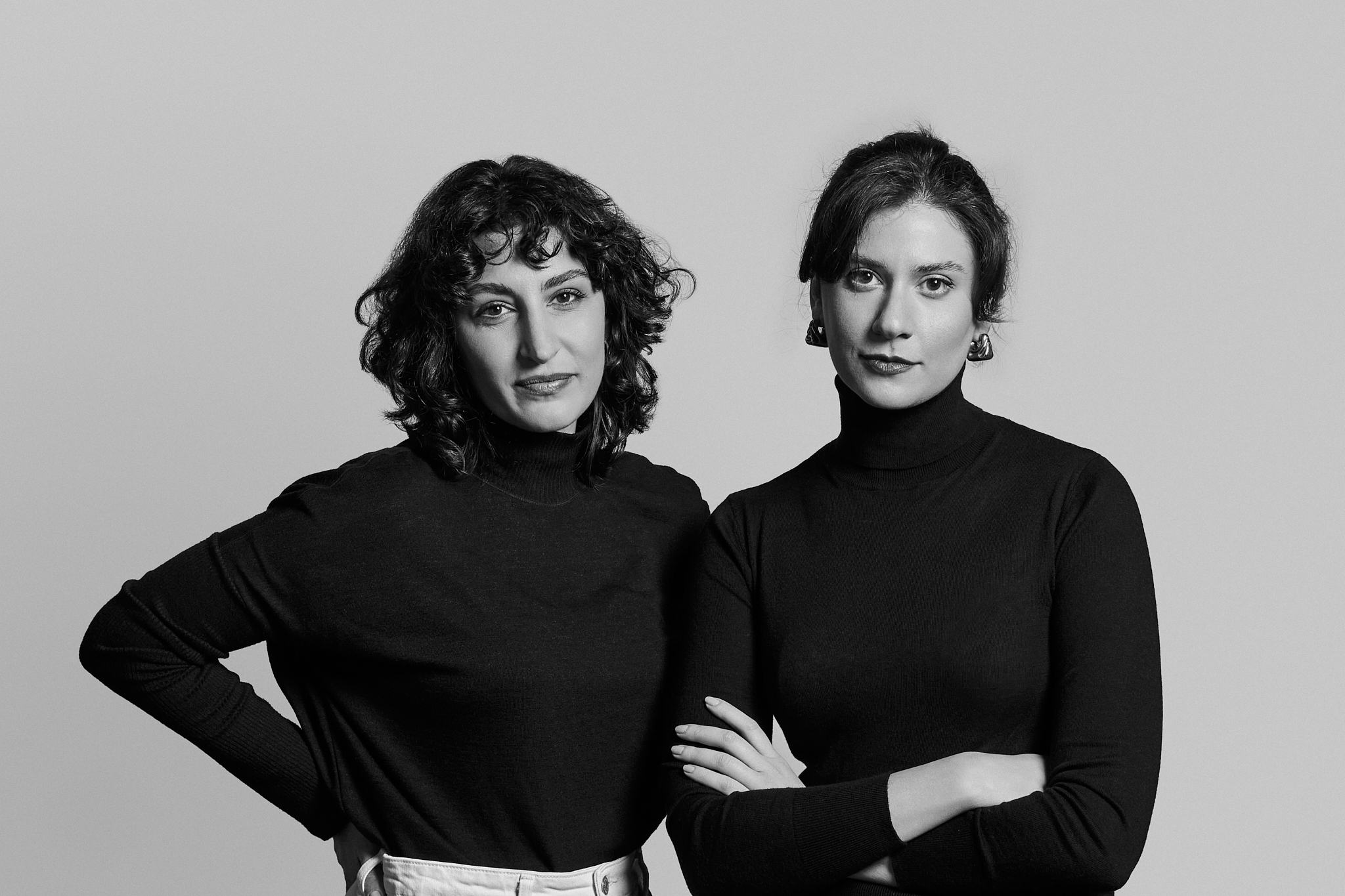 Producer
Anna Khazaradze & Nino Chichua
Anna Khazaradze is a Georgian producer/director with a bachelor's degree in Film and Television from the London College of Communication (UAL). After returning to Tbilisi, Anna co-founded a film production and service company - 1991 Productions. She produced and co-directed Glory to the Queen (Georgia, Austria, Serbia), which has been screened at many festivals, receiving Golden Prometheus for Best Documentary in Georgia. At the moment, Anna is involved in finishing the post-production of Smiling Georgia and the development of feature fiction Tear Gas (Georgia, France), mini-series Nino and Iliko (Midpoint 2022). She is directing and producing the documentary Berliner (Nipkow 2022) and producing 9-Month Contract (EAVE CHANGE training 2021-2022). Anna has several years of experience developing and securing finances for international and regional projects.

Nino Chichua is the co-founder of 1991 Productions, a Tbilisi-based film production and service company. Nino develops talented young directors' fiction and documentary films through European co-production. Her works include the feature documentary Glory to the Queen (Georgia, Austria, Serbia), screened over 25 festivals globally, winning the Best Documentary award in Georgia in 2021. Nino graduated from NYU's Tisch School of the Arts, with a BA in Film & TV Production. Determined to bring the best of western practices to her home country's newly revived film industry, Nino moved back to Georgia, worked as a line producer on various award-winning projects and then started 1991 Productions together with Anna Khazaradze. Currently, 1991 Productions is finishing post on a feature documentary.
ABOUT YOUR DONATION
Women Make Movies (WMM), Inc. is a 501(c)(3) non-profit media arts organization registered with the New York Charities Bureau of New York State and accepts charitable donations on behalf of this project. Your donation will be spent by the filmmaker(s) toward the production and completion of this media project. No services or goods are provided by Women Make Movies, the filmmaker(s) or anyone else associated with this project in exchange for your charitable donation.
Your contributions are tax deductible to the fullest extent of the law, and a confirmation of your donation will be sent via email. WMM will send you an acknowledgement letter in the mail to the address listed for tax purposes.