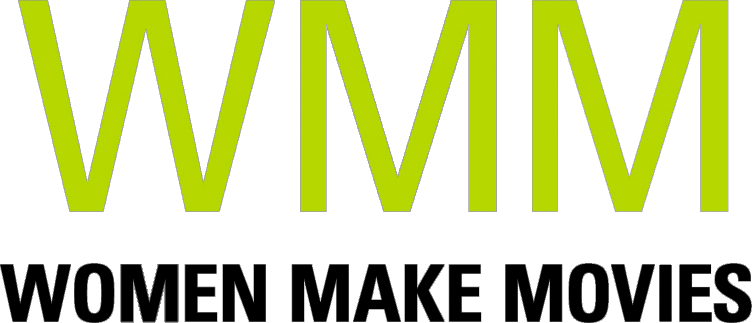 The filmmaker goes on a journey of discovery to unravel the mystery of her uncle's past as a civil rights activist lawyer and political fugitive and his alleged involvement in an alleged prison escape attempt which left six people dead, his 13 years as a political fugitive and his return in 1984 to stand trial and gain his acquittal in 1986, returning to his legal aid work after 15 years. The film presents a multi-layered portrait of a turbulent era and the role of one individual seeking justice for others and later for himself.
SYNOPSIS
As a young lawyer working in the San Francisco Bay Area of the 1960s and early 70s, Stephen Bingham is involved in many of the progressive causes of the day, including civil rights, the farm workers' movement, the anti-war movement, and prisoners' rights. On August 21st, 1971, he is the last person to visit imprisoned Black Panther leader George Jackson before what government officials allege is a prison break out attempt that leaves six dead, including three prison guards and Jackson himself. Bingham is accused of passing a gun to Jackson and is indicted for murder. Fearing for his life Bingham assumes a false identity and leaves the country. He spends the next 13 years as a fugitive, living mostly in Paris where he remains actively politically and meets his future wife. In 1984, he turns himself in to authorities, claiming his innocence. After a high-profile trial, he is acquitted in 1986 and returns to his work as a legal aid lawyer serving poor people.

This is Stephen Bingham's story, but it is also a story of the social and political justice movements and personalities that shaped him. The film looks at the nexus of circumstance and ideals that brought Stephen Bingham and George Jackson together on that fateful day, and how a single moment in time can change a life forever. It is also the story of the experience of exile: living for years with an entirely different identity. The film presents a multi-layered portrait of the turbulent 60s and 70s, and the role of one person seeking justice for others and then for himself.

However, this is not only a film about the past. The conflicts and contradictions in American society that defined the movements of the 1960s have not faded; in fact, the issues of racism, mass incarceration, and state surveillance are more urgent than ever. The question of individual engagement for the cause of social justice is an enduring one, as are the risks and contradictions that such engagement sometimes entails. Stephen Bingham's story brings these questions to the forefront, allowing us to reflect on the nature of political commitment and action.
Director Statement
When I first set out to make a film on my uncle, I thought it was simply a narrative of the challenges he faced as an individual caught in the crosshairs of a specific event in history. However, as I began to research his story more, it became apparent to me that of equal importance to his own story was the story of the massive social and political movements that defined him.
ABOUT FILMMAKER(S)
Catherine Masud
Catherine Masud is an award-winning filmmaker with over 25 years of experience in producing, directing, writing and editing, working in both documentary and fictional genres. An American citizen by birth, Catherine spent much of her adult life in Bangladesh, working together with her late husband and filmmaking partner Tareque Masud. She produced, co-wrote, and edited the acclaimed feature THE CLAY BIRD, which won the International Critics' Prize at Cannes. She co-directed and edited the groundbreaking documentary features SONG OF FREEDOM and WORDS OF FREEDOM.
ABOUT YOUR DONATION
Women Make Movies (WMM), Inc. is a 501(c)(3) non-profit media arts organization registered with the New York Charities Bureau of New York State and accepts charitable donations on behalf of this project. Your donation will be spent by the filmmaker(s) toward the production and completion of this media project. No services or goods are provided by Women Make Movies, the filmmaker(s) or anyone else associated with this project in exchange for your charitable donation.
Your contributions are tax deductible to the fullest extent of the law, and a confirmation of your donation will be sent via email. WMM will send you an acknowledgement letter in the mail to the address listed for tax purposes.
Shopping Cart