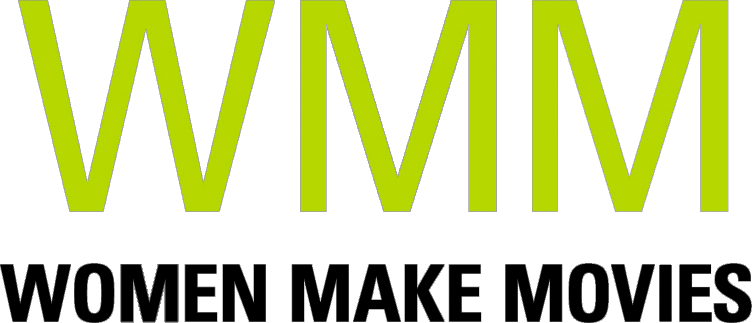 The Story of the Peace Corps
SYNOPSIS
A TOWERING TASK: THE STORY OF THE PEACE CORPS is a feature documentary covering the almost 60-year history of the agency. From the Peace Corps' founding under JFK, through the eras of the Vietnam War and the Reagan administration when the agency was nearly undone, to today's existence at the forefront of some of the most pressing themes facing the global community while being nearly forgotten by the American public, A Towering Task takes viewers on a journey of what it means to be a global citizen. Historians, journalists, former staff and volunteers, and host country nationals come together to shine a light on this uniquely American agency as it has evolved through its history. Notable interviewees include President Jimmy Carter, President Ellen Johnson Sirleaf, Representatives Donna Shalala, Joe Kennedy, and John Garamendi, as well as Peace Corps founders Harris Wofford and Bill Josephson. National and international distribution is planned through community screenings, film festivals, college and university programming, public television broadcast, and, eventually, streaming.
ABOUT FILMMAKER(S)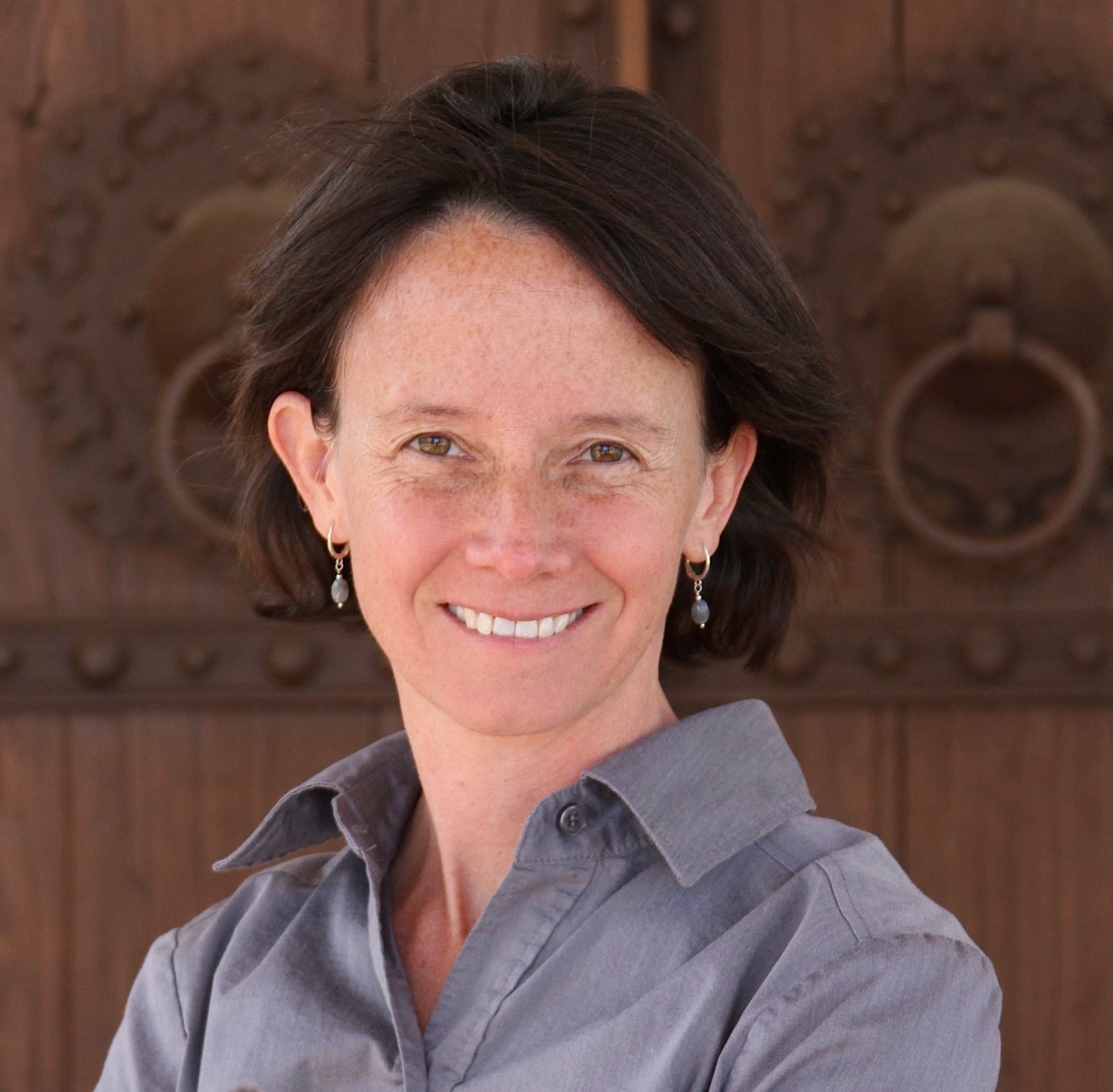 Alana DeJoseph
Alana DeJoseph has worked in video and film production for over 30 years. She has worn many hats as producer, director, videographer, and editor, but her heart has always been in documentaries. Between 2003 and 2005, she was associate producer of the PBS documentaries THE GREATEST GOOD (about the U.S. Forest Service) and GREEN FIRE (about conservationist Aldo Leopold). THE GREATEST GOOD appeared at 15 film festivals with screenings in 35 states, winning numerous awards, including the CINE Golden Eagle Award and finalist designation for the Annual Telly Awards. GREEN FIRE appeared in 29 festivals from Colorado to India and New Zealand. Still airing on public television, it was awarded an EMMY, Telly Awards Bronze and a CINE Golden Eagle Award, among others.
ABOUT YOUR DONATION
Women Make Movies (WMM), Inc. is a 501(c)(3) non-profit media arts organization registered with the New York Charities Bureau of New York State and accepts charitable donations on behalf of this project. Your donation will be spent by the filmmaker(s) toward the production and completion of this media project. No services or goods are provided by Women Make Movies, the filmmaker(s) or anyone else associated with this project in exchange for your charitable donation.
Your contributions are tax deductible to the fullest extent of the law, and a confirmation of your donation will be sent via email. WMM will send you an acknowledgement letter in the mail to the address listed for tax purposes.
Fiscal sponsorship is the largest component of the Production Assistance Program. It's designed for women identified filmmakers who are actively fundraising for their film and need 501(c)(3) non-profit tax-exempt status, which is required by many foundations, corporations and government agencies in order to be eligible for funding. Additionally, 501(c)(3) status allows you to receive charitable deductible contributions from individuals—a major incentive for individuals considering making a donation to your project.
Shopping Cart