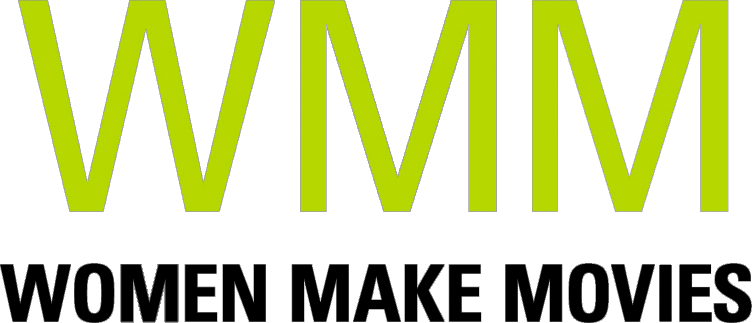 A year into the Covid-19 pandemic, Sharka, a scrappy expressionistic painter, finds respite from the isolation of her small apartment on a park bench. When Bridget, a self-possessed lone traveler dragging a suitcase, encroaches and sits down next to her, angry sparks fly until the two find unexpected common ground.
SYNOPSIS
Two strangers cross paths in an NYC park. Sharka, an artist, rides her bike to a local Brooklyn park to attempt to paint and overcome the artistic block that has frustrated her since lockdown at the beginning of the pandemic.

Bridget drags a rolling bag into the park and plants herself on a bench next to Sharka. Little does Bridget realize that her social distancing is not far enough for her cantankerous neighbor. As the women exchange words, tensions amplify. Neither Bridget nor Sharka have been this close to a stranger for the past year. It's felt like an eternity since either has felt seen or enjoyed simple pleasures. Eventually the two break down and share stories of their aloneness over the past year. Although they've both recently received the new vaccine, they're still afraid to get too close to another person. As they let down their guards, they share their respective longing for another person's touch.

Director Statement
The two female characters in After the Deluge spoke to me upon my first reading of the script. I was taken by the depth of their emotions, their quick wit, and their unabashed vulnerability. Their brief encounter in a pandemic-altered New York City resonated deeply, and I was struck by the ways in which John Patrick Shanley's narrative captures a time—wracked by phases of isolation, disconnection, and confusion—that mirrored my own experience of it.

Female-driven stories that reveal messy, imperfect characters who are vulnerable and yet strong are at the center of my cinematic work and vision. I saw these qualities in Sharka and Bridget immediately. Despite their edge, there is a softness. Although they are each quirky and unique, they are also relatable. Like the rest of us, they too are wearily trying to find their way forward in uncertain times. I continue to admire the ways in which Bridget and Sharka each take personal risks to connect with each other, even when there are no guarantees.

Over the course of the pandemic, and still, the natural world is a respite from our personal bubbles—our cramped apartments, our social media feeds, and our diminishing worlds. Even a park in New York City reminds us of the cycles of life and opportunities for growth. With After the Deluge, I want to give folks a glimmer of hope, a reminder that perhaps 'this is where we begin again.'

ABOUT FILMMAKER(S)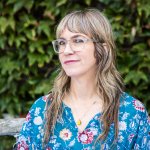 Director Tara Young
After the Deluge marks the narrative directorial debut of longtime non-fiction filmmaker Tara Young.

Over the past twenty plus years, NYC-based Tara Young has produced, shot, and edited arts-and-culture programming for numerous unique and diverse organizations. She has created original content for Sundance Channel, the Criterion Collection, Alaska Dispatch News, and Etsy. Nominated for four Northwest Regional Emmys, and winner of the 2014 Regional Edward R. Murrow Award for Feature Reporting, Young's work has been featured on The Criterion Channel, Sundance TV, the Atlantic, and as "Staff Picks" on Vimeo. She is currently a freelance producer, DP, and editor for the Criterion Collection.

---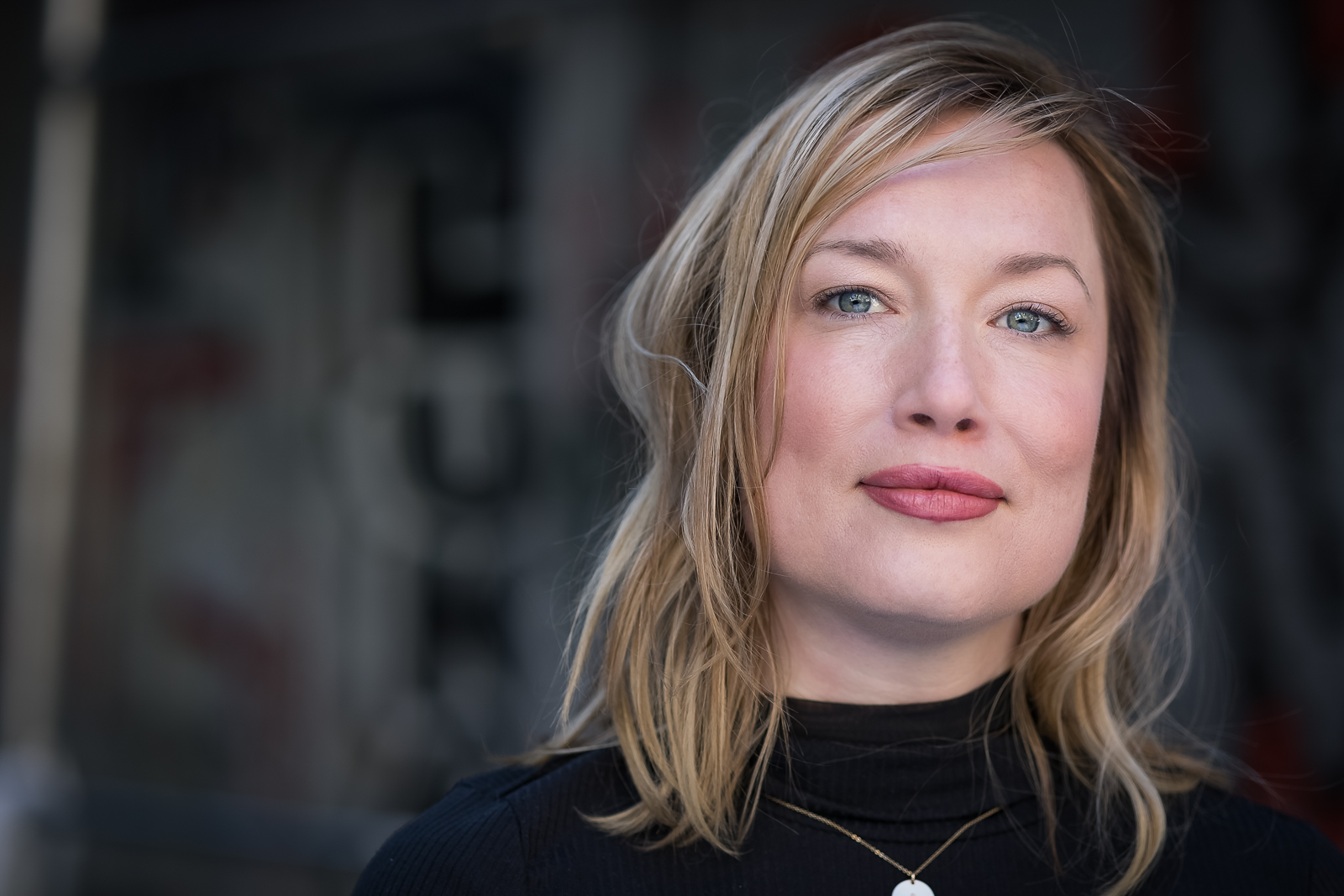 Producer
Ashley George
Ashley George is a NYC-based director and producer inspired by unique, socially conscious stories and new perspectives. Ashley's latest film Diabla is a female revenge horror set in Mexico City which played dozens of Oscar & BAFTA-qualifying festivals such as Cleveland International, Foyle, Norwich and Cine Huesca as well as fright favorites Fantasia, FilmQuest, Final Girls Berlin & more. She is currently directing & producing action thriller Volition in Kentucky. Ashley has collaborated on a variety of projects as producer including docuseries (Disney+'s Growing Up, A+E's The Proof is Out There), short films (Lodestar with James McCaffrey, Tzadeikis ('Holy Woman'), Mouthpiece with Jason Sudeikis, American Morning with Richard Schiff) and live production (Bud Light Dive Bar Tour with Post Malone).
ABOUT YOUR DONATION
Women Make Movies (WMM), Inc. is a 501(c)(3) non-profit media arts organization registered with the New York Charities Bureau of New York State and accepts charitable donations on behalf of this project. Your donation will be spent by the filmmaker(s) toward the production and completion of this media project. No services or goods are provided by Women Make Movies, the filmmaker(s) or anyone else associated with this project in exchange for your charitable donation.
Your contributions are tax deductible to the fullest extent of the law, and a confirmation of your donation will be sent via email. WMM will send you an acknowledgement letter in the mail to the address listed for tax purposes.