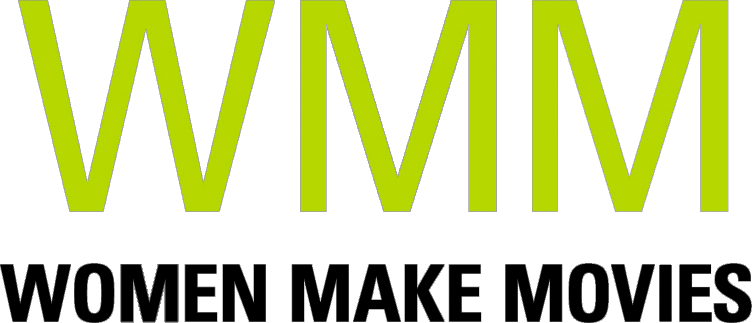 Eight teenage girls who lived on the unforgiving streets of Bogota, close their eyes and dream up Alis, a fictional character. Their soulful narrative reveals amazing perseverance to break the cycle of violence and embrace a better future.
SYNOPSIS
2021, Arcadia Public Boarding School, Bogota DC, Colombia. A chair in an empty classroom. Guendy, a teenage in blue uniform comes in and sits down. A voice proposes an exercise: 'Close your eyes and imagine Alis, a 16-year-old classmate. Imagine how she looks: her eyes, her hair, her smell, her clothes. Imagine how you met and what is her story. When you're ready, open your eyes and begin." While we hear the voice, seven more girls appear on the chair, one after the other. The last one, Luisa, opens her eyes and says: 'Alis is thin, tall, with blond hair and blue eyes'. Then Fernanda tells us a childhood memory when Alis' mother painted her face and disguised her as a clown. As their voices intertwine, the character comes to life. The heart of the story is adolescence. Their voices reflect about the search for identity; the importance and fragility of friendship; partying and the desire for new experiences; the awakening of sexuality; the effervescence of love; and the questioning of any authority. Little by little the narration enters another dimension as disturbing events emerge, awakening awe by the normality with which they are told. For example, Yuliana says "rice with chicken is Alis' favorite dish… She decided to leave home because her stepfather raped her every week". Or Katherine says that Alis' mother, instead of sending her to school, forced her to sell drugs.
Director Statement
"The problem is not the way we are relating to the planet, but the way we have been relating to our children." Philip Franses, Schumacher College

We want to challenge prejudices that support discrimination. As parents of two girls, we'd like to give the audience a chance to empathize with the courage, sensitivity, and strength of the characters, overcoming their own prejudices to see beyond the stigma to the possibility of transformation and personal growth.


ABOUT FILMMAKER(S)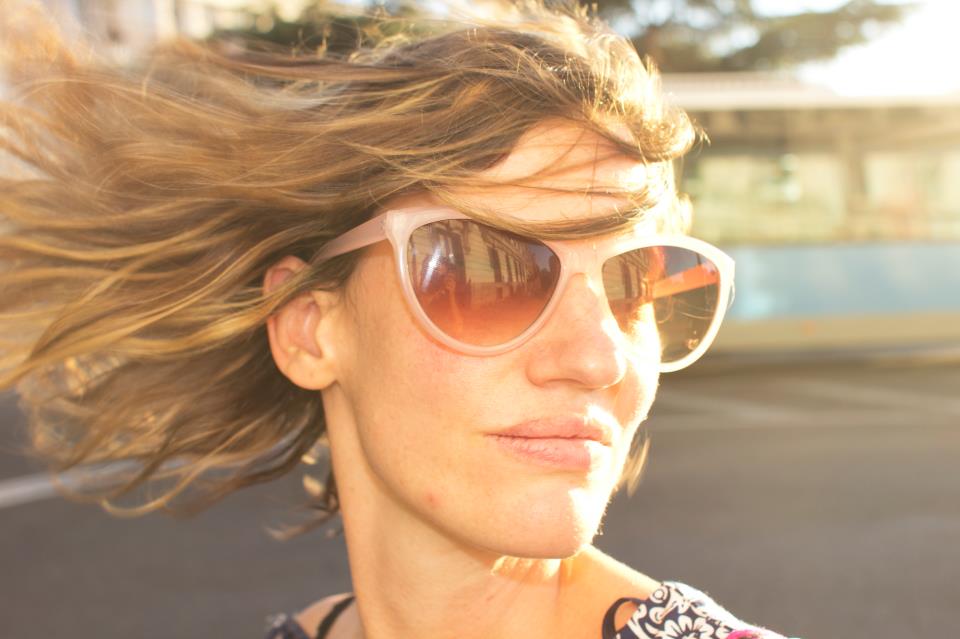 Clare Weiskopf
Director-producer | Colombia / Ireland

A filmmaker and journalist, Clare has spent more than fifteen years working on various social issues, ranging from the armed conflict in Colombia and sexual violence as a weapon of war to the spread of cumbia music in Latin America and Europe. Her debut Amazona premiered at IDFA, was DocsBarcelona's opening film, was distributed in 11 countries, was nominated for the Fenix Awards and the Goya Awards and won 3 Colombian Academy Awards. She was twice a winner of the Colombian National Journalism Award. She was selected for IDFAcademy, Dok.Incubator, GoodPitch and Campus Latino, and her projects have been supported by Ibermedia, Sundance, Catapult, the IDFA Bertha Fund, Tribeca and the Colombian Film Fund (Proimagenes). She has directed several documentaries and doc series for TV channels. She is a founding member of Casatarantula and DOC:CO Distribution and Promotion Agency. Clare has been a teacher of filmmaking in several universities and frequently is invited as a jury in film funds.
---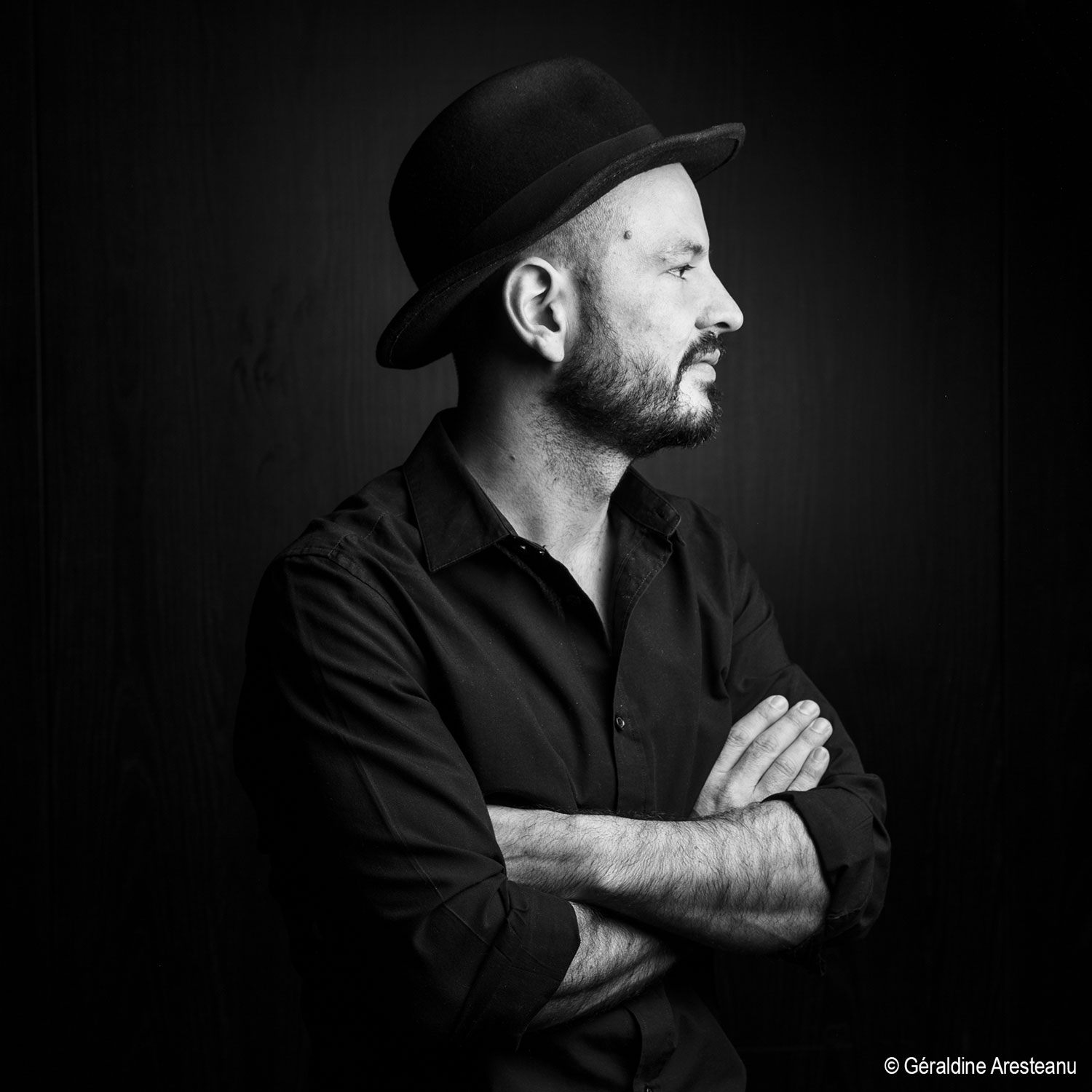 Nicolas van Hemelryck
Director-producer | Colombia / Belgium

Filmmaker, architect and photographer. Cofounder of Casatarantula production company and DOC:CO Distribution and Promotion Agency. His debut feature AMAZONA (producer, codirector, DOP and sound) premiered at IDFA, was DocsBarcelona's opening film, was nominated for the Goya Awards, won 3 Colombian Academy Awards and was distributed in 11 countries. As a producer his films have competed at IDFA, Cinema du Reel, Dok Leipzig, Sheffield, DocNYC and won awards at Torino IFF, Bogoshorts and DocuDays-UA. Nicolas has coproduced
ABOUT YOUR DONATION
Women Make Movies (WMM), Inc. is a 501(c)(3) non-profit media arts organization registered with the New York Charities Bureau of New York State and accepts charitable donations on behalf of this project. Your donation will be spent by the filmmaker(s) toward the production and completion of this media project. No services or goods are provided by Women Make Movies, the filmmaker(s) or anyone else associated with this project in exchange for your charitable donation.
Your contributions are tax deductible to the fullest extent of the law, and a confirmation of your donation will be sent via email. WMM will send you an acknowledgement letter in the mail to the address listed for tax purposes.