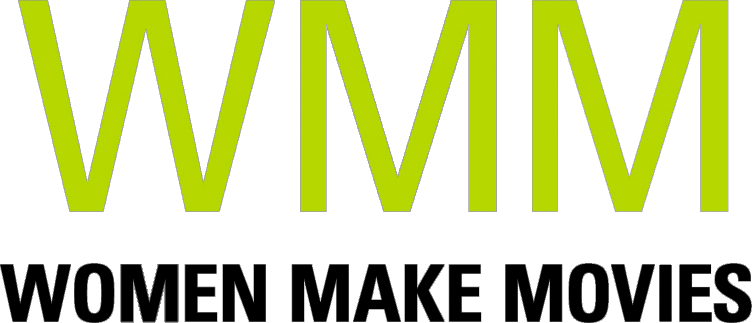 Can you start over before justice is served?
SYNOPSIS
When Marina's and Hanna's rape cases are dismissed by the Austin police, both women try to find a way to rebuild their lives. How can they create a new normal for themselves in a society that doesn't recognize that there's a problem? They join forces with ten other women in a groundbreaking class-action lawsuit, arguing that sexual assault isn't prosecuted because it's a crime that predominantly affects women. Jenny, a social worker turned attorney, takes on the case against all odds and decides to put her career on the line to fight for her clients. Together, the group is determined to hold the police and prosecutors accountable for their inaction, but their resilience is tested as they face setback after setback from the system they hope to change. An Army of Women is an intimately observed documentary about a group of women who sacrifice everything in their fight to be believed, offering an inspiring inside look at a lawsuit and a movement that could change the future for women across the U.S.
ABOUT FILMMAKER(S)
Director Julie Lunde Lillesæter
As director and cinematographer, Julie combines a strong visual eye with a commitment to social change. Her films explore themes of women's rights & equality issues, migration, and the climate crisis, and her short documentaries have been broadcast on Al Jazeera English, NRK, and The Atlantic. Julie's cinematography on the documentary feature Thank You For The Rain (2017) has landed her multiple awards, including a WIFTV award for Best Cinematography. In 2018, she was named Norwegian Video Journalist of the Year, and in 2020, she was listed on Forbes' 30 under 30 list. She is co-founder and co-CEO of Differ Media, an Oslo-based independent production and impact producing company that focuses on telling strong, character-driven stories.
---
Differ Media is an independent production and impact producing company based in Oslo, Norway. We tell character-driven, visually strong stories about some of the most important issues of our time. Our films have focused on issues like climate change, LGBTQ+ rights, migration, and human rights. Differ's productions have been broadcast in 60+ countries, and have been co-produced with broadcasters like Arte/ZDF, Al Jazeera, and NRK. Our feature Thank You for the Rain won Doc Society's DocImpactHi5 award for its impact campaign.
ABOUT YOUR DONATION
Women Make Movies (WMM), Inc. is a 501(c)(3) non-profit media arts organization registered with the New York Charities Bureau of New York State and accepts charitable donations on behalf of this project. Your donation will be spent by the filmmaker(s) toward the production and completion of this media project. No services or goods are provided by Women Make Movies, the filmmaker(s) or anyone else associated with this project in exchange for your charitable donation.
Your contributions are tax deductible to the fullest extent of the law, and a confirmation of your donation will be sent via email. WMM will send you an acknowledgement letter in the mail to the address listed for tax purposes.