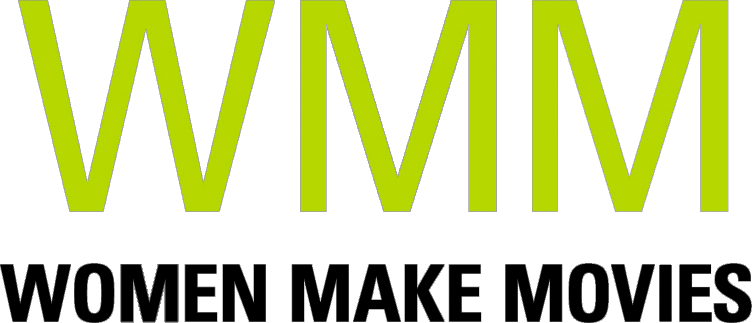 Realities of Assisted Reproduction test the strength of Eddie & Irina's marriage, when the optimistic newlyweds set out to become new parents.
SYNOPSIS
Spanning seven years of cinema vérité surveillance, ANYTHING YOU LOSE is a feature documentary focusing on a little known and fast growing sector of society - those who are trying to conceive with the aid of Assisted Reproductive Technologies (ART). A personal exploration, it studies the psychological effects of prolonged exposure to the treatments and the innate human need to connect through time and generations. 7.5 million people domestically struggle to conceive through ART. Odds are, you know someone who's going through the treatments. And odds are, they haven't told you.

Gutsy and original, the hybrid documentary ANYTHING YOU LOSE takes on the unconventional subject of infertility and elevates it to the heights of cinema vérité drama. The informational field we live in is abundant with stories of scientific breakthroughs and babies born to women in their fifties. But the reality of the experience is frequently quite different. For every miracle announcement there are decades of trial and failure. What's kept behind the scenes in most scenarios becomes the precious bloodline of this story. For the late bloomers Eddie and Irina, to have a child means to seal their union and to join in the ranks of the responsible adults, somewhat reluctantly, to the delight of their families. But when Assisted Reproductive Technologies do not deliver as surely as advertised, the quest becomes a matter of importance; demanding time, emotional maturity, stealthy focus and resources.

ANYTHING YOU LOSE speaks volumes about reaching into the depths of self for added strength.
Director Statement
"…a missing voice in this infertility world."

Morgan Similuk, National Institute of Health (NIH)
Supporter Statement
"My hope is that by talking about the emotional aspects of living with infertility loss openly, not only do we change the discussion but also encourage those living in silence to begin sharing their stories."

Kristy, Washington
ABOUT FILMMAKER(S)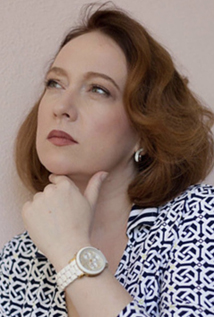 Irina Vodar
Russian-born filmmaker Irina Vodar explores the relationship of the feminine to the limiting belief system formed in the interplay of family, society and culture. Her debut feature documentary Miss Gulag, a startling, original, and insightful glimpse at a beauty pageant held in a Siberian prison for women, a precursor to Pussy Riot, was funded in part by the Ford Foundation and the Sundance Institute Documentary Fund, premiered at the 57th Berlin Film Festival to critical acclaim, screened at over 36 international and domestic festivals and TV networks with honors, inspired research papers, and received a wide educational distribution, including a purchase by the Cambridge University Department of Slavonic Studies library.

Continuing on with her interest in women and society, Irina takes on a taboo subject of infertility and Assisted Reproductive Technologies in Anything You Lose, an autobiographical hybrid documentary. Funded in part by the New York State Council on the Arts, and created to normalize a dialogue about infertility, the film is a journey down Dante's spirals of the shadow self, where core wounding dissolves and all themes become universal.

Irina is a graduate of the Russian National Film School (VGIK), and Columbia College, Chicago, Film Department. She is a recipient of The Peabody Award, a Daytime Emmy Award nominee, and is a contributor with ABC News TV Network. Irina resides in New York City.
ABOUT YOUR DONATION
Women Make Movies (WMM), Inc. is a 501(c)(3) non-profit media arts organization registered with the New York Charities Bureau of New York State and accepts charitable donations on behalf of this project. Your donation will be spent by the filmmaker(s) toward the production and completion of this media project. No services or goods are provided by Women Make Movies, the filmmaker(s) or anyone else associated with this project in exchange for your charitable donation.
Your contributions are tax deductible to the fullest extent of the law, and a confirmation of your donation will be sent via email. WMM will send you an acknowledgement letter in the mail to the address listed for tax purposes.