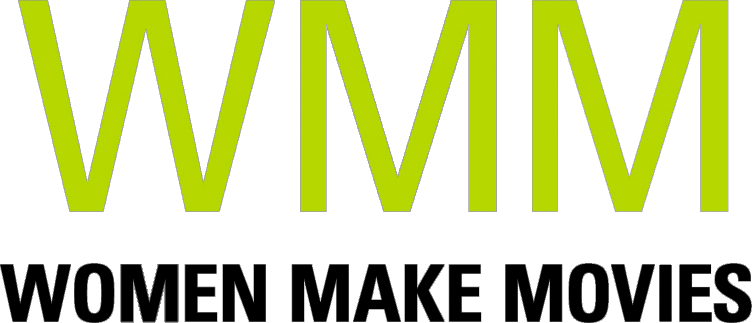 "Benzo warriors" fight a grassroots battle to save others from the devastating consequences of the little pill they took as prescribed.
SYNOPSIS
Xanax, Klonopin, Valium, Ativan, Restoril. All belong to a class of drugs known as benzodiazepines (benzos). Entertainment media portray them as innocuous medications that relax nerves and take the edge off. And news media talk about them in terms of addiction and as an adjunct to the opioid crisis. As Prescribed tells a more accurate story — one about an unrecognized epidemic that has more in common with traumatic brain injury and severe autoimmune disease than with lifestyle management or drug addiction.

Though living in different parts of the country, "benzo warriors" Geraldine, Matt, Amy, and Leigh are joined in a battle to expose the benzodiazepine scourge. All are victims of prescribed-drug injury and are part of a grassroots army that helps other victims and strives to prevent harm to a new generation. Following these heroic subjects, As Prescribed tells the under-the-radar story of benzodiazepines, tracking their catastrophic impact on human health worldwide, offering a moving narrative and a timely argument for change.

ABOUT FILMMAKER(S)
Holly Hardman
Holly Hardman entered the field as a researcher, and worked for Rolling Stone, PBS, and Twentieth Century Fox in the 1980's. In the early 1990's Hardman began writing, directing, and producing short films. Her shorts were regulars on the decade's underground film circuit and were distributed by New Day, insound and M/W/F Video. Her first narrative feature, Besotted, was released theatrically by Artistic License Films. Hardman directed and produced her first documentary feature Good People Go to Hell, Saved People Go to Heaven (IDFA 2012) after the Gulf Coast hurricanes of 2005. Her current project, As Prescribed (working title), began production in 2014 after her personal encounter with the perils of a prescribed benzodiazepine. Hardman lives in western Massachusetts where she is raising her 16-year-old daughter.

ABOUT YOUR DONATION
Women Make Movies (WMM), Inc. is a 501(c)(3) non-profit media arts organization registered with the New York Charities Bureau of New York State and accepts charitable donations on behalf of this project. Your donation will be spent by the filmmaker(s) toward the production and completion of this media project. No services or goods are provided by Women Make Movies, the filmmaker(s) or anyone else associated with this project in exchange for your charitable donation.
Your contributions are tax deductible to the fullest extent of the law, and a confirmation of your donation will be sent via email. WMM will send you an acknowledgement letter in the mail to the address listed for tax purposes.