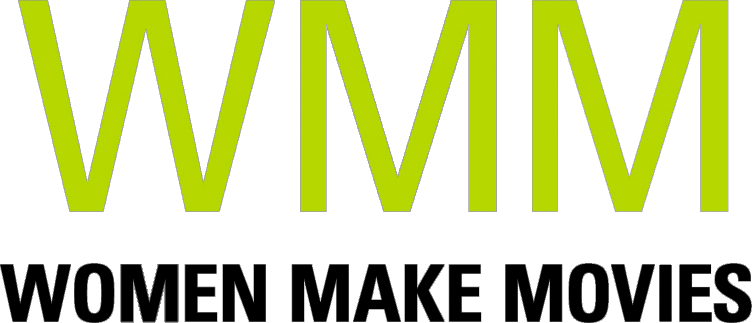 From the unhurried movements of Icelandic glaciers to a 639 year-long musical performance in Germany, stories of geological, human, and cosmic time intersect in a cinematic exploration of time and timelessness.
SYNOPSIS
As Slow as Possible explores humanity's relationship with the passage of time. As our modern way of life continues to accelerate at an exponential rate, slowness, and long-term thinking become an act of resistance and even a means for survival. From the unhurried movements of Icelandic glaciers to a 639 year-long musical performance in Germany, stories of geological, human, and cosmic time intersect and take viewers on a journey guided by a more expansive definition of time.
Director Statement
In the modern age, speed and short-term thinking dominate our rhythms and the ways we move through life. The standards of the machine are applied to humans and consequently the rate at which we engage with the world. As a result, we struggle to transcribe hurried messages and never capture their wholeness. For me, the decision to make a film that explores slowness and long-term thinking – through form and narrative – is like an act of resistance.
ABOUT FILMMAKER(S)
Patrick Shen
Patrick Shen is a filmmaker and the founder of Transcendental Media. Patrick's cinematic works include the award-winning films Flight from Death: The Quest for Immortality, The Philosopher Kings, La Source, and the SXSW 2016 film, In Pursuit of Silence. His films have received 24 awards and 12 nominations, and have been featured on the TED blog, CNN, Huffington Post, NY Times, LA Times, Boston Globe, and The Washington Post. In 2009, Patrick was the recipient of the Emerging Cinematic Vision Award from Camden International Film Festival and since 2005, he has presented his work at hundreds of film festivals, cinemas, museums, and major academic institutions all over the globe including SXSW, CPH: DOX, Sheffield Doc/Fest, Full Frame Film Festival, Walker Art Center, USC School of Cinematic Arts, The Smithsonian, The Hammer Museum, The Music Center, Princeton, and Harvard University. In 1999, Patrick was invited to the White House to meet with President Clinton in recognition of his work on the Emmy-nominated documentary We Served With Pride. Since 2012, Patrick has been lecturing and teaching filmmaking workshops all over the globe as a film envoy for the U.S. State Department and the USC School of Cinematic Arts for their American Film Showcase. Patrick recently co-authored a book titled Notes on Silence, released a covid-19 lockdown inspired film called The Dawn Chorus, and produced and edited a film called Day of a Stranger which explores Thomas Merton's hermit years.
---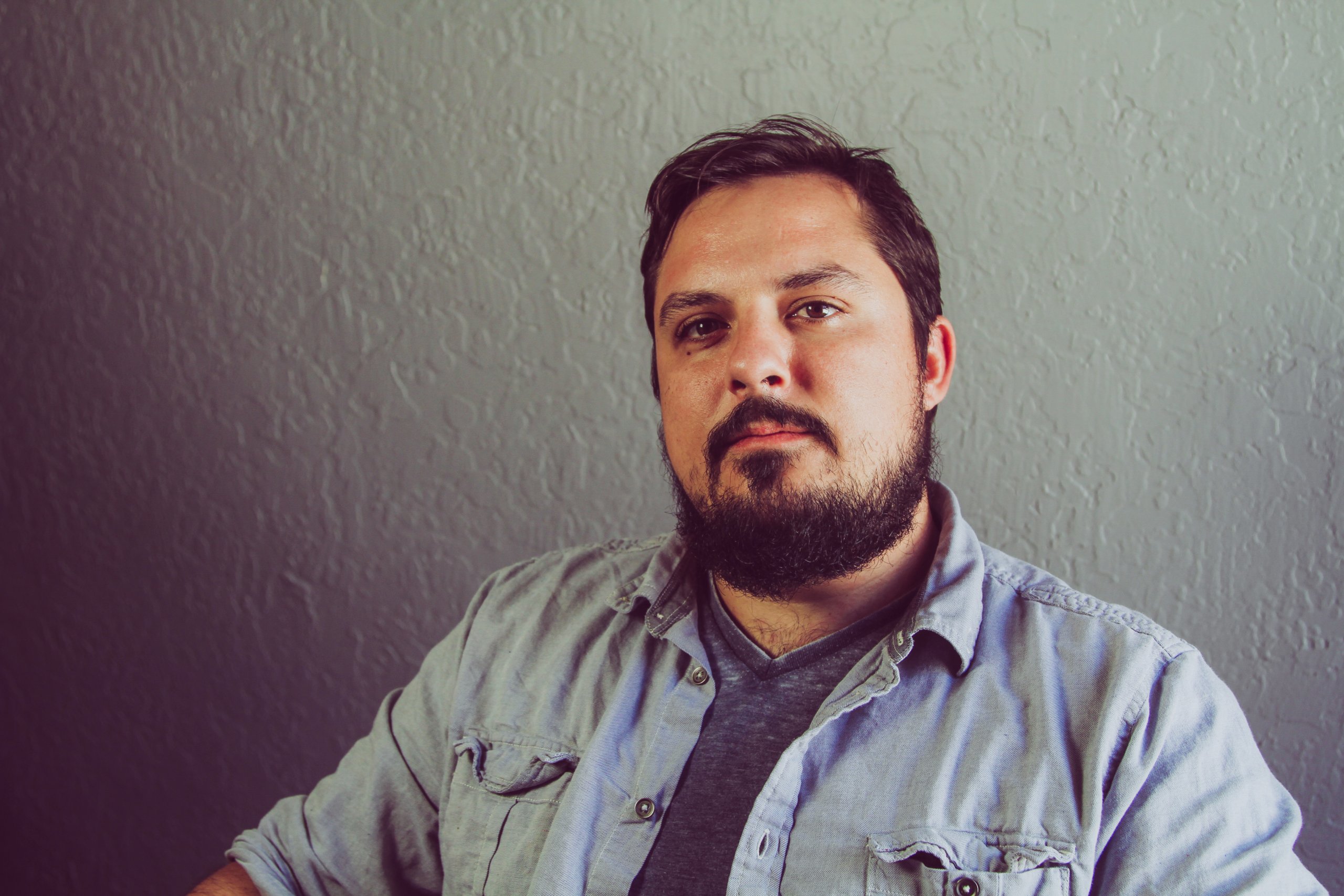 Brandon Vedder
Brandon Vedder is an award-winning documentary filmmaker. Brandon's career began touring with and making films about musicians. His early days had him shooting for concert films like Pearl Jam: Live at the Garden. In 2013, Brandon served as a producer, co-editor, and co-cinematographer on the acclaimed documentary La Source, narrated by Academy Award nominated actor, Don Cheadle. In 2015 Brandon directed, shot & edited A Certain Kind of Light, a documentary short that received six best short documentary awards and aired on PBS in 2017. In Pursuit of Silence, on which Brandon served as a producer & co-cinematographer, premiered at SXSW and was released theatrically in 2016 where it became a favorite of critics, boasting a 91% on Rotten Tomatoes. Brandon's feature directorial debut, Strange Negotiations, premiered at SXSW in early 2019 to critical acclaim and went on to play 30 cities across the country.

ABOUT YOUR DONATION
Women Make Movies (WMM), Inc. is a 501(c)(3) non-profit media arts organization registered with the New York Charities Bureau of New York State and accepts charitable donations on behalf of this project. Your donation will be spent by the filmmaker(s) toward the production and completion of this media project. No services or goods are provided by Women Make Movies, the filmmaker(s) or anyone else associated with this project in exchange for your charitable donation.
Your contributions are tax deductible to the fullest extent of the law, and a confirmation of your donation will be sent via email. WMM will send you an acknowledgement letter in the mail to the address listed for tax purposes.