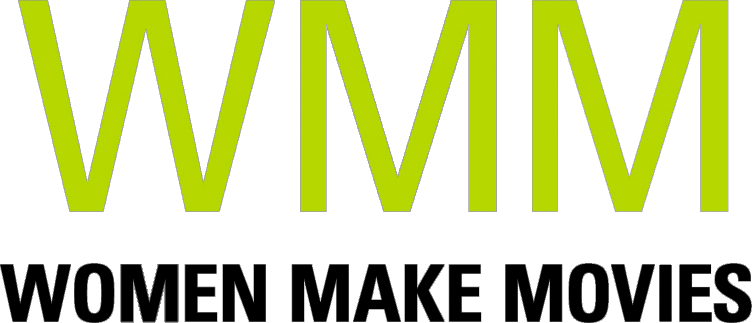 With rare access to three women who lead formidable anti-abortion organizations, Battleground is a feature documentary depicting how the pro-life movement has emerged as a central force in American politics.

SYNOPSIS
Set against 2020's political and social turbulence, 'Battleground' follows three women who lead formidable anti-abortion organizations, tracking them through the most crucial turning point in the history of abortion in nearly 50 years. The film explores how the pro-life movement is using the enormous power they've coalesced to drive national policy at the highest levels. From the March for Life to the passing of Justice Ginsburg, to the confirmation of Amy Coney Barrett and the election, this timely feature documentary offers a front row seat on the immense influence abortion has on America's political battlefield.
ABOUT FILMMAKER(S)
Director Cynthia Lowen
Cynthia's work uses the power of story to catalyze measurable change. She's the producer and writer of 'Bully,' a feature documentary following five kids and families through a 'year in the life' of America's bullying crisis. 'Bully' was nominated for two Emmys, shortlisted for the Oscars and received a DuPont-Columbia Award for Excellence in Journalism. Building on 'Bully,' the filmmakers launched The 'Bully' Project, a multi-partner initiative to end bullying and transform schools and communities. Cynthia is the director and producer of 'Netizens,' a feature documentary about women and online harassment (Tribeca Film Festival 2018 and HBO Max this fall). Cynthia spearheaded the 'Netizens' Impact Campaign, working with tech companies and advocacy partners to champion 'revenge-porn' legislation and reduce online harassment. She is the recipient of the Women Authoring Change Fellowship from William Morris Entertainment and the Discovery Prize, among other honors.

---
Rebecca Stern directed 'Well Groomed', which premiered at SXSW and was released by HBO in 2019. She is the producer of 'Tre Maison Dasan', a documentary exploring the lives of children affected by parental incarceration (Independent Lens PBS 2019). She is the co-producer of 'Netizens' with Cynthia Lowen and the associate producer of 'the bomb,' an innovative installation and film (Tribeca Film Festival 2016, Berlinale Film Festival 2017, Netflix). She started in documentary film as the production coordinator of Academy Award-nominated 'Cartel Land' (Sundance, A&E). She previously was a staff member of Picture Motion, the leading film impact firm, managing film marketing campaigns for acclaimed documentaries including 'Food Chains' (2016 BritDocImpact Award) and 'The Yes Men Are Revolting'. Rebecca is an Impact Partners Producing Fellow, a NYC Regional Representative of the Documentary Producers Alliance (DPA) and a pga accredited producer.
ABOUT YOUR DONATION
Women Make Movies (WMM), Inc. is a 501(c)(3) non-profit media arts organization registered with the New York Charities Bureau of New York State and accepts charitable donations on behalf of this project. Your donation will be spent by the filmmaker(s) toward the production and completion of this media project. No services or goods are provided by Women Make Movies, the filmmaker(s) or anyone else associated with this project in exchange for your charitable donation.
Your contributions are tax deductible to the fullest extent of the law, and a confirmation of your donation will be sent via email. WMM will send you an acknowledgement letter in the mail to the address listed for tax purposes.