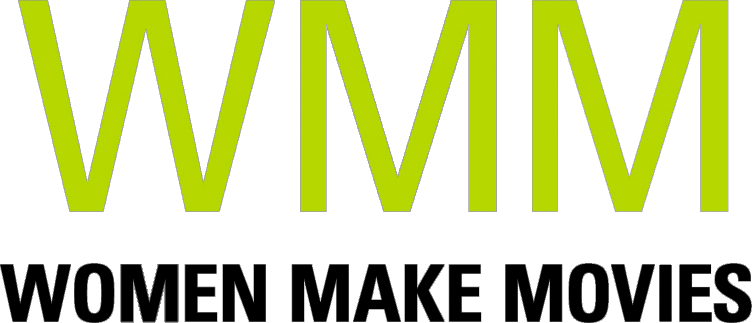 BEBA is a coming of age story about a young Afro-Latina and native New Yorker exploring her community, heritage, and creative spirit.
SYNOPSIS
The feature-length documentary BEBA, is a multi-layered personal history of an Afro-Latina coming of age in New York City. Our protagonist, Beba finds herself working an unsatisfying day-to-day life when she asks herself: "Who am I and how did I get here?" Beba brings her audience along an internal journey, as she examines her community, her heritage, and herself in a personal history illustrated by interviews, various visual anecdotes, and performance art.
Supporter Statement
Sofia Geld and Rebeca Huntt are filmmakers intent on telling a story seldom seen on the big screen. That story is BEBA, a film that follows activist and New York native Rebeca, an Afro-Latina mining her own history to examine what Afro-Latina womanhood means in the current political climate. A hybrid doc that mixes verité-style filmmaking with animations and interviews of those closest to the director/star, BEBA hopes to offer a complex narrative about intersectional identities and politics. In essence, it's a narrative about what happens when a black girl is forced to reckon with how others read into her skin color.
ABOUT FILMMAKER(S)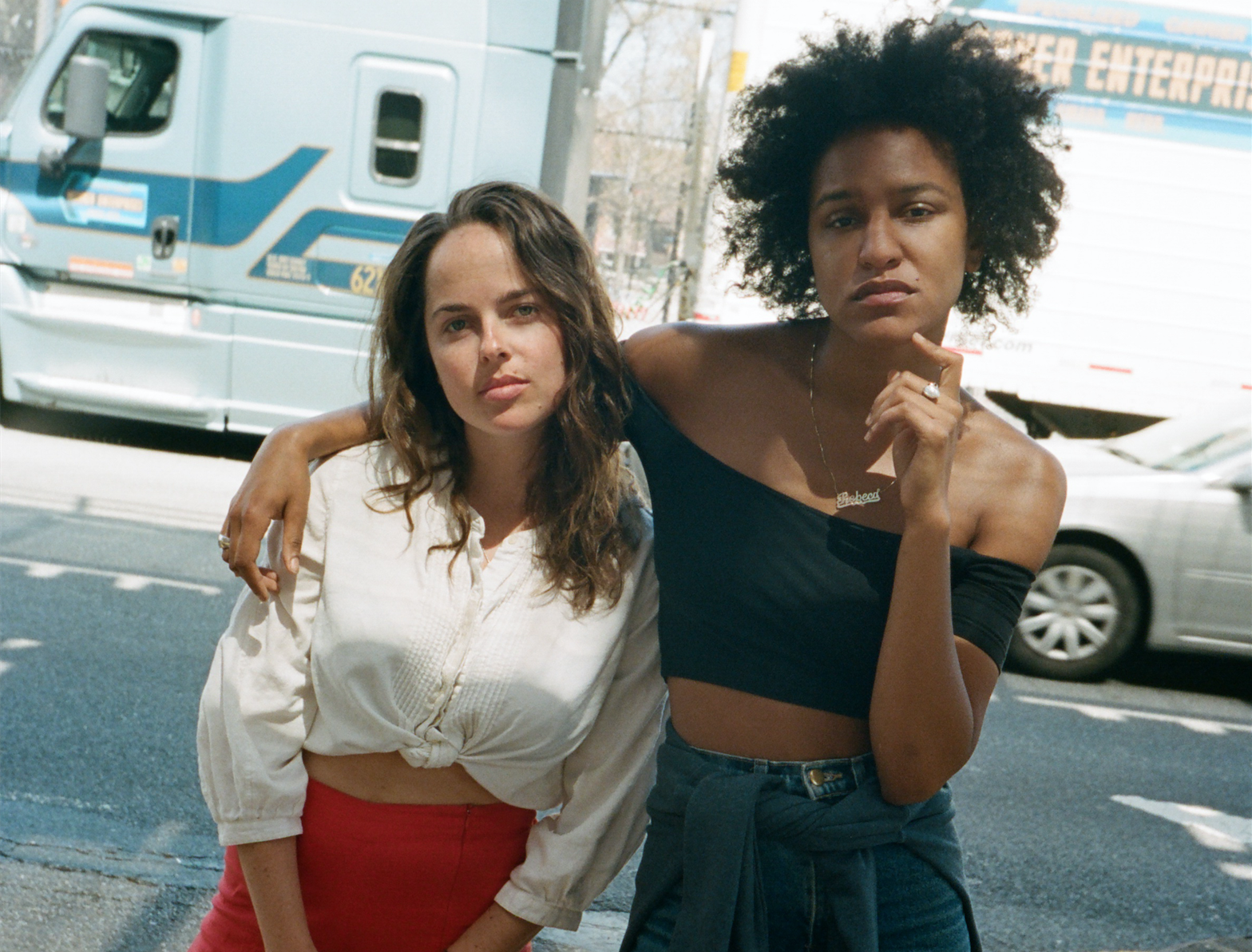 Rebeca Huntt and Sofia Geld
Rebeca Huntt is an Afro-Latina filmmaker, multi-media artist, and native-New Yorker. She wrote and directed her first feature-length film, BEBA, which is currently in post-production and set to release in Spring 2020. It was selected to be in the IFP Documentary Lab of 2019, and DCTV's intensive work-in-progress lab facilitated by Academy Award Nominee, Yance Ford (STRONG ISLAND). BEBA received a 2018 NYSCA grant and was selected for Kickstarter's Creators-in-Residence program in Fall 2017. BEBA has been featured in ELLE MAGAZINE and REMEZCLA. In 2017 Rebeca co-wrote and directed BEBA'S SONG, a music video which premiered on THE FADER. Rebeca was a 2018 Uniondocs Collaborative Fellow, through which she directed a short documentary set to premiere at the Oaxaca Film Festival. She also co-edited a short documentary set to premiere at Art of Brooklyn Film Festival 2019. Rebeca was selected to participate in the 56th Annual New York Film Festival's Artist Academy. In addition, she worked at Nadine Johnson and Associates, a top Public Relations firm, her clients included Hotel Americano and Chef's Club Soho. Rebeca worked in event planning for over three years, producing art benefits, activist-based panels, and parties for with creatives such as Venus X and Tschabalala Self. She received her BA from Bard College in 2012.

Sofia Geld is a Brazilian filmmaker based in Brooklyn. She currently produces for the Oscar-nominated directing duo Jimmy Chin and Chai Vasarhelyi. As a 2018 grantee for the DESPINA residency, she exhibited a video installation in Rio de Janeiro titled 'Palavras Cruzadas' an immersive documentary experience. Sofia has produced and directed several short films and music videos, 'Beba's Song' debut on The Fader, and her first short film 'HUSH' about deafness and disability screened both in New York and Moscow. Sofia worked as an impact producer at Skylight Pictures on the feature films Rebel Citizen and Disruption. She directed the monthly human rights-themed #RESIST screening series in collaboration with UnionDocs, Skylight, WITNESS and Remezcla. She was associate producer on Petra Costa's debut documentary ELENA. Sofia received her B.A. from Bard College and was a 2014 UnionDocs Collaborative Studios fellow.
ABOUT YOUR DONATION
Women Make Movies (WMM), Inc. is a 501(c)(3) non-profit media arts organization registered with the New York Charities Bureau of New York State and accepts charitable donations on behalf of this project. Your donation will be spent by the filmmaker(s) toward the production and completion of this media project. No services or goods are provided by Women Make Movies, the filmmaker(s) or anyone else associated with this project in exchange for your charitable donation.
Your contributions are tax deductible to the fullest extent of the law, and a confirmation of your donation will be sent via email. WMM will send you an acknowledgement letter in the mail to the address listed for tax purposes.
Shopping Cart