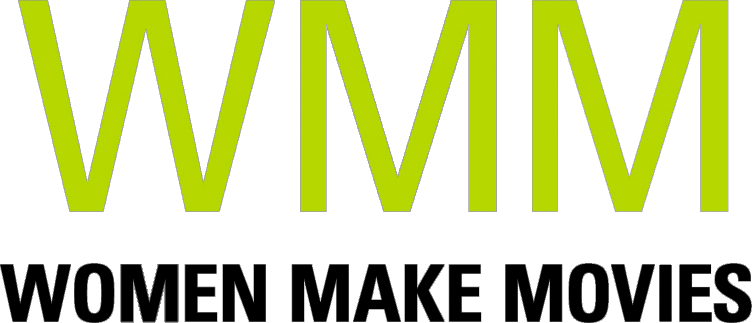 BEBA is a poetic, raw and ruthless coming of age tale, in which a young NYC born and bred Afro-Latina stares down historical, societal, and generational trauma with unflinching courage.
SYNOPSIS
BEBA, a creative documentary, shares the story of a young Afro-Latina artist and activist. Written by Beba herself, the film illustrates a world of nuances through a raw and intimate lens. Weaving together verité footage and archival imagery BEBA brings to life one of the many ways to grow up in America today.
Supporter Statement
Rebeca Huntt is intent on telling a story seldom seen on the big screen. The film follows first-generation, Afro-Latina, activist and New York native BEBA, as she comes of age in the backdrop of the current political climate. This personal documentary uses intimate 16mm verité and archival footage to offer a complex narrative about learning to thrive as a young woman in America today.
ABOUT FILMMAKER(S)

Director Rebeca Huntt
Rebeca Huntt is an Afro-Latina Writer/Director born and raised in New York City. She wrote and directed her first feature-length film, BEBA, which is set to have it's world premiere at Toronto International Film Festival 2021. She premiered her short film "1-800 Lovable" at the 2020 BlackStar Film Festival, and has also screened at Oaxaca Film Festival, The Tide Film Festival, Athena Film Festival, Art of Brooklyn Film Festival, and The Fader Magazine. Her first short film "Hay Coro!" screens recurrently on BronxNet Public Television's After hours program. Rebeca participated in the 2019 IFP documentary lab and the 56th Annual New York Film Festival's Artist Academy. Rebeca also worked as an Archival producer for various documentaries produced by Hulu, The Fader, and PBS. She was a UnionDocs Collaborative Fellow in 2018. Rebeca received her BA from Bard College in 2012.
---
Sofia Geld is a Brazilian producer and director interested in telling personal stories that have the power to ripple through society and create change. Most recently, she produced the feature-length documentary BEBA, which will have its world premiere at Toronto International Film Festival 2021. Sofia has produced for the celebrated directors Chai Vasarhelyi, Petra Costa and Kristi Jacobson for platforms like NYTimes Opdocs and Netflix. Sofia has directed and produced several short films, music videos and installations which have been exhibited internationally. She worked as an impact producer at Skylight Pictures on the feature films Rebel Citizen and Disruption. She directed the monthly human rights themed #RESIST screening series in collaboration with UnionDocs, Skylight, WITNESS and Remezcla. Sofia received her B.A. from Bard College and was a 2014 UnionDocs Collaborative Studios fellow.
ABOUT YOUR DONATION
Women Make Movies (WMM), Inc. is a 501(c)(3) non-profit media arts organization registered with the New York Charities Bureau of New York State and accepts charitable donations on behalf of this project. Your donation will be spent by the filmmaker(s) toward the production and completion of this media project. No services or goods are provided by Women Make Movies, the filmmaker(s) or anyone else associated with this project in exchange for your charitable donation.
Your contributions are tax deductible to the fullest extent of the law, and a confirmation of your donation will be sent via email. WMM will send you an acknowledgement letter in the mail to the address listed for tax purposes.