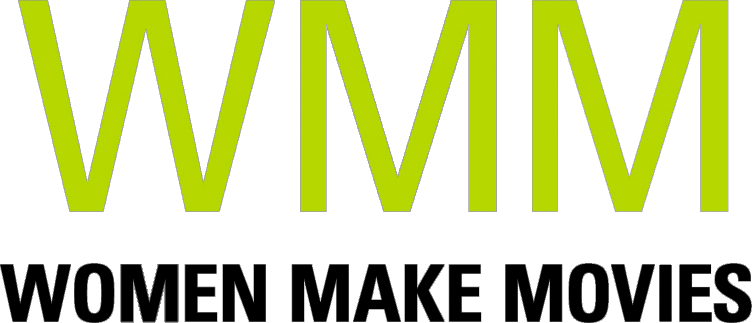 The intimate journey and unpublished backstory of BeBe Zahara Benet – a charismatic drag performer originally from Cameroon, and the very first winner of the culture-changing phenomenon, RuPaul's Drag Race. With over a decade of unprecedented access, we observe BeBe's struggles with celebrity, authenticity, success, and failure.
SYNOPSIS
BeBe Zahara Benet is a drag performer originally from Cameroon in Central Africa, now living in the U.S. She's magnetic, and 6'3"– before hair and heels. We chart BeBe's story across 10+ years: from her early amateur days in Minneapolis, to winning ​the first season of RuPaul's Drag Race in 2009, to struggling to make ends meet in New York​.

Behind BeBe (the diva) is Marshall (the man). ​The heart of our story takes place one hot and stressful summer in New York City. Marshall feels tremendous pressure to get his career back on track in the face of dwindling opportunities, a shrinking bank account, and the overwhelming competition of over 100+ ​RuPaul's Drag Race​ queens whose careers have launched since BeBe's original win. He's not sure he can afford to keep living in New York, a dream he'd been so proud to achieve. At the height of precariousness and self-doubt, Marshall puts his remaining savings into one last live BeBe show called "Reveal."

As part of his process for "Reveal," he takes an intense and unconventional acting class about accessing your most authentic self. Even though he lives in the U.S. now, this vulnerable work is particularly challenging for Marshall, coming from Cameroon, where the mere suspicion of homosexuality is grounds for imprisonment. The creative process leads to powerful revelations and shifts, made all the more impactful by the rich context that the film provides around Marshall's history and internal conflicts.
Director Statement
When we first started filming, I was a young woman in my twenties who was struggling with my own comportment, especially in terms of being taken seriously in the male-dominated field of film directing. I was entirely enthralled by the way these [mostly] men had chosen to express themselves. It got me thinking about how and why we all perform our gender and identity all the time–in both off-stage and on-stage situations. I'm endlessly inspired by the creativity and courage of drag performers in general, and the decade+ that I've spent practicing my filmmaking craft in their presence has immeasurably boosted my confidence to own my power as a female director.
Supporter Statement
Emily started following me long before RuPaul's Drag Race ever became a possibility. Competing in and winning the first season definitely added an entirely new dimension to the project and it's likely why she's followed me for so long. With the film, people will get to take the ride with me of preparing for the first season, coming back home, winning and then living life after snatching the crown. It's a wild ride."

There is something universal about my story: love, loyalty, perseverance... No matter who you are, you will take something from the film. I felt like my story was meant to be told. I believe people can relate to and be inspired by my journey.

- Marshall Kudi Ngwa (aka BeBe Zahara Benet), Queerty Interview, March 24, 2018
ABOUT FILMMAKER(S)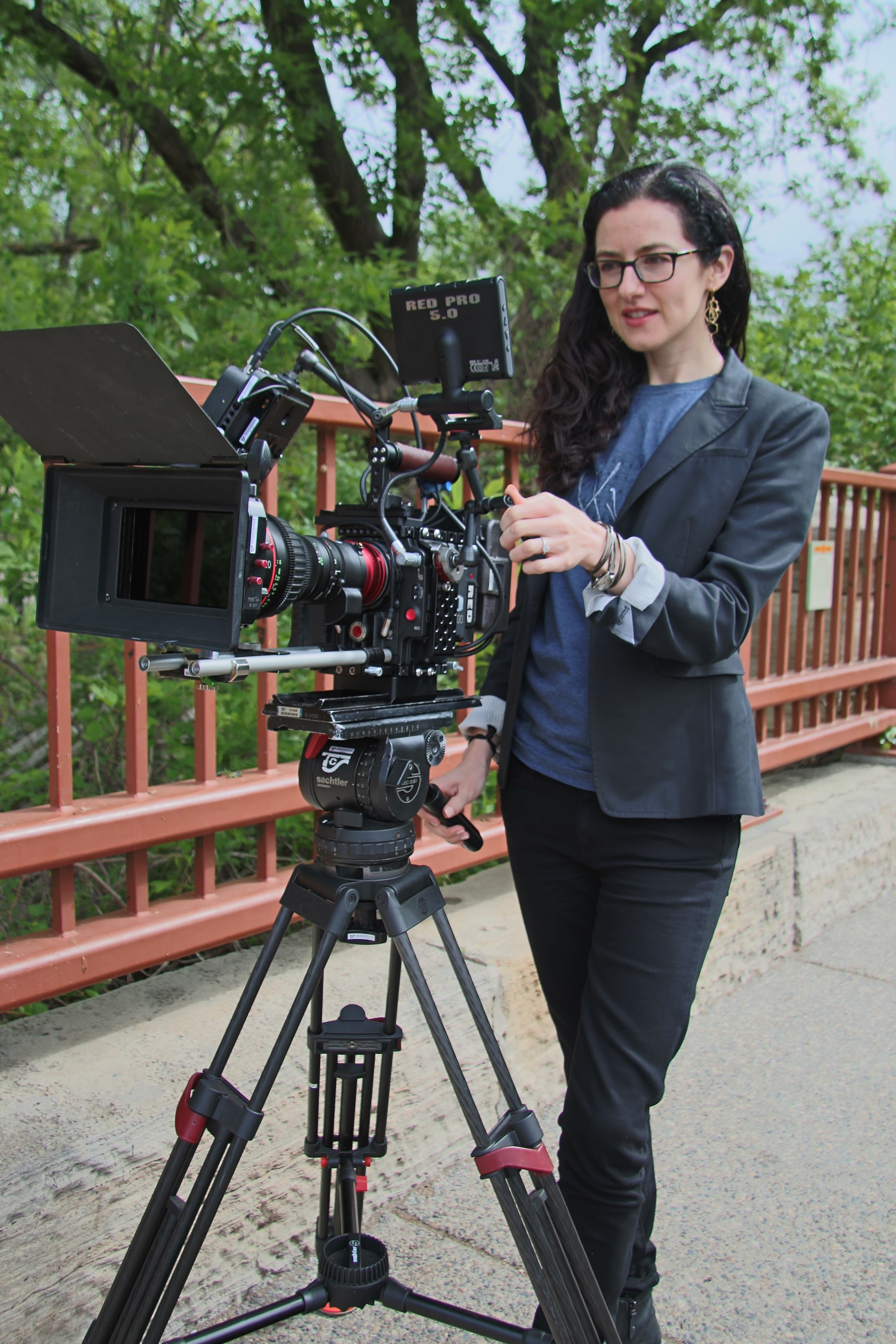 Emily Branham
Emily Branham (Director/Producer, BEING BEBE) is a filmmaker who is fascinated by the ways we all perform identity, and obsessed with what makes artists tick.

Emily directs and produces short documentaries for arts organizations, think tanks, and corporate clients including Lincoln Center and JP Morgan, frequently in collaboration with Bat-Sheva Guez. She has directed music videos for Jonatha Brooke, Eleni Mandell, Jeff Litman and the Muckrakers. She also has over a decade of experience producing motion design and visual effects for commercial, broadcast, and music video clients including Nike, Google, Verizon, A&E, Nova, Gwen Stefani, Kanye West, and more.

The Mill recently hired Emily to direct 25 one-minute documentaries across 8 different US cities for a global brand. She has twice been invited to the I-Park Artist-in-Residence Program.

Her short documentary, "LEGEND: A FILM ABOUT GREG GARING" won the jury prize for Best Film of the International Doc Challenge, screened at festivals including HotDocs, IDFA, Sheffield Doc/Fest, Nashville, and Rooftop Films, and was broadcast on the Documentary Channel.

Originally from Minneapolis, Emily has a degree in Radio/TV/Film from Northwestern University. She's been a card-carrying SAG-AFTRA member since age 5, and currently lives in Brooklyn, New York.
ABOUT YOUR DONATION
Women Make Movies (WMM), Inc. is a 501(c)(3) non-profit media arts organization registered with the New York Charities Bureau of New York State and accepts charitable donations on behalf of this project. Your donation will be spent by the filmmaker(s) toward the production and completion of this media project. No services or goods are provided by Women Make Movies, the filmmaker(s) or anyone else associated with this project in exchange for your charitable donation.
Your contributions are tax deductible to the fullest extent of the law, and a confirmation of your donation will be sent via email. WMM will send you an acknowledgement letter in the mail to the address listed for tax purposes.
Shopping Cart