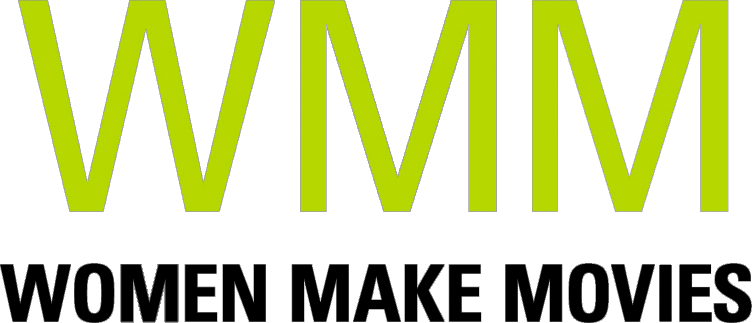 An ambitious immigrant from homophobic Cameroon struggles to build a successful career as a drag performer in the US after winning the First Season of RuPaul's Drag Race.
SYNOPSIS
BEING BEBE is a documentary feature film about performance, persistence, and purpose, as explored through the iconic life of BeBe Zahara Benet, the first winner of the culture-shaping phenomenon RuPaul's Drag Race. With 15 years of intimate access, BEING BEBE is a celebration of Queer Black Excellence that bears witness to the highs, lows, and dramatic evolution of one remarkable artist over time.

Behind BeBe, the diva, is Marshall, the man. The heart of his story takes place during one hot and stressful summer in New York City, as Marshall is at the end of his rope – facing pressures to give up on NYC, and maybe even on drag altogether.

The courage and vulnerability required to confront his fading relevance and career prospects is especially challenging for Marshall, coming from Cameroon – a country where gender roles are highly rigid, homosexuality is illegal, mob justice commonly leads to violence, and social status is critical to survival. How will he defend his life choices to his highly-respected family back home in West Africa, who sacrificed so much to send him to the US, only for him to flout traditional education and forge his own unconventional path?
Director Statement
Throughout the ups and downs of his career and personal journey, Marshall's perseverance has been the archetype of what it means to choose a creative life in spite of enormous challenges. As the filmmaker who's been documenting his life since 2006, I've learned from him that success does not always follow a clear linear path, and I've taken great inspiration from his unmatched ability to keep moving forward. His story will inspire people who are disenfranchised to keep reaching for their dreams - something audiences need now more than ever.
Supporter Statement
Emily started following me long before RuPaul's Drag Race ever became a possibility. Competing in and winning the first season definitely added an entirely new dimension to the project and it's likely why she's followed me for so long. With the film, people will get to take the ride with me of preparing for the first season, coming back home, winning and then living life after snatching the crown. It's a wild ride."

There is something universal about my story: love, loyalty, perseverance... No matter who you are, you will take something from the film. I felt like my story was meant to be told. I believe people can relate to and be inspired by my journey.

- Marshall Kudi Ngwa (aka BeBe Zahara Benet), Queerty Interview, March 24, 2018
ABOUT FILMMAKER(S)
Emily Branham
Emily Branham (Director/Producer) is a filmmaker captivated by artists and the performance of identity.

Emily directs and produces short documentaries for arts organizations, think tanks, and corporate clients including Lincoln Center, AT&T and JP Morgan, frequently in collaboration with Bat-Sheva Guez. She has directed music videos for Jonatha Brooke, Eleni Mandell, Jeff Litman and the Muckrakers. She also has over a decade of experience producing motion design and visual effects for commercial, broadcast, and music video clients including Nike, Google, Verizon, A&E, Nova, Gwen Stefani, Kanye West, and more.

Her short documentary, "LEGEND: A FILM ABOUT GREG GARING" won the jury prize for Best Film of the International Doc Challenge (Hotdocs), screened at festivals including IDFA, Sheffield Doc/Fest, Nashville, and Rooftop Films, and was broadcast on the Documentary Channel.

Originally from Minneapolis, Emily has a degree in Radio/TV/Film from Northwestern University. She has twice been invited to the I-Park Artist in Residence Program. She's been a card-carrying SAG-AFTRA member since age 5, and currently lives in New York City. BEING BEBE is her first feature film.

ABOUT YOUR DONATION
Women Make Movies (WMM), Inc. is a 501(c)(3) non-profit media arts organization registered with the New York Charities Bureau of New York State and accepts charitable donations on behalf of this project. Your donation will be spent by the filmmaker(s) toward the production and completion of this media project. No services or goods are provided by Women Make Movies, the filmmaker(s) or anyone else associated with this project in exchange for your charitable donation.
Your contributions are tax deductible to the fullest extent of the law, and a confirmation of your donation will be sent via email. WMM will send you an acknowledgement letter in the mail to the address listed for tax purposes.