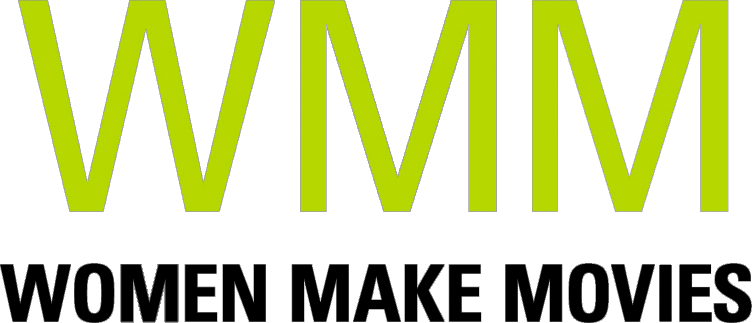 All across the globe, Chinatowns are under threat of disappearing – and along with them, the rich history of communities who fought from the margins for a place to belong. Big Fight in Little Chinatown documents the collective fight to save Chinatowns across North America.
SYNOPSIS
Big Fight in Little Chinatown is a story of community resistance and resilience. Set against the backdrop of the COVID pandemic and an unprecedented rise in anti-Asian racism, the documentary takes us into the lives of residents, businesses and community organizers whose neighborhoods are facing active erasure.
​​Coast to Coast the film follows Chinatown communities resisting the pressures around them. From the construction of the world's largest vertical jail in New York, Montreal's fight against developers swallowing up the most historic block of their Chinatown, big box chains and gentrification forces displacing Toronto's community, to a Vancouver Chinatown business holding steadfast, the film reveals how Chinatown is both a stand-in for other communities who've been wiped off the city map, and the blueprint for inclusive and resilient neighbourhoods of the future.
ABOUT FILMMAKER(S)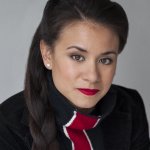 Director Karen Cho
A fifth-generation descendant of the "Low Wah Kiu" (Old Overseas Chinese) who came to Canada during the gold rush and railway years, Karen's first film In the Shadow of Gold Mountain (2004) explored the Chinese Canadian immigration experience, the legacy of the Head Tax and Exclusion act, and examined how legislated racism in Canada affected Chinese side of her family while her European ancestors were rewarded for immigrating.

The experience of making this film helped shape Karen's vision as a documentarian committed to exploring stories from underrepresented communities and expanding the notion of Canadian identity and history. The impact the film had as a popular education tool for the Chinese-Canadian Redress movement was documented in William Dere's 2019 book Being Chinese in Canada as well as Elaine Chang's 2007 book Reel Asian: Asian Canada on Screen.

Karen's other film credits include the Gemini-Nominated Seeking Refuge (2009) a film following asylum seekers in Canada and Status Quo? The Unfinished Business of Feminism in Canada (2012) that won Best Documentary at the Whistler Film Festival and launched in over 67 community screenings across the country.

Karen's TV work has touched on subjects like art and identity, Indigenous health and wellness, Japanese Canadian internment, Quebecois cuisine, Vancouver's downtown east side, and artist activists around the world. In 2018 Karen was nominated for a Best Directing Canadian Screen Award for her work on CBC's Interrupt This Program.

ABOUT YOUR DONATION
Women Make Movies (WMM), Inc. is a 501(c)(3) non-profit media arts organization registered with the New York Charities Bureau of New York State and accepts charitable donations on behalf of this project. Your donation will be spent by the filmmaker(s) toward the production and completion of this media project. No services or goods are provided by Women Make Movies, the filmmaker(s) or anyone else associated with this project in exchange for your charitable donation.
Your contributions are tax deductible to the fullest extent of the law, and a confirmation of your donation will be sent via email. WMM will send you an acknowledgement letter in the mail to the address listed for tax purposes.