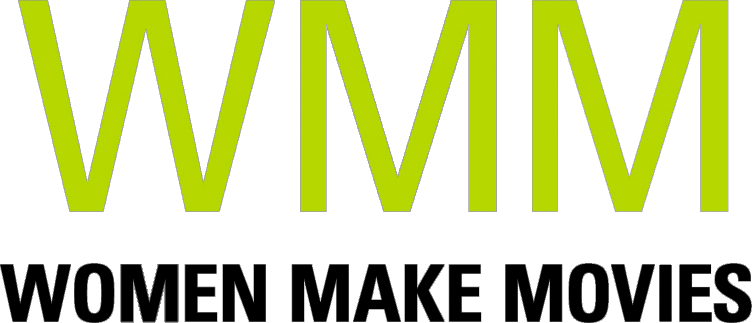 Alone in her studio apartment, Narcissa Wright sets video game world records and live streams nearly every minute of her life. But when her tightly-controlled digital existence begins to crack, she must stage a dramatic comeback and search for true love.
SYNOPSIS
The story begins on video game streaming site Twitch.tv, where a competitive subculture is quickly gaining momentum. It's called "speedrunning," the art of exploiting every secret and glitch in a game in order to beat it as fast as possible.

Perhaps the best and most famous speedrunner is Narcissa Wright. In 2014, she beats "The Legend of Zelda: Ocarina of Time," a game that takes ordinary humans around 20 hours to complete, in just over 18 minutes. This world record-setting feat catapults her to stardom and cements her status as a gaming legend. She's flown to gaming events all over the world, wins the adoration of more than 180,000 followers, and earns $80,000 per year. To the thousands of loyal fans watching from their computer screens, it seems as if speedrunning's brightest star will never be extinguished.

Then, suddenly, at the height of her fame, Narcissa does something unexpected: she stops speedrunning. When she returns, she makes a big announcement: she comes out as a transgender woman. While some fans are supportive, an obsessive group of online haters harass and threaten her. They claim Narcissa is mentally ill and encourage her to commit suicide. Determined to stage a dramatic comeback, she sets her sights on winning back her former fans by setting the world record for the new Zelda game, Breath of the Wild. But when her comeback doesn't unfold as planned, she begins to question what it really means to feel loved when your entire life is online.
ABOUT FILMMAKER(S)
Jane M. Wagner
Jane is a documentary filmmaker and television producer based in Brooklyn, New York. A veteran of both the field and the edit room, she was a supervising producer on the long-running Travel Channel series Mysteries at the Museum, a director / producer for National Geographic Wild, as well as an associate producer on the Emmy- award winning series Anthony Bourdain: Parts Unknown.

Jane cut her teeth as an archival consultant and researcher on the documentaries Unraveled (Marc H. Simon, Showtime) and Shenandoah (David Turnley, Netflix). Break the Game is her feature directorial debut.
ABOUT YOUR DONATION
Women Make Movies (WMM), Inc. is a 501(c)(3) non-profit media arts organization registered with the New York Charities Bureau of New York State and accepts charitable donations on behalf of this project. Your donation will be spent by the filmmaker(s) toward the production and completion of this media project. No services or goods are provided by Women Make Movies, the filmmaker(s) or anyone else associated with this project in exchange for your charitable donation.
Your contributions are tax deductible to the fullest extent of the law, and a confirmation of your donation will be sent via email. WMM will send you an acknowledgement letter in the mail to the address listed for tax purposes.