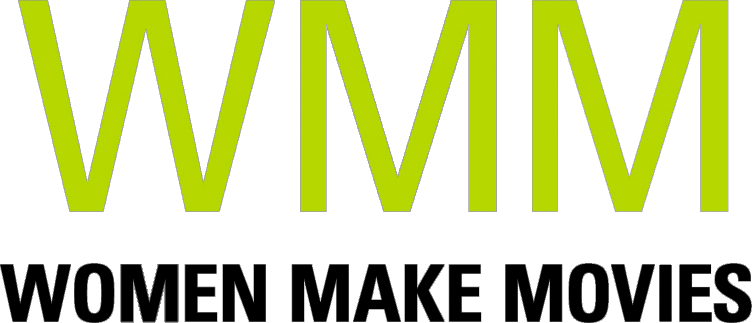 When a hip-hop dancer accidentally walks into a ballet class in Mumbai, his world opens up and a passion is born. The tough ballet master recognizes his talent and dares him to fulfill his dreams of dancing professionally - giving him the courage to defy family, culture and poverty.
SYNOPSIS
Manish grew up in the crowded chaos of Mumbai, known in India as the city of dreams. He is athletic, handsome, a dutiful son, and he fantasizes about living the life of a military or Bollywood action hero. He has no desire to go to the business school that his overworked father has saved for day and night. Manish astounds audiences as a self-taught break-dancer, but a passion is born when he discovers classical ballet at an inner-city dance school. He comes under the tutelage of Yehuda, an aging ballet master who recently arrived in Mumbai. He devotes himself to an art form that is virtually unknown in India and struggles to prove to his family that he can beat the odds and make it as a world-class professional dancer.

Call Me Dancer is a story of hope, heartache and hard work. Manish and Yehuda search to uncover who and what they are. Yehuda seeks a purpose and a place to call home. Manish dreams of dancing on the world-stage but struggles to break free from the confines of his own economic and social circumstances.

In the process, they change each other's lives.
Director Statement
The arts can change lives and can act as an instrument for erasing boundaries - be it racial, religious, socio-economic or national. Ballet master Yehuda Ma'or approached me to tell this story because I am a former professional ballet dancer and he knew I would bring an insider's point of view, sensitivity and understanding to this story. I wish to convey the passion and inner joy that dancers feel and that allows them to push past pain to become as good as they can be. I want audiences around the world to be moved by the telling of this story and to appreciate the enormous potential of this athletic art form to bring people together.
Supporter Statement
"I pay my respects to these dancers for their work, fight and strength. I hope that their story will be known and their example will be followed by many young Indian dancers."
Zubin Mehta, Famed Indian Conductor
New York Philharmonic, Israel Philharmonic
ABOUT FILMMAKER(S)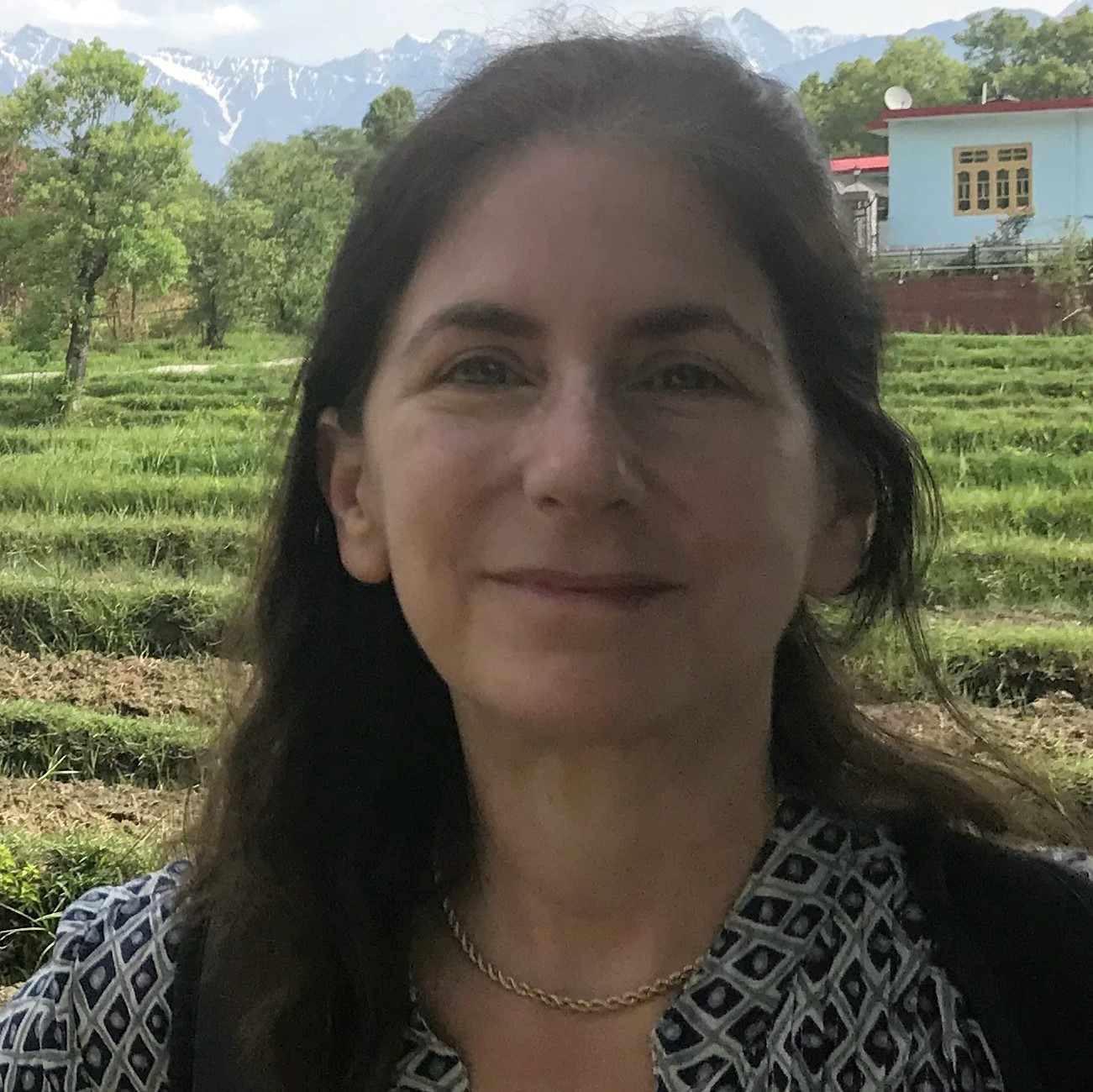 Director Leslie Shampaine
Leslie Shampaine has been producing award-winning programs for major broadcasters such as PBS, National Geographic, Discovery Channel, CBS and A&E and recently held the position of Senior Production Executive at Al Jazeera International where she oversaw current affairs and investigative programs.

Her work ranges from documentaries to cultural and educational programming and includes 8 years as part of the production team for the Emmy award-winning Kennedy Center Honors where she worked on over 30 biographical films of the Honorees. Her credits include the PBS series Avoiding Armageddon hosted by Walter Cronkite; One World: India (PBS); Who Betrayed Anne Frank (Discovery Channel) – winner of a Telly, a Cine Golden Eagle and a Gold Remi at the Houston WorldFest; DC Cupcakes (TLC); Smithsonian Networks series' Seriously Amazing Objects; and Fireworks with George Plimpton (A&E), which was nominated for an Emmy and an ACE.

Before working in television, Leslie had a 13-year career as a ballet dancer in companies in the USA, Europe, and Israel. She graduated from the prestigious Balanchine academy, School of American Ballet, and performed as a soloist in a range of classical and contemporary works. She passes on her love of dance by volunteering her time to teach movement to people with Parkinson's Disease and to seniors in assisted living facilities.

---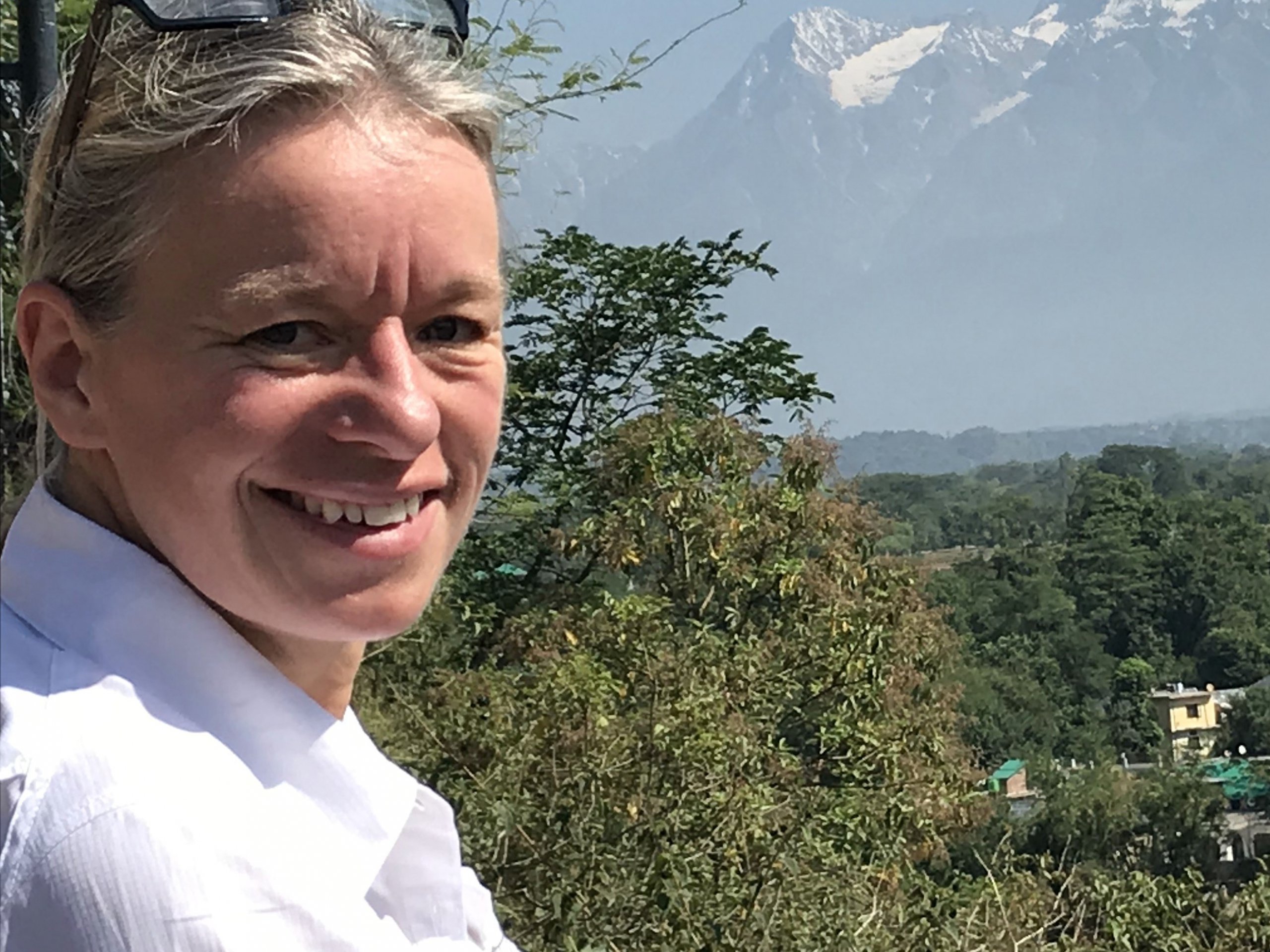 Co-Director
Pip Gilmour
Pip Glimour is a seasoned director, producer, and writer with the experience to generate powerful documentaries that entertain, engage and stimulate discussion. She has been producing long and short form documentaries for broadcast and non-broadcast for over 25 years. Gilmour has traveled the world working with scientists, engineers, anthropologists, indigenous tribes, community activists, farmers, and multiple historians on stories ranging from spies that gave away the nuclear bomb to medicinal plants of the Indonesian rainforest. Beyond her documentary work, Pip has been involved with television dramas for Fox, ABC, CBS, as well as narrative features and shorts. Her work has garnered her awards and top ratings from festivals and networks including New York Film Festival, Worldfest Houston Film Festival, the Television, Internet & Video Association award, Southern Shorts Film Festival, Codie Award, Peer Award, Invision Awards and others. Pip is a member of the Producers Guild of America.
ABOUT YOUR DONATION
Women Make Movies (WMM), Inc. is a 501(c)(3) non-profit media arts organization registered with the New York Charities Bureau of New York State and accepts charitable donations on behalf of this project. Your donation will be spent by the filmmaker(s) toward the production and completion of this media project. No services or goods are provided by Women Make Movies, the filmmaker(s) or anyone else associated with this project in exchange for your charitable donation.
Your contributions are tax deductible to the fullest extent of the law, and a confirmation of your donation will be sent via email. WMM will send you an acknowledgement letter in the mail to the address listed for tax purposes.