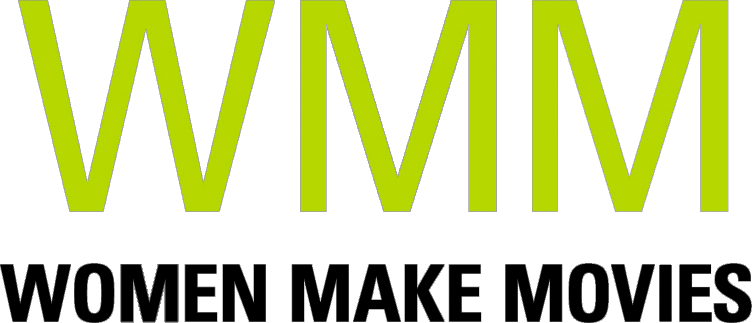 Cancer: A Love Story is an autobiographical documentary about my battle with cancer, confronting sexual assault, and the crazy things I did to heal myself. It's a survival story, but also a story of mothers and daughters, and the intimacies of women's bodies.
SYNOPSIS
Just so you know, this documentary will have lots of vaginas. Not just mine, all different kinds.

This series is my attempt to show the world the way I think, what I see, how I construct my reality. My reality includes cancer and rape. I'm not alone: 1 in 6 women have been the victim of rape or attempted rape, and 1 in 8 women have or will be diagnosed with cancer. This is my story, told through my female gaze, the lens of my experiences: the teacher who sent me 100 letters in 8th grade, the rape I experienced at 15, the silencing that followed, another assault by a boyfriend, the way these events reverberated throughout my life and affected my sense of self, my sexuality, my art, my friendships, and my kids.

I hope it is proof that our darkest moments are the most illuminating. And I hope it shows that humans will do almost anything to heal themselves.

It's a love story--of what it truly takes to accept myself and love others in a world that treats women like shit.
Director Statement
In March 2016– in the midst of the political sideshow that has transformed our culture– I was diagnosed with ovarian and uterine cancers.

I knew that I couldn't fuck or drink my way through this- I had to deal, so I documented everything.

From the uterine biopsy to the anal exams. From wig shopping to the first orgasm post hysterectomy. At one point, I felt so sexless that I thought it would be a good idea to make a Cancer Porn movie so I hired an actor to pretend to fuck me and pull out my hair.

Did I mention that I have two kids?

And a husband? Actually, a gender non-conforming partner, who may or may not be transitioning.

I had to really face the rape at 15, the silencing, the audio tape that I still have of the attacker's friends mocking me and threatening me. The boyfriend who later assaulted me. The teacher.

I want to know: what does it mean to be a woman right now? What will change now as more women are coming forward about rape, sexual assault and harassment? What is dis-ease? How can we heal as women, and as a country?

It's a story of women's bodies in the United States, told through my body.

I hope it's provocative, raw, and funny. Authentic, personal, and moving.

And I hope it's proof that our darkest moments can be our most illuminating.
ABOUT FILMMAKER(S)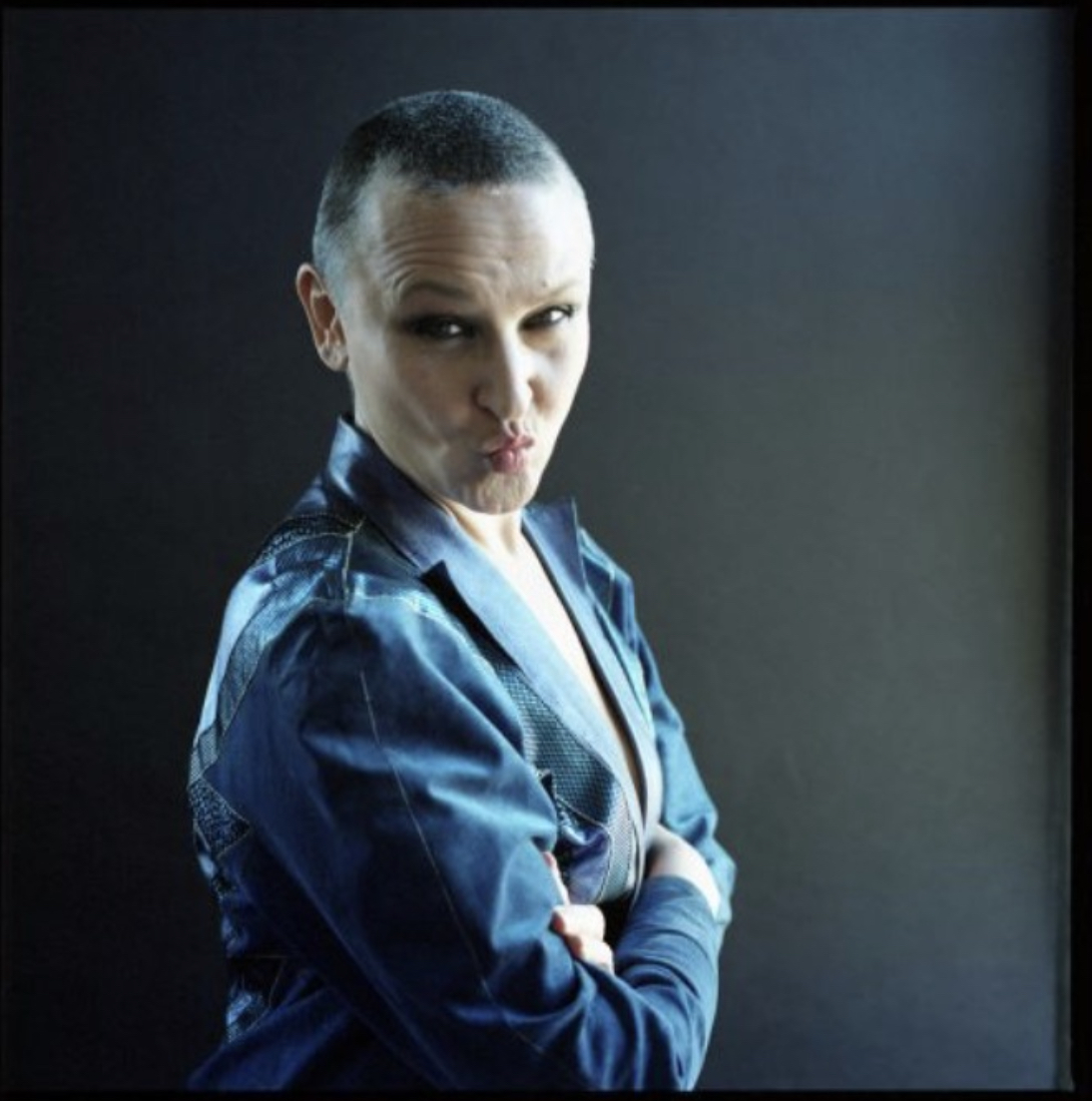 Director Christen Clifford
CHRISTEN CLIFFORD is a feminist performance artist, writer, curator, professor, actor, and mother. She is currently a 2018 IFP Screen Forward Fellow, a Feminist-in-Residence at Project for Empty Space, the co-chair for the 2019 National Symposium for The Feminist Art Project, and a professor at The New School. Her performance art work has been shown at The New Museum, AUNTSisdance, The Culture Project, PS 122, Postmasters Gallery, and abroad in Slovenia and Canada and across the U.S. Her essay about gender and aging, "Mother, Daughter, Moustache," was in the NYT bestselling anthology Women In Clothes (2014), Bookforum called it "a standout essay" and Molly Ringwald read it on national radio for Selected Shorts. She is a core member of No Wave Performance Task Force and was the lead artist on "We Wish Ana Mendieta Was Still Alive," a Feminist Public Action that Hyperallergic called one of the "Best Art and Activism" performances of 2014. Dazed wrote, "Christen Clifford leads a new wave of feminist performance art steeped in the politics of menstruation." Clifford was a main stage storyteller at The Moth. She has worked as an editor at AOL, a mentor and volunteer for Girls Write Now, and as a full-time mom. She is the recipient of fellowships and residencies from the ACE Hotel, NYFA, NYSCA, the NonFiction award from The New School MFA Creative Writing Program, and Best of Fringe Awards at The SFFF and the Audience Award from the NYFF. She created the PussyBow, a Feminist Public Action
Will Sweeney is an award-winning filmmaker with an emphasis on storytelling. He produced and wrote the Emmy-nominated HBO documentary film "Back on Board: Greg Louganis." Will also produced the award-winning "The Royal Tenenbaums," the critically-acclaimed New York Times documentary "Stonewall: the Making of a Monument," and has worked in production and development at Walt Disney Pictures, Miramax Films, and Paramount Pictures on many films. Will co-founded BB Optics Inc, a film preservation and post-production company.
ABOUT YOUR DONATION
Women Make Movies (WMM), Inc. is a 501(c)(3) non-profit media arts organization registered with the New York Charities Bureau of New York State and accepts charitable donations on behalf of this project. Your donation will be spent by the filmmaker(s) toward the production and completion of this media project. No services or goods are provided by Women Make Movies, the filmmaker(s) or anyone else associated with this project in exchange for your charitable donation.
Your contributions are tax deductible to the fullest extent of the law, and a confirmation of your donation will be sent via email. WMM will send you an acknowledgement letter in the mail to the address listed for tax purposes.