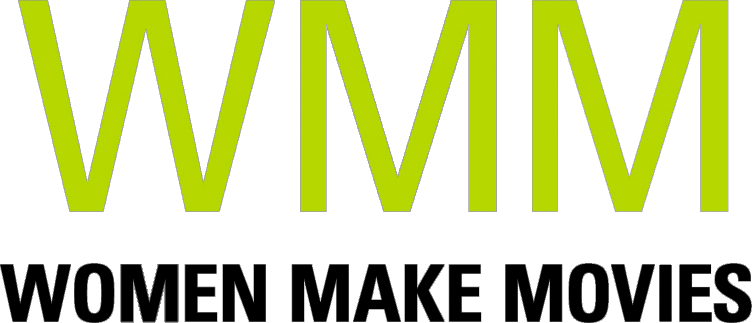 Emily Taylor, a Black woman and rock climbing coach in Oakland, CA, battles systemic racism in her professional and personal life as she strives to empower her students, all young girls of color, and connect them to the outdoors.
SYNOPSIS
Coach Emily (working title) is a feature documentary that follows Emily Taylor, an Oakland-based Black rock climbing coach, as she battles systemic racism in her professional and personal life during a time of unprecedented upheaval. Through her Brown Girls Climbing program, Emily supports young girls of color as they grapple with discrimination in the climbing world and work to define their identities. Some of her students are homeschooled, some have special needs, and Emily's daughter Milo participates. With ancestral trauma permeating deep into their unconventional mother-daughter relationship, they search for common ground and find it, in the wilderness.
Director Statement
Who holds power and structure in the wilderness? Why are Black and brown bodies being policed there? Every Black or brown girl climber shares a common experience which we need to address—-how the sports industry has failed her and continues to fail her. This film is a form of hope and an illumination: a vista that surveys what our anti-racist journeys could look like. Emily and her students endure and find their own piece of hard-won beauty at the top of a precipice. In doing so, they challenge the notion of which persons can occupy these spaces. Filming Emily actualizing her vision in the face of white supremacy is how we as filmmakers can challenge white supremacy.
ABOUT FILMMAKER(S)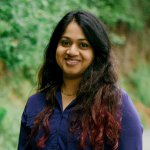 Director Pallavi Somusetty
Pallavi Somusetty is an Oakland-based documentary filmmaker and storyteller with a passion for amplifying social justice issues by focusing on personal stories about people and communities. Her award-winning documentary, Escaping Agra, has screened in festivals across the world, and her work has been supported by the Puffin Foundation, Eddie Bauer, the Filmmaker Fund and Re-Present Media. Pallavi holds a documentary-focused Master in Journalism from UC Berkeley studying with Orlando Bagwell, and a BA in Creative Writing from UC Santa Cruz. Pallavi is currently directing and filming her first feature documentary, and she also works behind the scenes at A-Doc. In her spare time, she climbs rocks with her family and supports incarcerated pregnant people as a doula.
ABOUT YOUR DONATION
Women Make Movies (WMM), Inc. is a 501(c)(3) non-profit media arts organization registered with the New York Charities Bureau of New York State and accepts charitable donations on behalf of this project. Your donation will be spent by the filmmaker(s) toward the production and completion of this media project. No services or goods are provided by Women Make Movies, the filmmaker(s) or anyone else associated with this project in exchange for your charitable donation.
Your contributions are tax deductible to the fullest extent of the law, and a confirmation of your donation will be sent via email. WMM will send you an acknowledgement letter in the mail to the address listed for tax purposes.