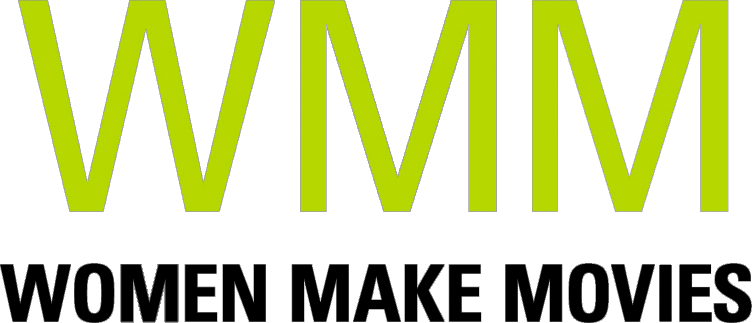 16-year-old Abby's small town trappings and her mother's unlived dreams are closing in on her when she falls in love with the lead singer of a punk rock band who introduces her to a world of possibility and self-expression.
SYNOPSIS
Santa Maria thrives on farming, and while for many Mexican immigrants, the community is an opportunity for a better life, the teenage experience is full of confusion and what it means to dream. Set against this backdrop, COAST is the moment right before womanhood when your friends are your life and music is your soul. For 16-year-old Abby, home is the last place she wants to be. Abby struggles to express herself in the midst of the breakdown of her family and seeks refuge in music and her diverse group of girlfriends. Just as Abby begins to act out and take bigger risks, she meets Dave, the lead singer of Piñata Jones, whose van breaks down in town. Dave recognizes the artist in Abby and opens her up to a world of possibility.

Abby doesn't understand her hunger to see, feel and experience more, and to be able to express all that is inside of her, yet her wide-eyed curiosity and her love for music is untethered, raucous and physical, pushes Abby past her shyness and leads her to self-discovery. When Abby arrives at a crossroads and considers leaving everything she has known behind, her perspective on her world is expanded as she learns lessons about friendship, love, change, and what it means to appreciate home and family.

With an exciting cast and live music performances, COAST is a coming-of-age story that shows that true courage means showing up for your life and living in your own truth.
Director Statement
We made this film because we had to. The script was presented to me 7 years ago. In the first read I immediately identified with the lead character. It reminded me of myself when i was a teenager. The protagonist, Abby, was quiet, yet fun, loving, kind and very rebellious, already a complex young woman, her heart yearned for more then what she could see in front of her. It's the story of a young woman growing into herself, on her own terms.
ABOUT FILMMAKER(S)
Jessica Hester
Jessica started her career in theater. She is an alumni of The Actor's Center Conservatory in NYC, and has directed and produced numerous off broadway plays. Her first short film, "The Dress" won best ensemble at The LA Comedy Festival. She then directed "Illusion" for Come What May Productions, winning (Best Cinematography) at BHFF 2013, LA Fear and Fantasy (Honorable Mention-Best Fantasy), Maui Film Festival, and Visionfest, where Jessica earned the DVFS Visionary Award. Other film credits include; producing Delicious Ambiguity, and Dreaming Don't Make It So, wrote and acted in short film "Picked Up", created first sitcom Pilot titled "Served" with the help of "30 Rock" producer Don Scardino. Most recent directing projects include "Pride", created with real teenage girls to explore their feelings around menstruation and Kurt Vonnegut's short story, "Long Walk to Forever," produced in association with the Vonnegut trust, and shared at the Kurt Vonnegut Memorial Museum.
---
After attending UCSD, Derek quickly became an expert in digital cinema technology and post-production working with such filmmakers as David Fincher, James Cameron, Martin Scorsese, and Ang Lee. Derek spent 6 years working with Vince Pace and James Cameron at the Cameron-Pace Group, in a leadership position on over a dozen 3D feature films, inlcuding Oscar Winning "Hugo" and "Life of Pi". In 2016, Derek managed the post production lab for Ang Lee's groundbreaking 3D high frame rate film, "Billy Lynn's Long Halftime Walk." In 2013, Derek wrote and directed the short film "Picked Up," and in 2014, "The 4th." In 2015 he filmed a spec pilot for an original musical mini-series, called "Maxxed at Intermission," produced by Jessica Hester.
ABOUT YOUR DONATION
Women Make Movies (WMM), Inc. is a 501(c)(3) non-profit media arts organization registered with the New York Charities Bureau of New York State and accepts charitable donations on behalf of this project. Your donation will be spent by the filmmaker(s) toward the production and completion of this media project. No services or goods are provided by Women Make Movies, the filmmaker(s) or anyone else associated with this project in exchange for your charitable donation.
Your contributions are tax deductible to the fullest extent of the law, and a confirmation of your donation will be sent via email. WMM will send you an acknowledgement letter in the mail to the address listed for tax purposes.