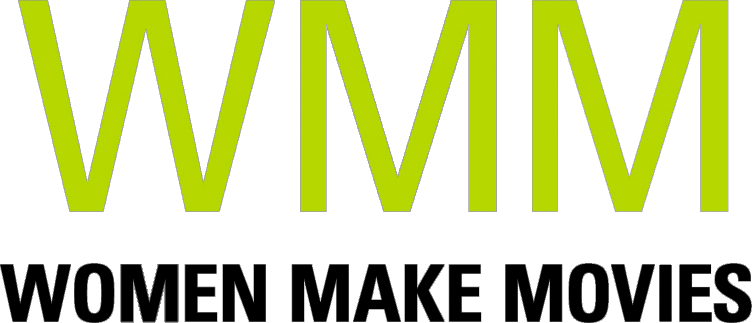 Merging cinema vérité and graphic visual elements, the film captures MIT researcher Joy Buolamwini's startling discovery that most facial recognition software does not accurately see dark-skinned faces. Through Joy's transformation from scientist to tireless advocate, Coded Bias sheds light on the impacts of AI on civil rights.
SYNOPSIS
Coded Bias captures the fallout of Joy Buolamwini's startling discovery that most facial recognition software does not accurately see dark-skinned faces or women. Joy is forced to reckon with bias encoded in algorithms, the invisible mathematical equations that are remaking our behavior, our culture, and our democracies.

Automated decision-making has the unprecedented power to disseminate bias at scale. Through the organization she founds, the Algorithmic Justice League, Joy aims to create a movement towards accountability and transparency. Coded Bias follows poet of code Joy Buolamwini journey to push for the first-ever legislation to govern AI in the United States. In Joy's success, failures, and challenges lies the collective hope for a more humane use of the technologies of the future. But can the best of our humanity challenge the power of big tech yielding bias in artificial intelligence at scale?

Artfully crafting vérité, lyrical visuals, and imaginative graphic novel elements, Coded Bias captures the personals stories of people whose lives have been directly impacted by algorithmic bias. Powerfully conveying the importance of Joy's work, Coded Bias features personal stories of people directly impacted by unjust algorithms. As humans increasingly outsource autonomy to machines, Coded Bias explores the setbacks in hiring, health care, and criminal justice. Through intimate portraits and groundbreaking thought leaders, the film aims to show the human impacts that are happening under the guise of machine neutrality and optimizing efficiency.
Director Statement
As humans increasingly outsource are autonomy to machines, algorithms are already being deployed to decide what information you see, who gets hired, who gets health care, who is subject to undue police scrutiny. Technologies like facial analysis technology involve bolstering mass surveillance and the weaponization of AI. Algorithmic bias like human bias can result in exclusionary experiences and discriminatory practices. Opaque algorithms that have not been vetted for fairness or accuracy pose a threat to civil rights and democracy. In Joy Buolamwini's transformation from scientist to a tireless advocate to pass legislation, is a hope for a more equitable and humane technological future.

ABOUT FILMMAKER(S)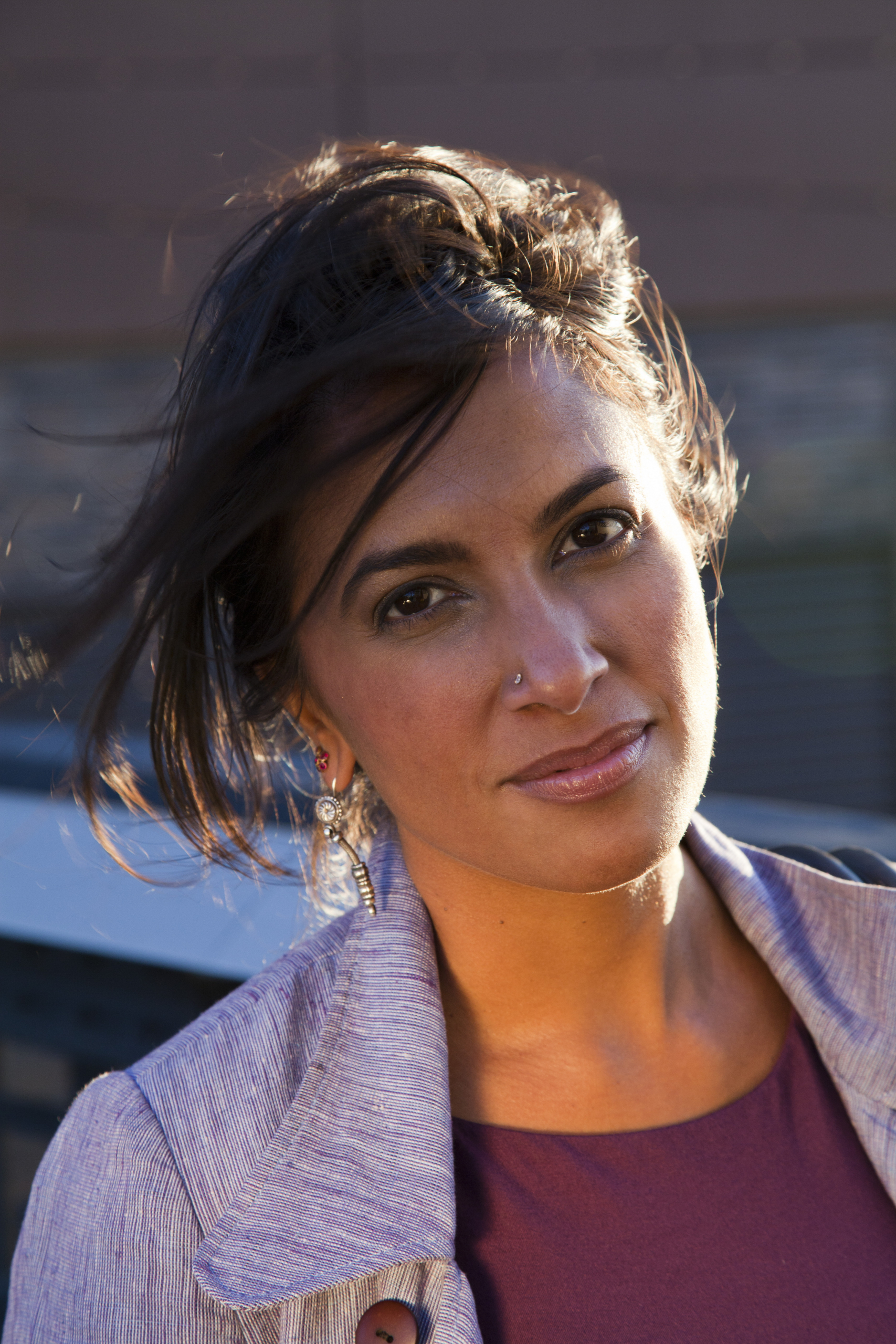 Shalini Kantayya
Filmmaker Shalini Kantayya most recently directed the season finale episode for the National Geographic television series Breakthrough, a series profiling trailblazing scientists transforming the future, Executive Produced by Ron Howard, broadcast globally in June 2017. Her debut feature film Catching the Sun, about the race for a clean energy future, premiered at the Los Angeles Film Festival and was named a New York Times Critics' Pick. Catching the Sun released globally on Netflix on Earth Day 2016 with Executive Producer Leonardo DiCaprio, and was nominated for the Environmental Media Association Award for Best Documentary. Kantayya finished in the top 10 out of 12,000 filmmakers on Fox's On the Lot, a show by Steven Spielberg in search of Hollywood's next great director. A William J. Fulbright Scholar, Kantayya is a Sundance Institute Film Fellow, a TED Fellow, and a finalist for the ABC Disney Directors Guild of America Directing Program. Her science-fiction film about the world water crisis, a DROP of LIFE, won Best Short at Palm Beach International, and was broadcast on national television in the U.S. and India. She has received recognition for her work from IFP Spotlight on Documentary, New York Women in Film and Television, and the Jerome Hill Centennial. Kantayya is an Associate of the UC Berkeley Graduate School of Journalism.


ABOUT YOUR DONATION
Women Make Movies (WMM), Inc. is a 501(c)(3) non-profit media arts organization registered with the New York Charities Bureau of New York State and accepts charitable donations on behalf of this project. Your donation will be spent by the filmmaker(s) toward the production and completion of this media project. No services or goods are provided by Women Make Movies, the filmmaker(s) or anyone else associated with this project in exchange for your charitable donation.
Your contributions are tax deductible to the fullest extent of the law, and a confirmation of your donation will be sent via email. WMM will send you an acknowledgement letter in the mail to the address listed for tax purposes.