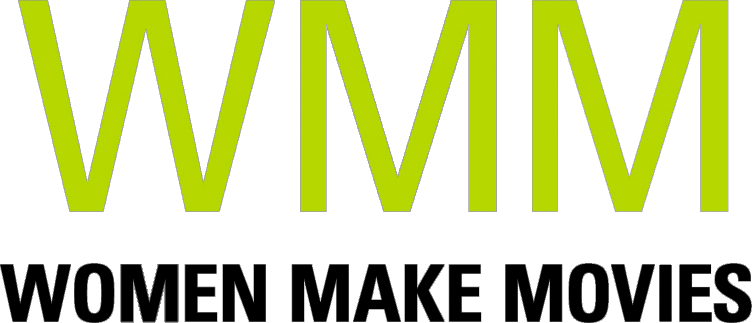 -
SYNOPSIS
Israeli comedian, Noam Shuster, has the name of a Jewish MIT professor and the body of a Persian wonder woman. The daughter of a black-haired, brown-skinned Iranian Jew and the blond, blue-eyed son of Romanian Holocaust survivors, Noam was raised in "Oasis of Peace," an intentional community made up of 50% Jews and 50% Palestinians. Unlike most Israelis who, if they learn Arabic at all, do so for army intelligence, Noam learned Arabic on the playground. Her parents always told her she was the "model" of what Israelis should look like and be like.

After years of taking part in every peace-building initiative there is she became disillusioned that the "coexistence" she was reared on is more of an optical illusion than a lived reality. She pivots from a job at the UN to the comedy stage and her jokes go viral. Political satirists are free to say what "peace-keepers" cannot.

She was about to make it big on the US stand-up circuit when Covid hits, sending her back to Israel/Palestine. Upon arriving home, she ends up in a hotel re-purposed for recovering COVID patients where she has a surreal experience of radical equality. After leaving the hotel reality sets in, she is forced to contend with her personal, political and professional demons, both on and off stage. But Noam resolves to do something "radical" by demanding equity and justice for everyone living between the river and the sea - one joke at a time.
Director Statement
I met Noam Shuster several years ago in the West Bank, when she was working for the UN and I was making my first film, SPEED SISTERS. I continued to follow her from afar, until she brought her comedy to the US where I got to see her perform. She's funny! But beyond that, I've never encountered a person so fluid in their ability to move between groups that appear to be mutually-exclusive. Noam is what one might call: "culturally non-binary." Noam models allyship and how we can use our privilege to fight for others. She is an Israeli Jew who moves easily among Palestinians and a rare voice able to convince an increasingly rightwing society to engage with questions of justice and equality. She represents a new way forward for intractable conflicts like the Israeli-Palestinian one, but also for any immigrant society with a settler-colonial past haunted by racism. As a brown woman of Lebanese Muslim origin who grew up in a predominantly white community in rural Canada — I relate to Noam's experience. I have a dual insider/outsider perspective on Noam's story, and while many great films about Palestine have been made by Israeli filmmakers, rarely does an Arab filmmaker get the chance to "own the narrative" and reverse the gaze.
Supporter Statement
In June 2021, AJE aired a 24-min short version of COEXISTENCE, MY ASS! commissioned by their flagship doc strand "Witness," titled RECKONING WITH LAUGHTER (syndicated on The New Yorker as well) has given us an indication of what is to come.

"For the 20 minutes I was watching this movie, my personal feelings of isolation were lifted. All of the nagging doubts I have about my own politics as an American Jew, like 'maybe I really am crazy, maybe I really am a traitor, maybe I should just retreat into privilege and ignore the political situation forever,' were instantly silenced by this film."

"It is just and exactly what I believe needs to be done — to open up the cracks as much as possible, and do it with compassion, honesty and creativity." "My face is a mess of tears, such deep relief for having this story told and hearing Noam's demands and seeing her intellect and bravery shared this way."

"Thank you so much for sharing this content. I can't tell you how beneficial it is. As a Palestinian American whose family was forced from their Jerusalem home… and helped lead the Builders of Peace initiative… it is so critical that we remove the veil from people's eyes so they understand our plight and see why this conflict is not a "clash." "I can hardly wait [for the long version].
ABOUT FILMMAKER(S)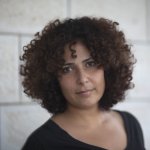 Director Amber Fares
Amber Fares (Director, Producer, Cinematographer)
Amber is an award winning documentary director and cinematographer based in New York. Her films are known for their intimacy, humor and centering strong women contributors. Her feature film, SPEED SISTERS, an audience favorite, broadcasted internationally on Netflix, Al Jazeera, and RAI. Her latest work includes Netflix's CONVERGENCE, BOYCOTT, AND SHE COULD BE NEXT, AMERICA INSIDE OUT with KATIE COURIC and Peabody award winning THE JUDGE. Amber's films have been seen on Netflix, Al Jazeera, National Geographic, Hulu and PBS. She was a Sundance Momentum Fellow and Sundance Editing and Story Lab Fellow.
---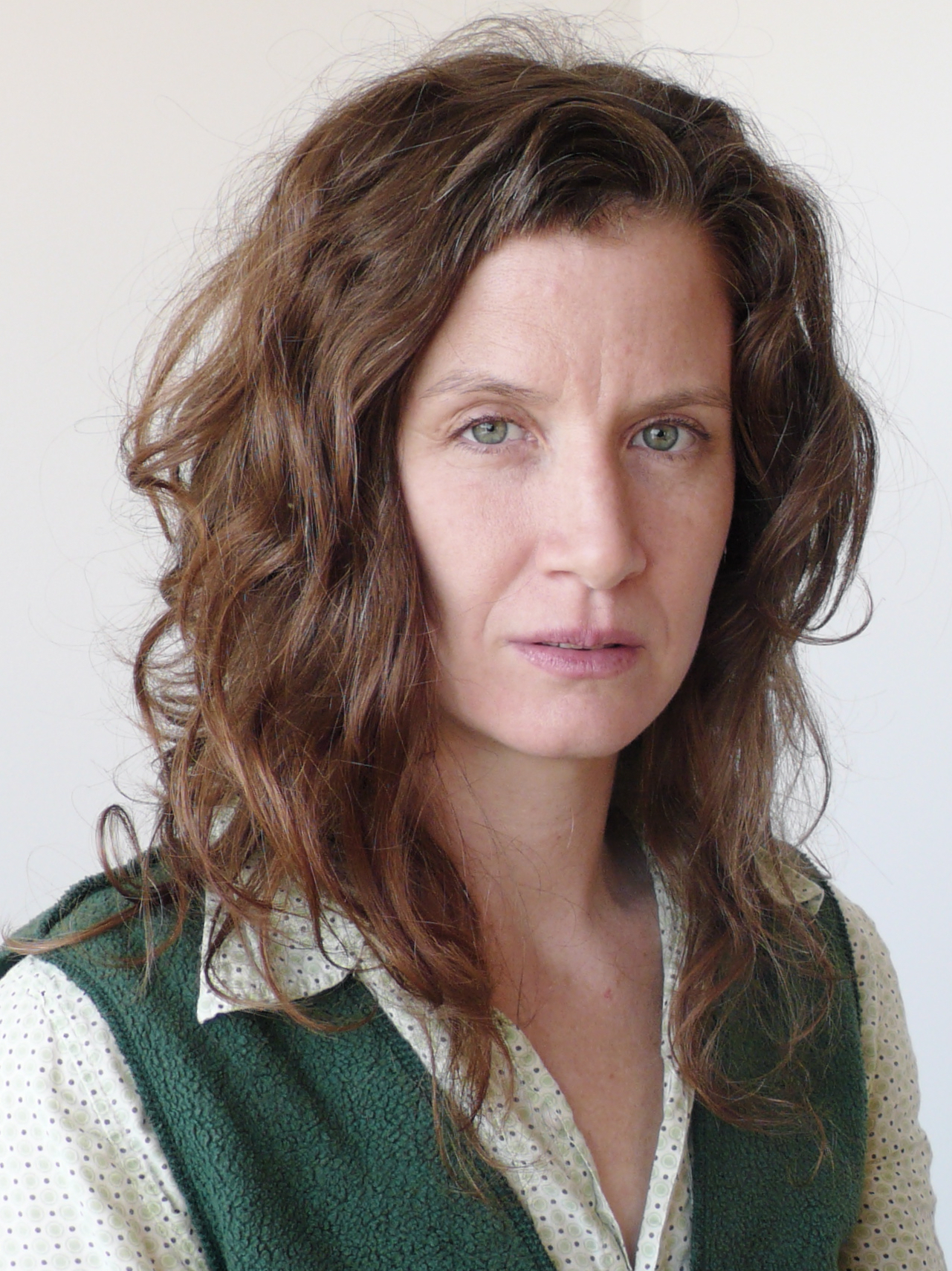 Producer
Rachel Leah Jones
Rachel Leah Jones (Creative Producer)
A critically-acclaimed and award-winning documentary filmmaker, Rachel is a two-time Sundance alumna best known for her film ADVOCATE (2019) — which won an Emmy for Best Documentary and was shortlisted for the Oscars; GYPSY DAVY (2012), ASHKENAZ (2007), and 500 DUNAM ON THE MOON (2002). Rachel is a Jewish citizen of Israel and speaks English, Hebrew and Arabic.
ABOUT YOUR DONATION
Women Make Movies (WMM), Inc. is a 501(c)(3) non-profit media arts organization registered with the New York Charities Bureau of New York State and accepts charitable donations on behalf of this project. Your donation will be spent by the filmmaker(s) toward the production and completion of this media project. No services or goods are provided by Women Make Movies, the filmmaker(s) or anyone else associated with this project in exchange for your charitable donation.
Your contributions are tax deductible to the fullest extent of the law, and a confirmation of your donation will be sent via email. WMM will send you an acknowledgement letter in the mail to the address listed for tax purposes.