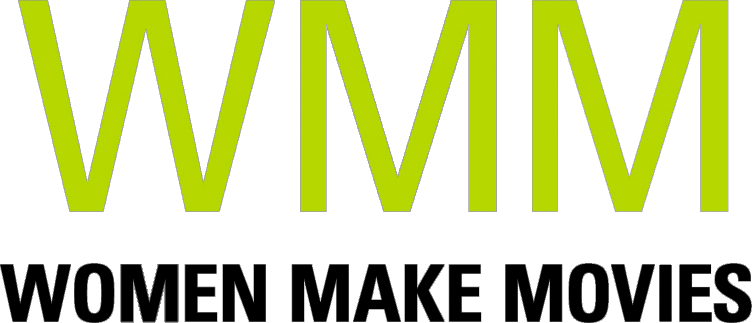 "Counted" exposes the horrifying experience that incarcerated pregnant women endure and follows the advocates, doulas, and doctors on a mission to end prison birth.
SYNOPSIS
Counted follows prison doulas, activists, social workers, an incarcerated pregnant person, and a judge as they navigate the political, social, and emotional obstacles surrounding pregnant women in prison. The feature reveals the unregulated practices of treatment and exposes Dr. Carolyn Sufrin's groundbreaking study of incarcerated pregnant women. Counted takes us on an intimate journey to understand what our criminal justice system currently looks like from the inside and learn how these extraordinary women on the frontline are changing it. Counted reimagines a system with standardized care that provides resources, respect, and comfort to mother and child--ultimately putting an end to prison birth in America.
Director Statement
It's time to end prison birth. When everyone in this country truly understands the brutality of what is happening to pregnant people and new babies born to incarcerated mothers, there will be power to stop it. One can't in good conscience, continue to let this happen. Knowledge is power.
ABOUT FILMMAKER(S)

Erica Tanamachi
An award-winning filmmaker and MFA Cinema graduate of San Francisco State University. Erica recently produced the award-winning feature documentary MOTHERLOAD. She also won "Best Documentary" from The Sonoma Film Festival, Silver lake Film Festival and The Documentary Foundation for her short documentary LIVING POETS. She directs, produces and edits documentaries and commercials throughout the San Francisco Bay Area.
---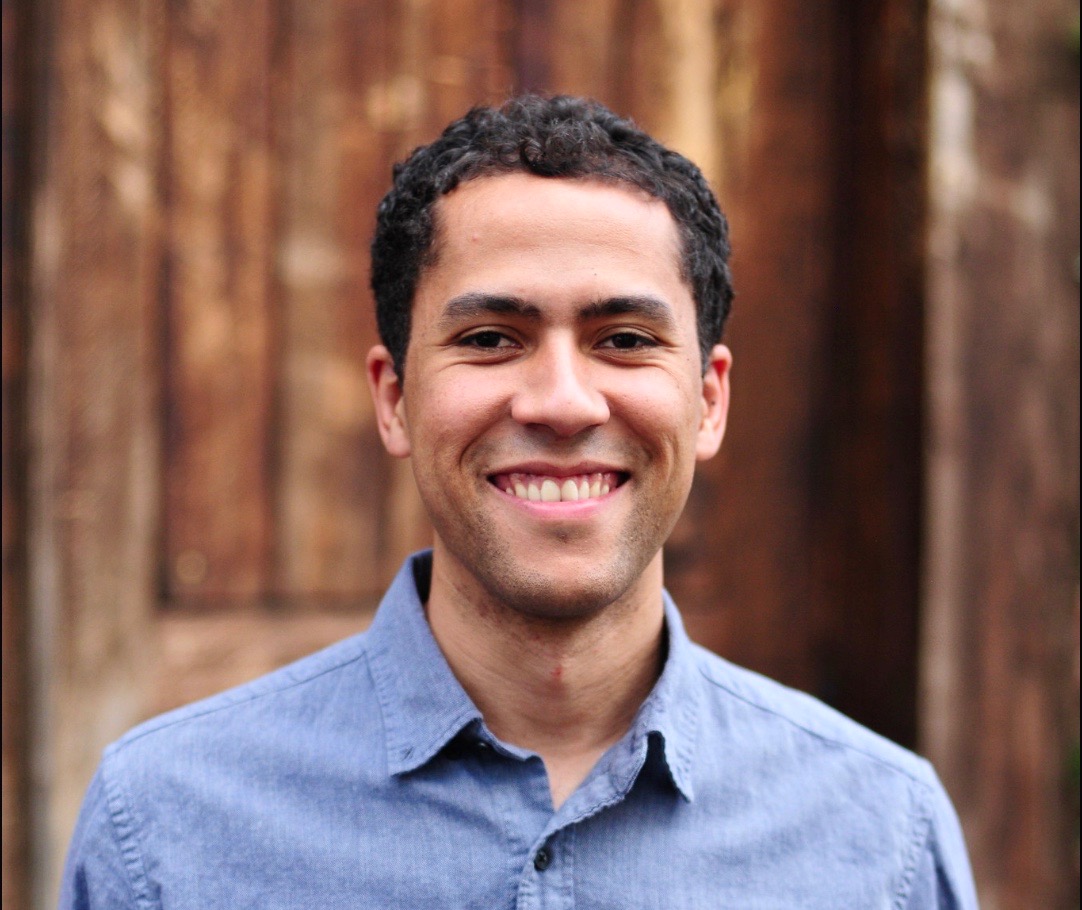 Joseph East
Joseph served as the Director, Cinematographer & Editor on the feature documentary, I WILL DANCE, which broadcast on PBS and ran on the National Endowment for the Arts Southern Circuit Tour. Joseph filmed for the Emmy-winning documentary CHASING CORAL's impact campaign. He worked as Cinematographer for the upcoming feature documentary, CLARKSTON: MOTHER OF EXILES, executive produced by Katie Couric. Joseph also served as the Cinematographer & Editor for YOUR FANTASTIC MIND, a PBS television series which received five Emmy nominations from the National Academy of Television Arts & Sciences Southeast Chapter. His work has been shown on NBC, ABC, PBS, HuffPost, and other outlets.
ABOUT YOUR DONATION
Women Make Movies (WMM), Inc. is a 501(c)(3) non-profit media arts organization registered with the New York Charities Bureau of New York State and accepts charitable donations on behalf of this project. Your donation will be spent by the filmmaker(s) toward the production and completion of this media project. No services or goods are provided by Women Make Movies, the filmmaker(s) or anyone else associated with this project in exchange for your charitable donation.
Your contributions are tax deductible to the fullest extent of the law, and a confirmation of your donation will be sent via email. WMM will send you an acknowledgement letter in the mail to the address listed for tax purposes.