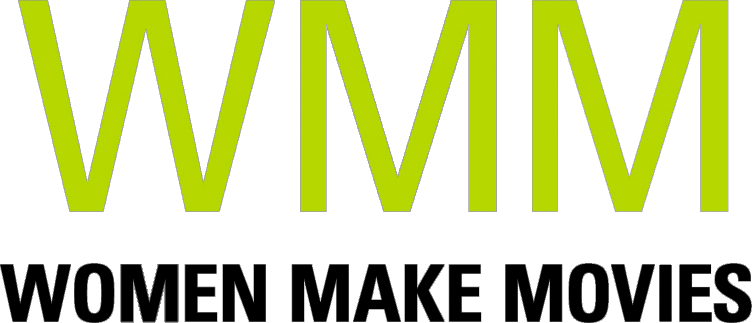 DAY OF A STRANGER is a short film about Trappist monk, Thomas Merton, one of the most influential spiritual writers of the twentieth century. Through rare audio recordings, this film explores the final years of Merton's life from 1965-1968, when he lived as a hermit in the Kentucky woods.
SYNOPSIS
DAY OF A STRANGER is an intimate portrait of world-renowned Trappist monk, Thomas Merton, during his final years while living as a hermit from 1965 to his untimely death in 1968. Interweaving meditative images of his hermitage nestled deep in the woods of Kentucky and nearly 150 hours of rare audio recordings he made as a hermit, the film pieces together a first-person narrative of one of the twentieth century's most brilliant minds.
Director Statement
I create in order to be true to the artist I am, the human I am. I sincerely believe the truth of ourselves to be directly connected to the truth of others and ultimately THE truth. Making a film about Thomas Merton is a merging of these truths, a pointing to the hermitage we all carry around within— a place of infinite possibility and unparalleled spaciousness.
ABOUT FILMMAKER(S)

Cassidy Hall
Cassidy Hall: Director, Producer, and Co-Cinematographer
Cassidy Hall is an author, photographer, filmmaker, podcaster, holds an MA in Counseling, and is currently pursuing an MDiv degree. Cassidy's writing has been published in the Convivium Journal, The Thomas Merton Seasonal, and has been featured on The Huffington Post, Patheos, and the National Catholic Reporter.

In 2012, while working as a counselor and reading Thomas Merton's New Seeds of Contemplation, Cassidy made a pilgrimage to all seventeen Trappist/Cistercian Monasteries of the United States. While there, she wrote, interviewed monks and nuns, and photographed her entire experience at these seventeen spaces to be featured in a forthcoming book.

Born and raised in Iowa, Cassidy moved to Los Angeles in 2013 to work on the production team of the documentary feature film In Pursuit of Silence. The film's success on the festival circuit and beyond led to its worldwide theatrical release.

Her pilgrimage of life has continued with visits to other sacred spaces, monasteries, various contemplative locations, and the infinite interior spaciousness within. This ongoing pilgrimage has informed her writing, art, her personal life, and her way of being. She currently serves as the Secretary of the International Thomas Merton Society.
ABOUT YOUR DONATION
Women Make Movies (WMM), Inc. is a 501(c)(3) non-profit media arts organization registered with the New York Charities Bureau of New York State and accepts charitable donations on behalf of this project. Your donation will be spent by the filmmaker(s) toward the production and completion of this media project. No services or goods are provided by Women Make Movies, the filmmaker(s) or anyone else associated with this project in exchange for your charitable donation.
Your contributions are tax deductible to the fullest extent of the law, and a confirmation of your donation will be sent via email. WMM will send you an acknowledgement letter in the mail to the address listed for tax purposes.