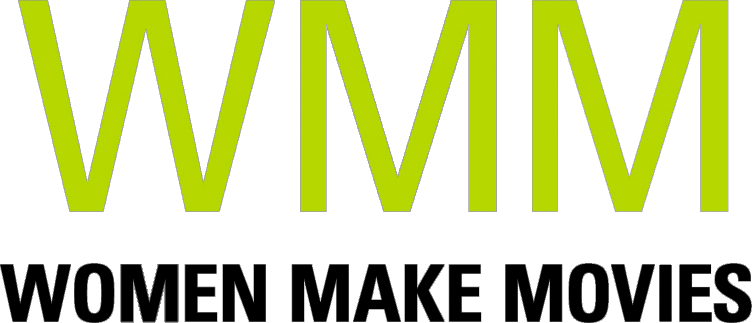 13 is a poetic exploration of the lives of thirteen year olds across the globe, each facing distinct geographical and personal challenges while balancing the universal uncertainty inherent in growing up. Presented as a series of intimate vignettes artfully woven together, 13 offers a unified glimpse into a new generation.
SYNOPSIS
A multi-character portrait of growing up, 13 weaves together ten personal stories of thirteen-year-olds spread across the globe. Through their eyes, we see firsthand how pressing sociopolitical issues – gender identity, religion, economic status and gun control – are shaping our youth. And despite personal and national differences, certain familiar experiences of growing up cross all borders. Presented as a series of intimate vignettes, each thirteen-year-old guides us through their world, creating a lyrical impression of a new generation.

In a time of ubiquitous school shootings in the United States, Landon, of the American South owns six guns and is very proud of his ability to use them. In France, Oren is getting bar mitzvahed but cannot wear his yarmulke on the short walk to his synagogue for fear of an anti-Semitic attack. Australian Evie, née Ethan, got hormone blockers for her thirteenth birthday and proudly identifies as trans. Arti, in Kathmandu, is the first member of her family of 9 to attend school.

Despite the polarizing issues characterizing the world today, each teen struggles with timeworn themes that symbolize coming of age – dating, new responsibilities, puberty. Landon has his first girlfriend, Arti worries about her popularity in school, Awa stresses about grades and her future. 13 offers poetic evidence that humanity is indeed universal and borders are truly artificial.
ABOUT FILMMAKER(S)

Alexis Neophytides
Alexis Neophytides is an Emmy-award-winning documentary filmmaker based in New York City. She is the co-creator & co-director of  Neighborhood Slice, a documentary series that tells the stories of longtime New Yorkers who've held onto their little corner of the city despite fast-growing gentrification. Currently in its third season, Neighborhood Slice is broadcast weekly on public television. Alexis produced and directed the lifestyle series $9.99, also for public television, for which she won a New York Emmy. Her short documentaries Doctor Kong, about a champion video game player and full-time plastic surgeon, and Coney Island's for the Birds, spotlighting Brooklyn pigeon racers, screened at festivals worldwide and were broadcast on the Documentary Channel. 13 is her debut feature length documentary film.

For the past decade, Alexis has taught documentary filmmaking to young people. She developed the filmmaking program for The TEAK Fellowship, a nonprofit program for low-income students in New York City. Focusing on teaching social engagement through documentary film, the year-round course culminates in the production of short documentaries made by the students themselves. She has developed filmmaking curricula for engineering students at MIT and taught at the Video Lab, a youth program at the New School. She's taught workshops for such nonprofits as the Reciprocity Foundation, targeted to homeless youth (particularly LGBT-identified); and Metropolis Ensembles' Youth Works, dedicated to musical education for underserved middle students.

Alexis has a B.A. from Brown University and an M.A. in Media Studies and Documentary Filmmaking from the New School.
ABOUT YOUR DONATION
Women Make Movies (WMM), Inc. is a 501(c)(3) non-profit media arts organization registered with the New York Charities Bureau of New York State and accepts charitable donations on behalf of this project. Your donation will be spent by the filmmaker(s) toward the production and completion of this media project. No services or goods are provided by Women Make Movies, the filmmaker(s) or anyone else associated with this project in exchange for your charitable donation.
Your contributions are tax deductible to the fullest extent of the law, and a confirmation of your donation will be sent via email. WMM will send you an acknowledgement letter in the mail to the address listed for tax purposes.