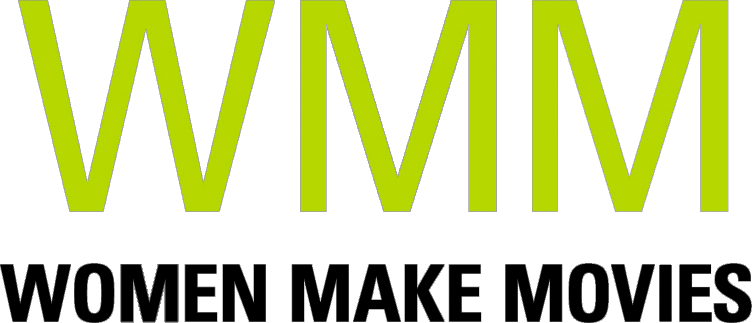 The Dermalians, an alien culture long after humans, discover the ruins of the New York Public Library, and enamored of human culture, they establish the NYPL as an archaeological site for the study of why humans became extinct.
SYNOPSIS
DERMALIAN is a live-action and animated movie about an alien race long after humans that discovers the ruins of the New York Public Library and establishes it as a major archaeological site to study why humans became extinct. The core value of Dermalian culture, law, and science is Empathy. This quality inspires some Dermalians to become so enamoured of human culture that they adopt human form. During her tenure on earth, la dottoressa Giulia Verne, a human Dermalian considered disabled due to her low level of empathy, secretly conducts illegal experiments on Plasma, the heavily regulated, sentient organic substance that is the basis of Dermalian technology and that lives in symbiosis with the Dermalians. Dr. Verne's eventual discovery has potentially serious implications for all human Dermalians and for Dermalian culture in general, as well as la dottoressa's lagging career.
Director Statement
Empathy is the personality trait of which I am proudest and that I value most in myself. The premise upon which this movie is based is my strongest artistic attempt to make empathy a key theme in a story.
ABOUT FILMMAKER(S)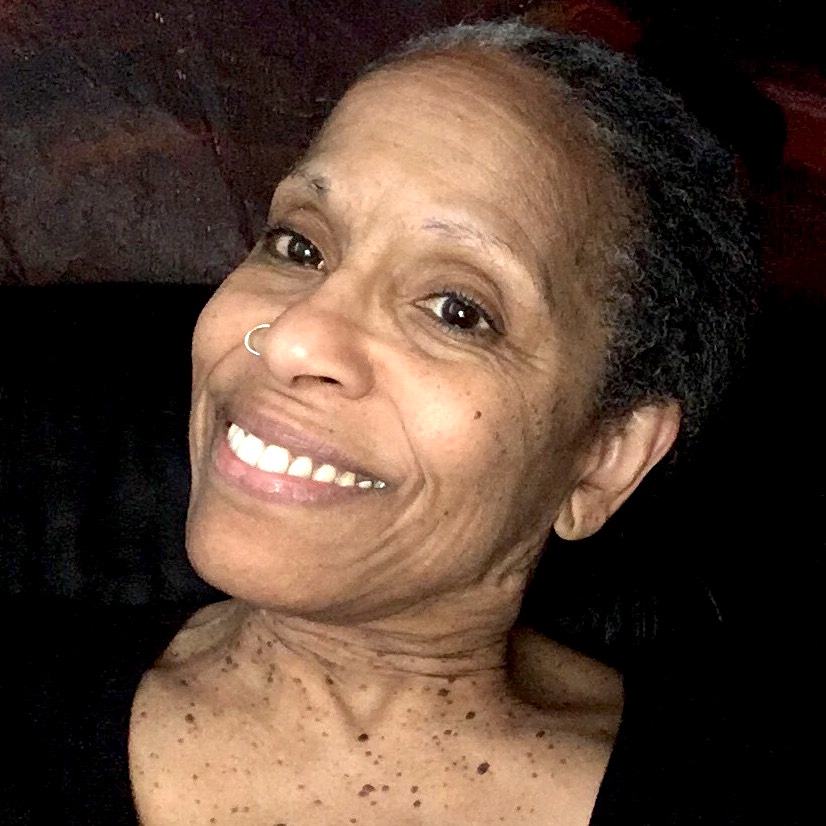 Sylvia Toy St. Louis
Sylvia Toy is a 66-year-old, middle-class, African-American housewife who improvises and greenscreens characters (male or female, historically researched, mythological, realistic, surrealistic or fantastic) in her kitchen and living room. Except for an occasional intern or follow shots by her husband, Sylvia develops stories, design and builds sets, does makeup and costuming, creates sound/music, and performs postproduction all by herself.

Sylvia Toy has regularly exhibited internationally since 2008 and has been a full-time experimental filmmaker for three years. She studied privately with a documentary filmmaker for 2-1/2 years and interned making promotional and training videos for a nonprofit vocational education facility. Sylvia has a B.A. in Art/English from the University of Nebraska.

Sylvia Toy's awards in Filmmaking: Best Fx Design, FICOCC #13; Nominee, Best Editing, Austin Arthouse Film Festival; Femmes Fatales Grand Jury Award & Gold Award, L.A. Neo Noir Film Festival; Hon. Mention/Cinematography & Best Director Nominee, Creative Arts Film Festival.

Philosophy: "While I prefer to work alone, participating in culture and contributing to the body of human thought is important to me. I share my process through pre-production videos and video essays as I develop character, story, and design. I think it's important that mature artists, particularly mature women artists of color, show younger artists that whatever they want to accomplish can be done. I hope that I show that work is a natural part of one's everyday life, especially since I spent my first seven years of filmmaking dayjobbing as a paralegal."
ABOUT YOUR DONATION
Women Make Movies (WMM), Inc. is a 501(c)(3) non-profit media arts organization registered with the New York Charities Bureau of New York State and accepts charitable donations on behalf of this project. Your donation will be spent by the filmmaker(s) toward the production and completion of this media project. No services or goods are provided by Women Make Movies, the filmmaker(s) or anyone else associated with this project in exchange for your charitable donation.
Your contributions are tax deductible to the fullest extent of the law, and a confirmation of your donation will be sent via email. WMM will send you an acknowledgement letter in the mail to the address listed for tax purposes.