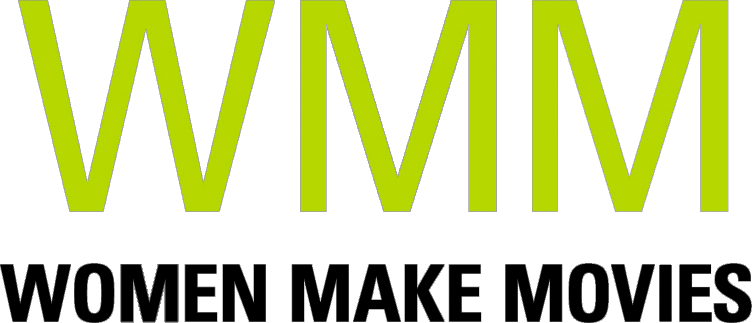 Devi, a former guerrilla fighter who survived wartime rape, decides to fight for justice.
SYNOPSIS
Devi Khadka is leading a quiet resistance. As she travels around Nepal, listening to stories of wartime rape survivors, and creating a unified voice for justice, she knows that she's poking a hornet's nest. Nepal's leaders want to bury the shameful truth of wartime rape. As the only public face of survivors, Devi has decided that she can no longer stay silent. But her hip-hop-loving teenage daughter just wants her to be a mum.

In 1997, seventeen-year-old Devi, was arrested, accused of being a rebel, tortured, and raped in custody. A civil war had just begun. Rebel leaders revealed her as a rape 'victim'. Tagged with this shameful taboo, Devi battled depression, social ostracism, joined the rebel frontlines, and rose through the ranks, even serving as a member of the parliament when the war ended.

Shot as an immersive verité, the film travels with Devi, as she consolidates the voices of survivors. As Devi confronts her former lawyer and her counselor, the film dives into deeply intimate and vulnerable moments. Through her diary, supported by archives and sweeping images, Devi reconstructs history erased to rewrite her new destiny.
ABOUT FILMMAKER(S)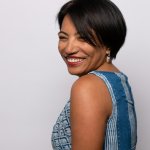 Director Subina Shrestha
Subina Shrestha is a filmmaker and a journalist who likes to push boundaries in storytelling. Her work ranges from print stories on the New York Times, to short fiction in virtual reality. Her documentaries on Al Jazeera have been used by various educational institutions including Columbia Journalism School, SOAS, and by human rights organizations in the Hague to discuss modern day slavery and the Maoist conflict. Her news coverage on Nepal's earthquake and its aftermath earned her multiple awards including an Emmy nomination. She was nominated for the Rory Peck Award for her camerawork while undercover reporting in Myanmar during cyclone Nargis. She was a 2017 Nieman fellow at Harvard and a 2019 Global Media Maker fellow at Film Independent.
---
Producer
Rosie Garthwaite
Rosie Garthwaite is currently making investigative and OSINT documentaries from her sofa in London about the Middle East and North Africa as Senior Producer for BBC News Arabic. She founded Mediadante, producing the Emmy-nominated, The Workers Cup, that premiered on the opening night of Sundance 2017. In 2015 the International Emmy-award winning film Escape from Isis / Escaping ISIS she developed was referenced by the UK Prime Minister in a key speech and shown to the U.S. Congress. In 2014 she Exec produced a CINE Golden Eagle award-winning series following the first Saudi woman up Everest. She is a former British army officer and author of the award-winning book How to Avoid Being Killed in a War Zone published by Bloomsbury in 2011.
ABOUT YOUR DONATION
Women Make Movies (WMM), Inc. is a 501(c)(3) non-profit media arts organization registered with the New York Charities Bureau of New York State and accepts charitable donations on behalf of this project. Your donation will be spent by the filmmaker(s) toward the production and completion of this media project. No services or goods are provided by Women Make Movies, the filmmaker(s) or anyone else associated with this project in exchange for your charitable donation.
Your contributions are tax deductible to the fullest extent of the law, and a confirmation of your donation will be sent via email. WMM will send you an acknowledgement letter in the mail to the address listed for tax purposes.