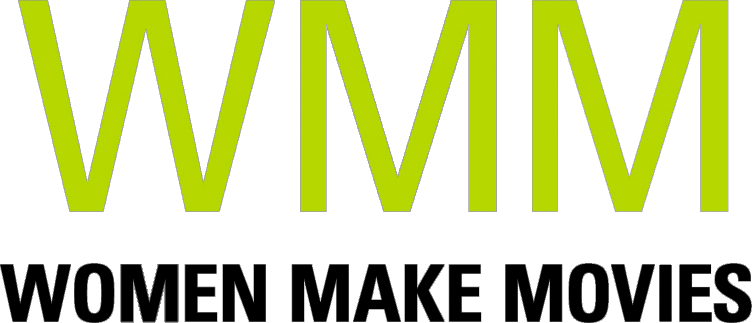 American healthcare is sick. Six young doctors are trying to heal it.
SYNOPSIS
Ten thousand baby boomers are turning sixty-five every day. And with unprecedented advances in medical technology, Americans are living longer than ever, often enduring for years with chronic pain or serious illnesses. Providing patients with relief from the symptoms and stress of serious illness, Palliative Care doctors focus above all on a simple goal: helping patients get what they want.

Do No Harm! follows six idealistic young doctors in their final year of training in Palliative Care. Filmed with extraordinary, intimate access to patients and doctors at New York's Mt. Sinai Hospital, the series immerses us in a new kind of medical care that could transform our nation's approach to medicine.

Like a real-life "Gray's Anatomy," each episode is told through the voice of two young doctors, as they put their training to use. We come to know Ali-John, Meg, Jeremy, Chris, Sabiha, and Randi, during the ups and downs of an impossibly eventful year. As they address life and death issues for their patients, we are also immersed in the drama of their own lives, as these idealists in white coats struggle to learn their craft, work inside a broken medical system, and follow an overpowering urge to change the world.


ABOUT FILMMAKER(S)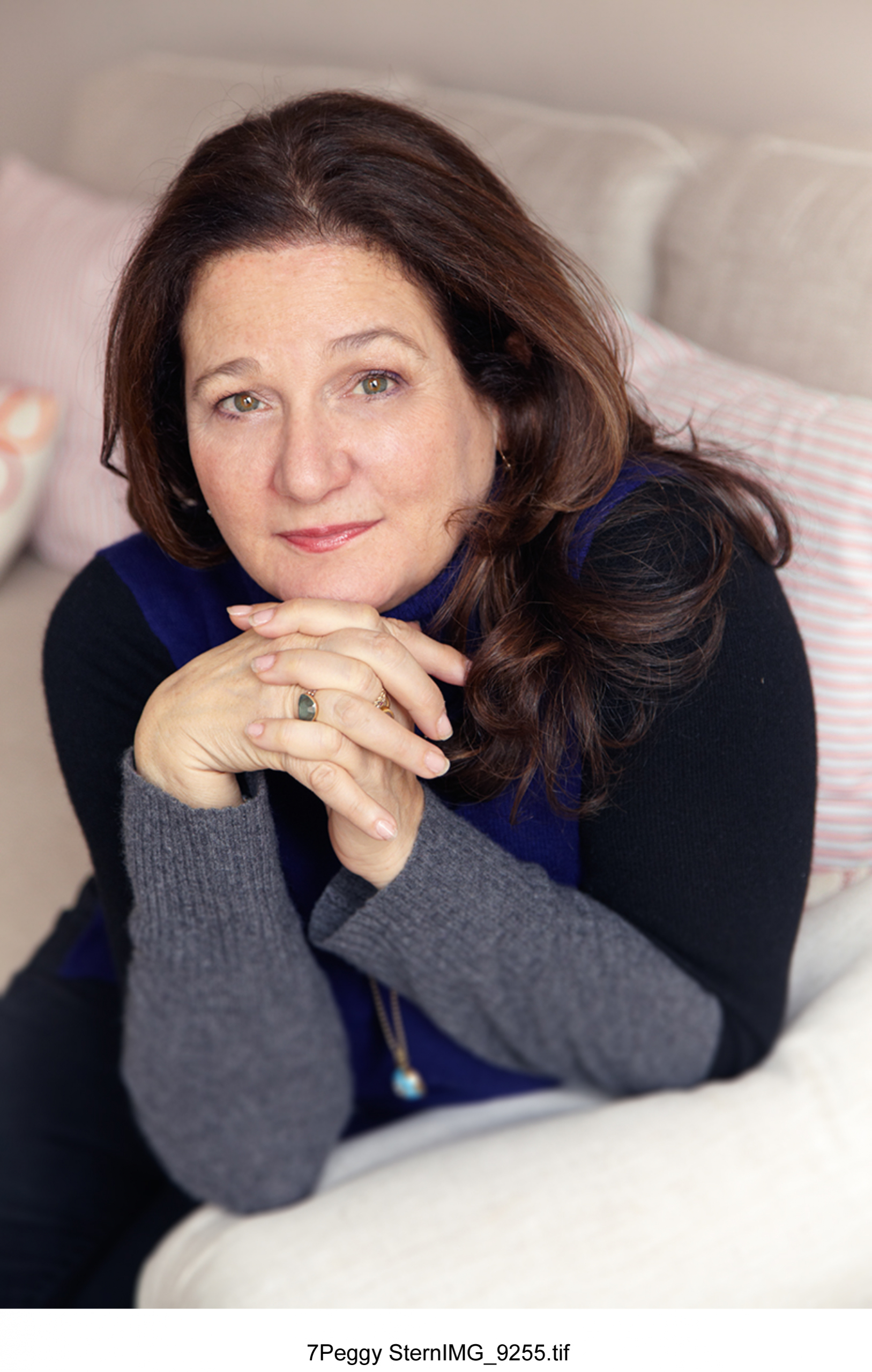 Peggy Stern
PEGGY STERN (producer/director) is an Academy Award-winning filmmaker whose landmark films include THE MOON AND THE SON: AN IMAGINED CONVERSATION, CHUCK JONES: MEMORIES OF CHILDHOOD, and STEPHANIE.

---
Peter Miller
PETER MILLER (producer/director) is a Emmy and Peabody award-winning filmmaker whose acclaimed documentaries include AKA DOC POMUS, A CLASS APART, and SACCO AND VANZETTI. He has also been a producer on numerous PBS series by Ken Burns and Lynn Novick, including JAZZ and THE WAR.

ABOUT YOUR DONATION
Women Make Movies (WMM), Inc. is a 501(c)(3) non-profit media arts organization registered with the New York Charities Bureau of New York State and accepts charitable donations on behalf of this project. Your donation will be spent by the filmmaker(s) toward the production and completion of this media project. No services or goods are provided by Women Make Movies, the filmmaker(s) or anyone else associated with this project in exchange for your charitable donation.
Your contributions are tax deductible to the fullest extent of the law, and a confirmation of your donation will be sent via email. WMM will send you an acknowledgement letter in the mail to the address listed for tax purposes.