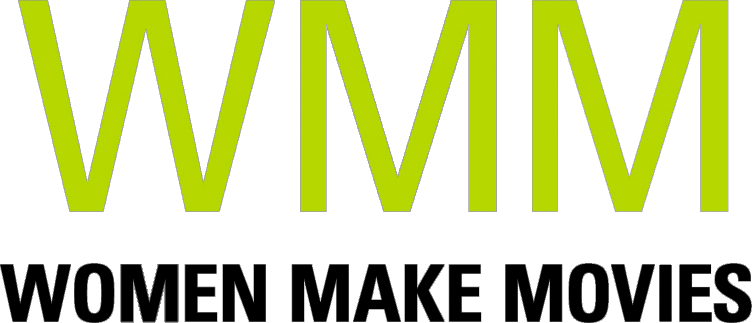 In 1973, the government turns to methadone and mass incarceration to combat soaring drug addiction in American cities, in response activists including the Black Panther Party and the Young Lords join forces to promote an alternative, the radical use of acupuncture.
SYNOPSIS
In 1973, Dr. Mutulu Shakur, along with fellow Black Panthers and the Young Lords, combined community health with radical politics to create the first acupuncture detoxification program in America. This form of radical harm reduction was a revolutionary act toward the government programs that transfixed the lives of black and brown communities throughout the South Bronx. Dope is Death utilizes an abundant archive while giving us insight into how the acupuncture clinic rose to prominence and, despite funding challenges, still functions to this day. Some of those who benefited from the program became acupuncturists themselves. Dr. Mutulu's legacy is cemented within this profound story of community healing and activism. (Amir George, True/False)
Director Statement
I first learned about this history from my Montreal acupuncturist Dr. Mario Wexu. I was fascinated by his stories of how members of the Black Panther Party, the Young Lords and Tupac Shakur's stepfather, Mutulu Shakur, would come up from the South Bronx to study acupuncture at the Quebec Institute of Acupuncture. "Mutulu Shakur was my best student! It was his idea to learn acupuncture to treat victims of the drug plague in New York, this was the 1970s when heroin was everywhere!" Mario explained. As I started to dig into the history of how these activists founded the first community acupuncture detox clinic in America, I was surprised how relatively unknown this history was. I was equally surprised to learn that the leader of the acupuncture protocol is now an American political prisoner who has been incarcerated since 1986. I started corresponding with Dr. Mutulu Shakur in 2013 and then started visiting him regularly soon after, by 2015 I was committed to helping share this story and wanted to provide a counter-narrative to how this history has been criminalized by the mainstream media and COINTELPRO.
Supporter Statement
"Donovan is in sync with her subjects' exceptionally resilient and creative revolutionary spirit, and incorporates jolts of Nuyorican Movement poetry to eloquent effect. Her conversations with people like mental health worker and activist Cleo Silvers are memorable not just for the information they relay, but for putting a down-to-earth face on a group as unjustly demonized as the Black Panthers." (Sheri Linden, The Hollywood Reporter)

"An exceptionally important film for Americans to see." (Lorry Kikta, Film Threat)

"Dope is Death is a vital contribution to the ongoing re-evaluation of the black liberation movement and a welcome antidote to conventional neoliberal pap." (Molly Adams, In Review/Online)
ABOUT FILMMAKER(S)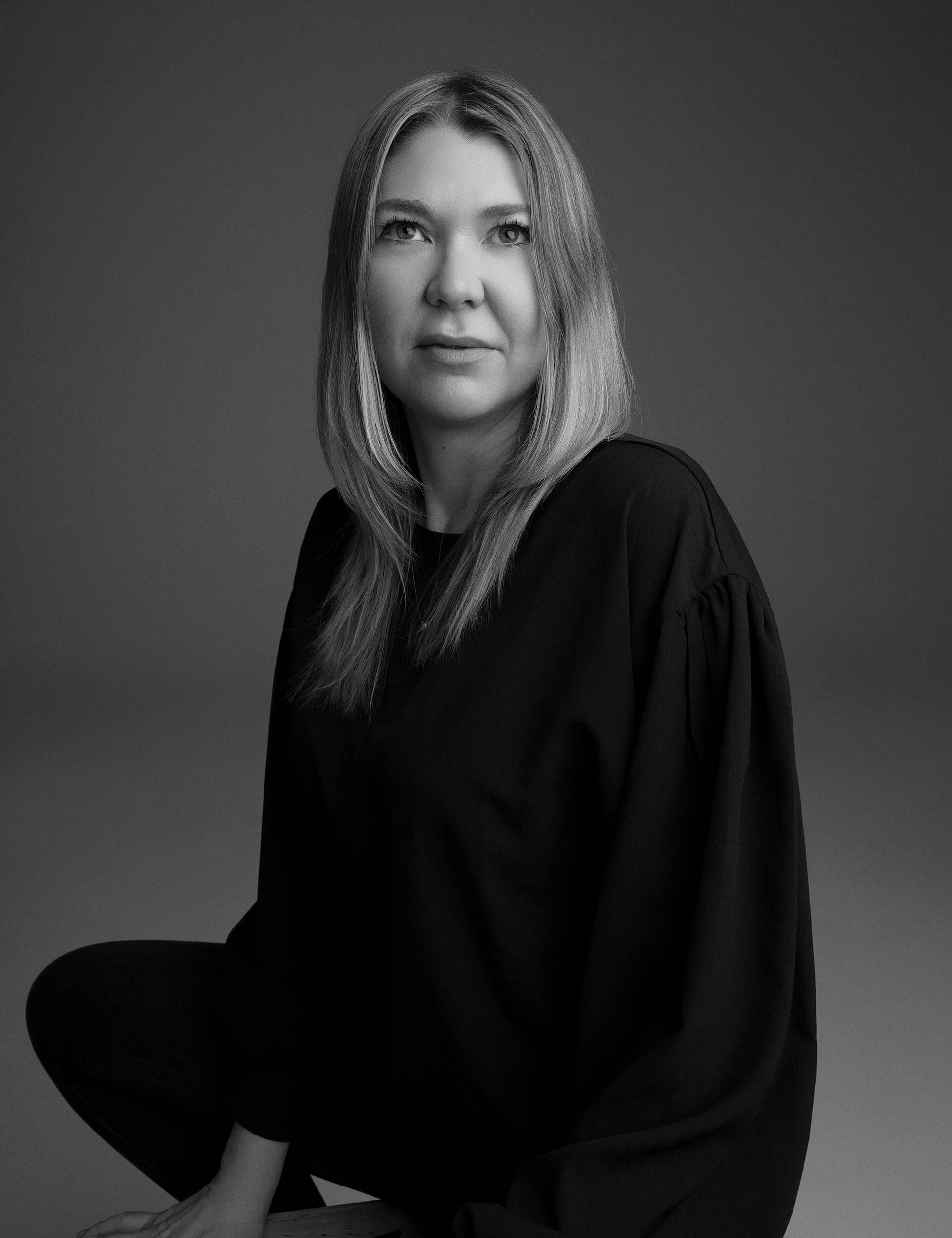 Mia Donovan
Mia Donovan is a filmmaker based in Montreal. She has written and directed three feature documentaries, INSIDE LARA ROXX (2011), DEPROGRAMMED (2015) and DOPE IS DEATH (2020). Her films have been presented worldwide at film festivals, on TV broadcasts, theatrically and on digital platforms such as Netflix. In 2016 she wrote and directed her first virtual reality experience called Deprogrammed VR (2016) which won the coveted IDFA DocLab Award for Digital Storytelling that year. Aside from working on her own projects, she worked as a story consultant on Ubisoft's Far Cry 5 and directed the music video for Rufus Wainwright's video Trouble In Paradise. She is currently developing her first narrative feature called THE TOUCH OF HER FLESH.
ABOUT YOUR DONATION
Women Make Movies (WMM), Inc. is a 501(c)(3) non-profit media arts organization registered with the New York Charities Bureau of New York State and accepts charitable donations on behalf of this project. Your donation will be spent by the filmmaker(s) toward the production and completion of this media project. No services or goods are provided by Women Make Movies, the filmmaker(s) or anyone else associated with this project in exchange for your charitable donation.
Your contributions are tax deductible to the fullest extent of the law, and a confirmation of your donation will be sent via email. WMM will send you an acknowledgement letter in the mail to the address listed for tax purposes.