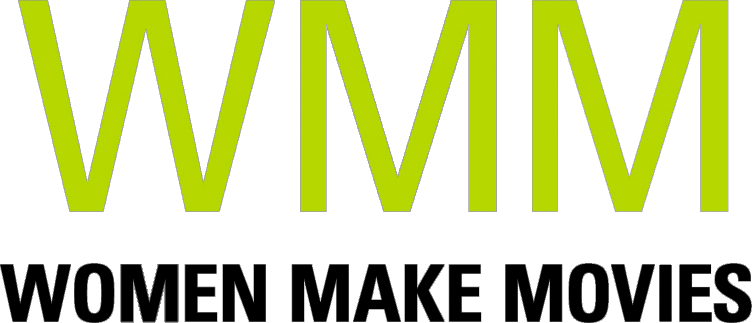 75 years after the world's first nuclear bomb is secretly detonated in Trinity, New Mexico, a Latina cancer survivor catalyzes a movement demanding justice for a legacy of lethal radiation.
SYNOPSIS
DOWNWINDERS is the untold story of thousands of American citizens who were radiated by their own government. Never warned, acknowledged, or compensated, the New Mexico Downwinders have silently suffered generations of cancers. DOWNWINDERS follows Tina Cordova, a dynamic Latina business woman and cancer survivor, who has catalyzed a grassroots movement in south-central New Mexico to seek justice for the Native and Latinx communities who have suffered from the 1945 Trinity Test.
Director Statement
Tina Cordova has always wanted me to make this film. Her board also wants me to make this film. Tina believes the film will reach more people than she can. Tina wants the video to be used in the schools and to be used by allied activists. The film's goal is to educate the broad public about this injustice and ultimately press Congress to do the right thing
ABOUT FILMMAKER(S)

Lois Lipman
Lois Lipman (Director/Producer) is an Emmy and Peabody award winning 30 year career documentarian who field produced 24 international stories for CBS News 60 Minutes and produced hour long documentaries for Channel 4 – UK and the BBC. Lois has worked in countries including Cuba, India, Israel, Dominican Republic and has filmed in Guantanamo Bay and Gaza. A curious and passionate storyteller, Lois takes us intimately and respectfully into new worlds and cultures. Her film TIL DEATH DO US PART – DOWRY DEATHS IN INDIA follows a heroine fighting to stop the crime of dowry deaths in India. Due to that country's censorship, Lois developed and produced the film for 60 Minutes while undercover. Its airing controversially made headlines in the Times of India and led to changes in the law in India, first time ever convictions, and new protections for women. The film was awarded 'Best Documentary of the Year' by American Women in Television.
ABOUT YOUR DONATION
Women Make Movies (WMM), Inc. is a 501(c)(3) non-profit media arts organization registered with the New York Charities Bureau of New York State and accepts charitable donations on behalf of this project. Your donation will be spent by the filmmaker(s) toward the production and completion of this media project. No services or goods are provided by Women Make Movies, the filmmaker(s) or anyone else associated with this project in exchange for your charitable donation.
Your contributions are tax deductible to the fullest extent of the law, and a confirmation of your donation will be sent via email. WMM will send you an acknowledgement letter in the mail to the address listed for tax purposes.
Shopping Cart