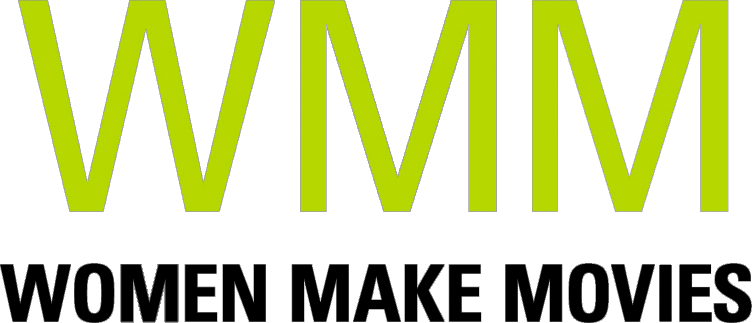 Hanadi dreams of a safe home for her family, but that means fleeing Syria with her daughters and finding her kidnapped husband in an international whirlwind.
SYNOPSIS
In Daraa, Syria, 25-year-old Hanadi dreams of answers. The questions: Where is my husband? How can I get my daughters to safety? Is there someplace to call home? As so many dreams turn to nightmares around her, Hanadi refuses to accept the cards she's been dealt. Relying on her own wit and bravery, she navigates a harrowing four-year, international, wartime journey alongside her three young daughters. From refugee in Jordan to asylum-seeker in Germany, Hanadi cares far less for the labels she's given than she does for peace and justice. The answers she finds along the way lead her to testify at the UN Office of the High Commissioner for Human Rights in Geneva about the war crimes of the Assad Regime. This intimate story set amidst an international whirlwind explores the power and determination of one unexpected hero to be heard.

The partly-animated film is a co-production with ITVS, the leading provider of independently produced programs for PBS. It is executive produced by Academy Award nominated and Peabody and Emmy-winning filmmaker Joe Berlinger.
ABOUT FILMMAKER(S)
Director Reilly Dowd
Reilly is the director and producer of the feature documentary film, DREAMS OF DARAA. The film is a co-production with ITVS, the leading provider of independently produced programs for PBS. The film's 2021 PBS premiere had 779 airdates on 245 stations across 41 states covering 80% of the U.S., making the film available to 201,848,054 potential viewers across America.

In bringing this project to life, Reilly was a fellow in the Fledgling Engagement Lab, a highly selective program which supports projects that are focused on issues affecting vulnerable populations that are poised for action. During the one-year lab, she worked alongside a handful of other social issue documentary film teams to design a social impact campaign focused on Syrian women and girls.

Reilly is a graduate of Georgetown's School of Foreign Service, where she focused her studies on investigative journalism and international politics. She has worked at SnagFilms (indieWIRE), CNN, ABC News, Al Jazeera America, The Fiscal Times as well as for former House Speaker Nancy Pelosi and the Obama White House Office of Presidential Correspondence.

In 2020, Reilly received an MBA from Oxford University's Said Business School. She was recently named one of Poets&Quants' Best & Brightest MBAs of 2020.

In May 2021, Reilly received her MFA degree from the prestigious Peter Stark Producing Program of USC's School of Cinematic Arts. During her first year, she was awarded the Peter Stark Filmmaker Award for her role as director of the short film, THE LAST RIDE.

ABOUT YOUR DONATION
Women Make Movies (WMM), Inc. is a 501(c)(3) non-profit media arts organization registered with the New York Charities Bureau of New York State and accepts charitable donations on behalf of this project. Your donation will be spent by the filmmaker(s) toward the production and completion of this media project. No services or goods are provided by Women Make Movies, the filmmaker(s) or anyone else associated with this project in exchange for your charitable donation.
Your contributions are tax deductible to the fullest extent of the law, and a confirmation of your donation will be sent via email. WMM will send you an acknowledgement letter in the mail to the address listed for tax purposes.