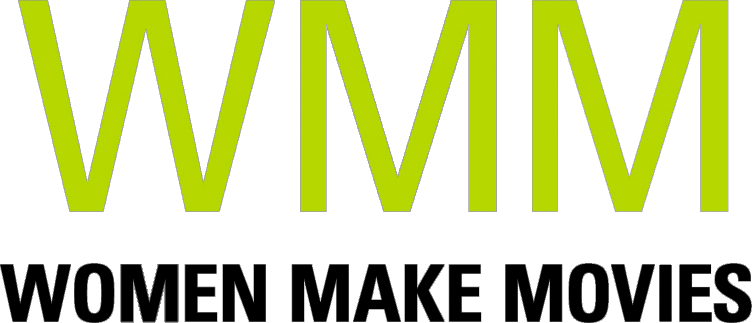 A young Syrian mother sets out on a heroic wartime journey in hopes of securing a safe home for her and her daughters while searching tirelessly for her beloved husband after he vanishes into Syria's deadly prison system. The only thing she's up against is the world's most brutal regime.
SYNOPSIS
How far would you go for your family? DREAMS OF DARAA poses this central question. It's a riveting, personal portrait of the Syrian conflict, told through the eyes of a young mother named Hanadi.

At 25-years-old, she finds herself in Jordan's Zaatari Refugee Camp. Two years have passed since she's seen her beloved husband, who was abducted by Assad's soldiers and vanished without a trace. Working full-time to support her girls while fighting an immense internal fear, she still tries to give them a chance at a childhood. Hanadi even befriends a visiting girl clown, who brings laughter back into their home.

But as war drags on, camp life becomes increasingly dire and Hanadi makes the harrowing decision to return to Syria. Back in Daraa, the threat of airstrikes is constant. When Hanadi finally learns of her husband's fate, it leads to a rare invitation to testify
before the UN. Determined to share her story and speak on behalf of Syrian women, Hanadi once again leaves everything behind.

Told through a unique combination of verité footage and watercolor animation based on Hanadi's children's drawings, their tumultuous four-year journey brings to life what so many want most—a place to call home.
ABOUT FILMMAKER(S)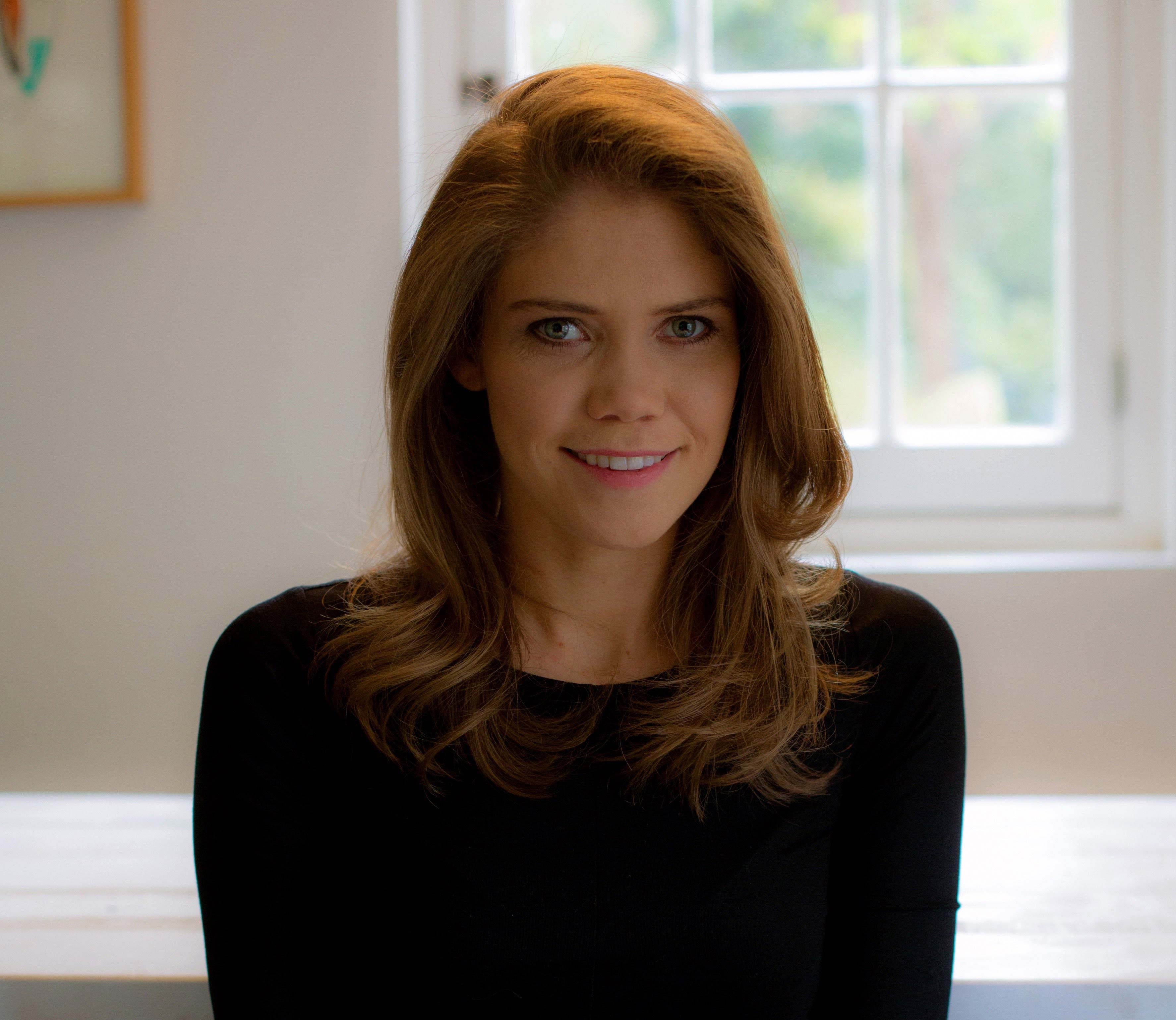 Reilly Dowd
Reilly Dowd is a graduate of Georgetown University's School of Foreign Service, where she focused her studies on investigative journalism and international politics. She has worked at SnagFilms (indieWIRE), CNN, ABC News, Al Jazeera America, The Fiscal Times as well as for former House Speaker Nancy Pelosi and the Obama White House Office of Presidential Correspondence.

Reilly has spent the last four years directing and producing her first feature documentary, DREAMS OF DARAA. The film is executive produced by Oscar-nominated filmmaker Joe Berlinger. In bringing this project to life, she was a fellow in the 2016 Studios Program of the Halcyon Arts Lab in Washington, D.C. At the intersection of art and social impact, this nine-month fellowship supports emerging artists with the bold ideas of how art and creativity can be forces for social change. Reilly is currently a fellow in the Fledgling Engagement Lab, a highly selective program which supports projects that are focused on issues affecting vulnerable populations that are poised for action. During the one-year lab, she is working alongside a handful of other social issue documentary film teams to design and implement a social impact campaign focused on Syrian women and girls.

Reilly currently lives in Los Angeles, where she is pursuing her graduate degree in the prestigious Peter Stark Producing Program at the University of Southern California's School of Cinematic Arts.
ABOUT YOUR DONATION
Women Make Movies (WMM), Inc. is a 501(c)(3) non-profit media arts organization registered with the New York Charities Bureau of New York State and accepts charitable donations on behalf of this project. Your donation will be spent by the filmmaker(s) toward the production and completion of this media project. No services or goods are provided by Women Make Movies, the filmmaker(s) or anyone else associated with this project in exchange for your charitable donation.
Your contributions are tax deductible to the fullest extent of the law, and a confirmation of your donation will be sent via email. WMM will send you an acknowledgement letter in the mail to the address listed for tax purposes.
Shopping Cart