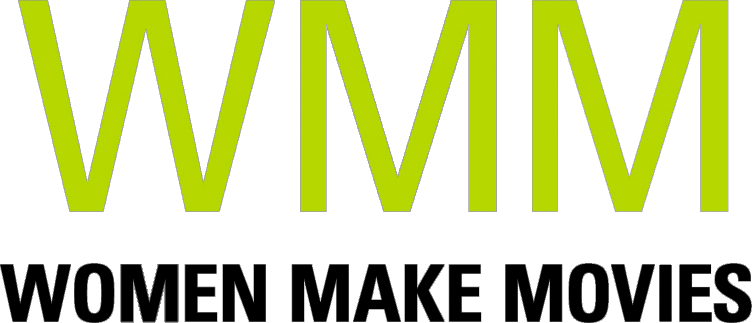 Hanadi dreams of a safe home for her family, but that means fleeing Syria with her daughters and finding her kidnapped husband in an international whirlwind.
SYNOPSIS
If you were robbed of your home, the love of your life, and the future you were promised, how would you continue?

DREAMS OF DARAA tells the story of Hanadi, a young Syrian mother who refuses to accept the cards she's been dealt. The partly-animated film follows her five-year journey through Syria, Jordan, and Germany in search of justice for her kidnapped husband and safety for her three daughters. As the dream that was her life in Daraa morphs into a living nightmare, Hanadi is forced to flee. In the world's largest Syrian refugee camp, she feels both alone and unheard.

Enter Timea, a stranger who breaks through the isolation and changes everything. Her ability to make Hanadi's traumatized child feel safe—and feel joy—for the first time in years, opens a window for Hanadi to see the possibility of not only a profound human connection but a future for her and her girls. Leading to a rare invitation to testify before the UN, this intimate story explores the power of female friendship and the determination of one unexpected hero to be heard.

The film is a co-production with ITVS, the leading provider of independently produced programs for PBS. It is executive produced by Academy Award-nominated and Peabody and Emmy-winning filmmaker Joe Berlinger.
ABOUT FILMMAKER(S)

Director Reilly Dowd
Reilly is the director and producer of the upcoming feature documentary film, DREAMS OF DARAA. A co-production with ITVS, the film is executive produced by Academy Award-nominated and Emmy-winning filmmaker Joe Berlinger.

In bringing this project to life, Reilly was a fellow in the Studios Program of the Halcyon Arts Lab in Washington, D.C., and the Fledgling Engagement Lab, a highly selective program which supports projects that are focused on issues affecting vulnerable populations that are poised for action. During the one-year lab, she worked alongside a handful of other social issue documentary film teams to design a social impact campaign focused on Syrian women and girls.

Reilly is a graduate of Georgetown University's School of Foreign Service, where she focused her studies on investigative journalism and international politics. She has worked at SnagFilms (indieWIRE), CNN, ABC News, Al Jazeera America, The Fiscal Times as well as for former House Speaker Nancy Pelosi and the Obama White House Office of Presidential Correspondence.

In 2018, Reilly was 1 of 24 selected for the prestigious Peter Stark Producing Program of USC's School of Cinematic Arts. As part of this MFA, she was awarded the Peter Stark Filmmaker Award for her role as director of a short film, THE LAST RIDE. Currently pursuing an MBA at Oxford Business School, Reilly was recently named one of Quants & Poet's 100 Best and Brightest MBAs of 2020.
---
Juli Vizza is an award-winning editor and producer with two decades of experience in both fiction and non-fiction filmmaking. Their films have premiered at the world's top film festivals, including Sundance, Berlin, and Tribeca, and have aired on PBS, Showtime, and The History Channel. They received an Emmy Award for editing on the 2002 Winter Olympics for NBC.

In addition to being the editor and producer of DREAMS OF DARAA, they are currently editing AND SHE COULD BE NEXT, a 3-part series about women of color running for office in the 2016 midterms and the New American Majority fueling their campaigns.

Recently, Juli edited THE WORLDS OF URSULA K. LE GUIN (American Masters, August 2019) and CIRCLES (Hot Docs 2018). They co-produced and edited XMAS WITHOUT CHINA (SXSW 2013, PBS) and produced NINE TO NINETY (HotDocs 2015, PBS) which was nominated for an IDA Award.
Prior to their work in documentary editing, Juli worked at Sony Pictures Entertainment, where they edited global publicity segments for big-budget movies including THE DA VINCI CODE and QUANTUM OF SOLACE.
ABOUT YOUR DONATION
Women Make Movies (WMM), Inc. is a 501(c)(3) non-profit media arts organization registered with the New York Charities Bureau of New York State and accepts charitable donations on behalf of this project. Your donation will be spent by the filmmaker(s) toward the production and completion of this media project. No services or goods are provided by Women Make Movies, the filmmaker(s) or anyone else associated with this project in exchange for your charitable donation.
Your contributions are tax deductible to the fullest extent of the law, and a confirmation of your donation will be sent via email. WMM will send you an acknowledgement letter in the mail to the address listed for tax purposes.