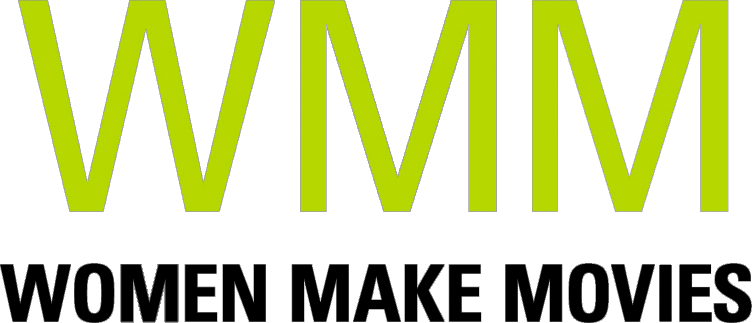 The art world is rocked by an $80 million forgery scam that brings down New York City's most venerable gallery. It also brings down two women from very different worlds, caught up in the greatest hoax ever of Modern American Art.
SYNOPSIS
Driven to Abstraction unravels a mutating tale of self-delusion, greed, and fraud-- the $80 million forgery scandal that rocked the art world and brought down Knoedler, New York City's oldest and most venerable gallery. Was the gallery's esteemed director the victim of a con artist who showed up with an endless treasure trove of previously unseen abstract expressionist masterpieces? Or did she eventually suspect they were fakes, yet continue to sell them for many millions of dollars for fifteen years? Whatever the truth, two women from very different worlds were, wittingly or not, caught up in the greatest hoax ever of Modern American Art.
Director Statement
The Knoedler Gallery fiasco is less a tragedy than a comedy of errors — starting with a preposterous story of provenance involving a mysterious Mr. X and continuing for fifteen years. No one died in this saga, and for a change the rich rather than the poor got fleeced. But peeling away the layers we find the twisted and mysterious permutations of human behavior. The challenge in making this film was always how to construct a true and nuanced story out of all the tall tales that were told.
ABOUT FILMMAKER(S)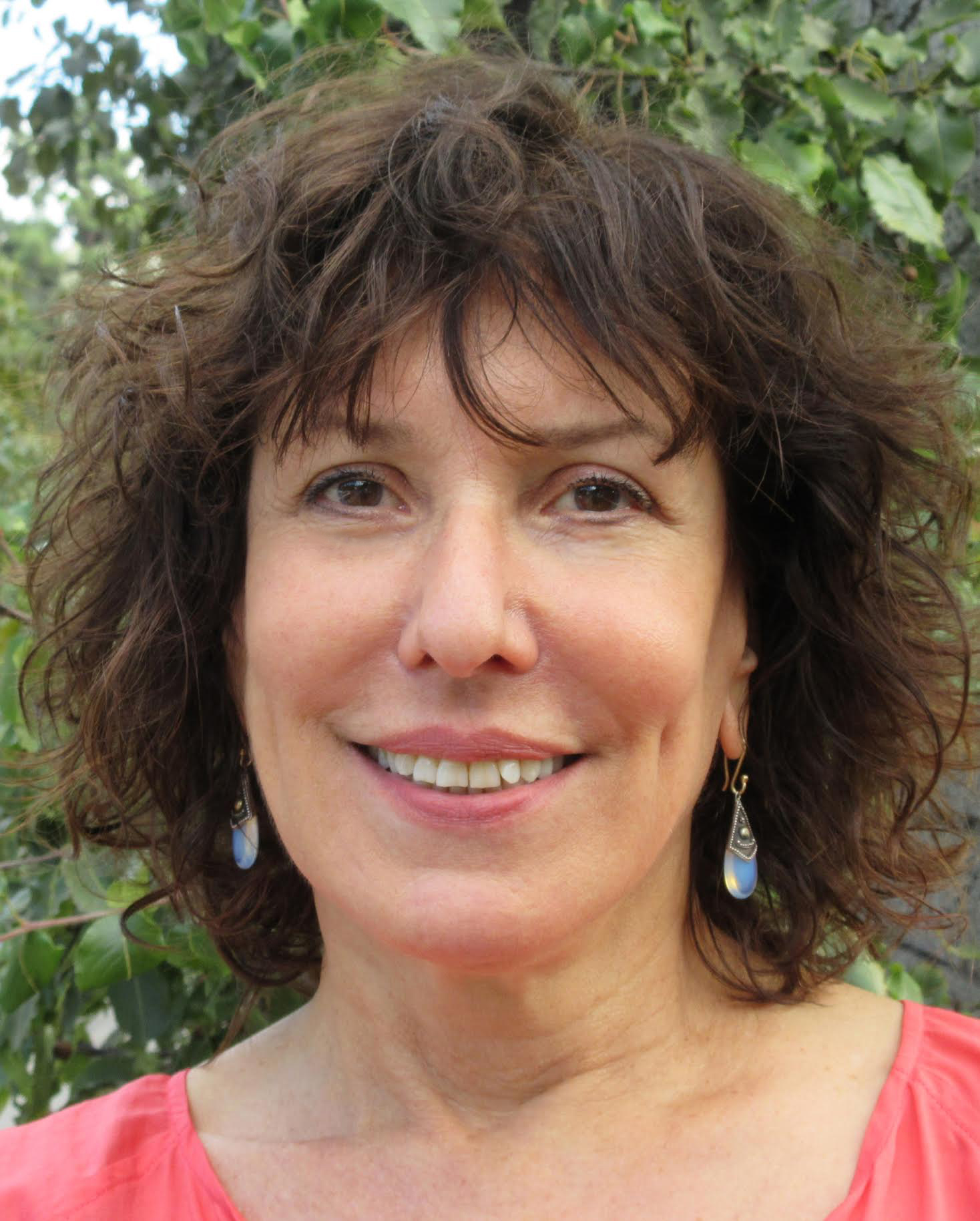 Daria Price
Filmmaker Daria Price works in both documentary and fiction films. DRIVEN TO ABSTRACTION, about a fifteen-year art forgery hoax, is her second feature documentary. It received completion grants from New York State Council on the Arts and New York Women in Film & TV. Her first feature documentary OUT ON A LIMB won "Best Documentary" at the 2013 Boston International Film Festival. Partnering with PBS affiliate KRCB, the film is distributed by NETA and APT Worldwide and continues to broadcast throughout the world. Daria wrote, produced, directed, and edited the award-winning SURVIVAL OF THE FITTEST, a satirical mystery that lampoons America's obsession with youth and beauty, featured on Comcast's On Demand Cutting Edge series. A writer for many years, Daria was invited by Cuba's Internacional Escuela de Cine to teach a special screenwriting workshop. She was also a script supervisor on feature films, episodics, and commercials for many years, and she is a member of IATSE and Writers Guild of America, East.
ABOUT YOUR DONATION
Women Make Movies (WMM), Inc. is a 501(c)(3) non-profit media arts organization registered with the New York Charities Bureau of New York State and accepts charitable donations on behalf of this project. Your donation will be spent by the filmmaker(s) toward the production and completion of this media project. No services or goods are provided by Women Make Movies, the filmmaker(s) or anyone else associated with this project in exchange for your charitable donation.
Your contributions are tax deductible to the fullest extent of the law, and a confirmation of your donation will be sent via email. WMM will send you an acknowledgement letter in the mail to the address listed for tax purposes.